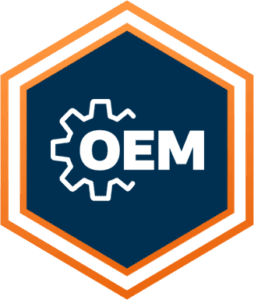 Arctic Wolf

OEM Solutions
Original Equipment Manufacturer Solutions

Developing strong security capabilities is a challenging, costly, and time-consuming undertaking, especially for organizations if cybersecurity is not a core competency of their business or they are looking to expand their capabilities quickly with proven, market-ready solutions. Those organizations know how important it is to have a high-quality solution that they can rely on to deliver consistent performance. That's why choosing the right OEM supplier is essential to the success of your business.
At Arctic Wolf, we understand the importance of OEM products and are committed to delivering enterprise-grade solutions to OEM partners, such as system builders, networking, and security vendors who take advantage of Arctic Wolf OEM software solutions.
When you choose Arctic Wolf Risk Scan Engine and Arctic Wolf vxIntel OEM solutions, you save on development time and cost, and your customers get proven, best-in-class security scanning and threat intelligence solutions. Arctic Wolf OEM solutions are specifically designed to meet the needs of OEMs.
Arctic Wolf OEM Solutions enable ISVs, MSSPs, U.S. Federal Agencies, and security companies.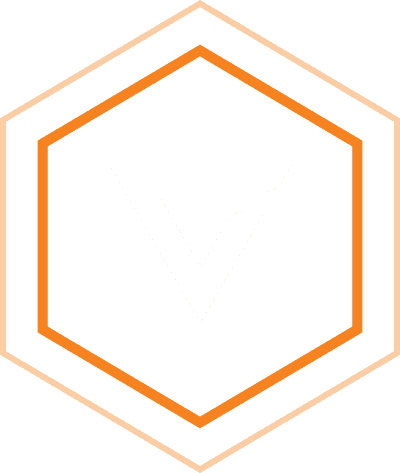 Easily add malware and cyber intelligence to enhance the threat detection capabilities to your software product.
Arctic Wolf Risk Scan Engine
Add powerful, standards-based security assessment capabilities to your software product.
We're here to help. Reach out to schedule an introductory call with one of our team members and learn more about how Arctic Wolf OEM Solutions can benefit your organization.