Elevate your cybersecurity expertise and strengthen the security posture of your organization with expert guidance, industry best practices, and research insights from Arctic Wolf.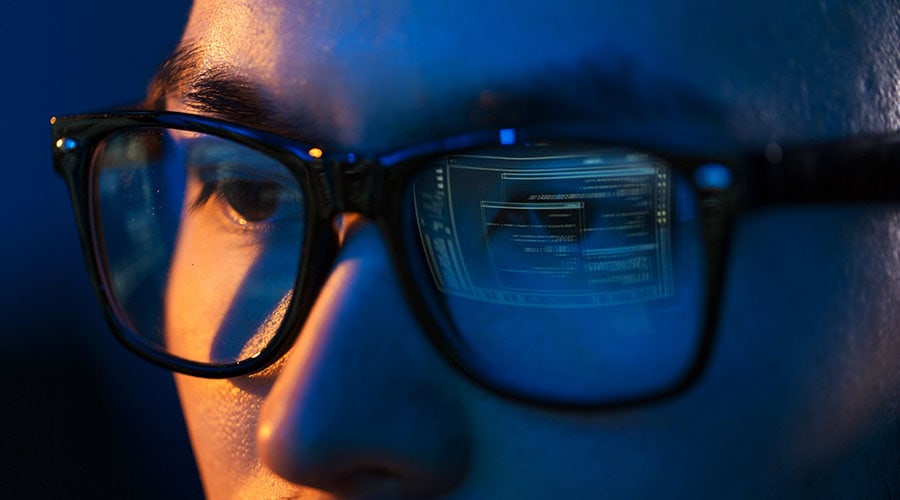 White Paper
Get a common framework for the security maturity hierarchy and program strategies for each level of maturity.
On-Demand Webinar
Navigating compliance can feel out of reach for even the most skilled security teams. Learn where to start.
Subscribe to our Monthly Newsletter
Upcoming Events & Webinars
August 21–25, 2022
Gaylord National Resort & Convention Center
National Harbor, MD

REGISTER NOW ❯