Arctic Wolf has been focused on the operational approach to cybersecurity since our founding. Meet the innovators behind the industry's leading security operations platform.
President and Chief Executive Officer
As President and CEO of Arctic Wolf, Nick Schneider brings more than 15 years of experience in building global, high-growth technology companies spanning both emerging and established markets. As a veteran in the security industry, Nick has developed expertise in creating best-of-breed technology platforms and world-class sales organizations, which have been the driving force behind Arctic Wolf's explosive growth and leadership position in the security operations market.
Before being named CEO, Nick served as Arctic Wolf's President and Chief Revenue Officer, where he helped lead the company to eight consecutive years of 100% sales growth, spearheaded the company's international expansion, and oversaw Arctic Wolf's transition to a 100% channel go-to-market model.
Prior to Arctic Wolf, Nick served as the Vice President of North American Sales for Code42, an industry-leading endpoint data protection company. Before Code42, Nick led high-performing sales teams at Compellent Technologies, where he helped the company grow to a successful IPO and eventual acquisition by Dell. Nick holds a Bachelor of Arts and Sciences degree from Duke University in public policy and economics.
CO-FOUNDER AND EXECUTIVE CHAIRMAN
Brian NeSmith is an internationally recognized business leader, bringing more than 30 years of cybersecurity leadership, including extensive experience driving revenue growth and scaling organizations globally. His unique track record in leading both startup and public companies has enabled him to pioneer innovative solutions in the security market and lead companies throughout all phrases of growth—establishing new market categories and raising the bar for enterprise solutions.
Before founding Arctic Wolf, he served as CEO of Blue Coat Systems, where he increased company revenues from $5M/year to over $500M/year as the industry's leading web proxy platform. Prior to Blue Coat, Brian was the CEO of Ipsilon Networks (acquired by Nokia), which became the leading appliance platform for Check Point firewalls.
Brian's experience as a leader and technology visionary spans more than three decades, with deep roots in security services, enterprise software, and cloud transformation. Brian graduated from the Massachusetts Institute of Technology with a Bachelor of Science in Electrical Engineering.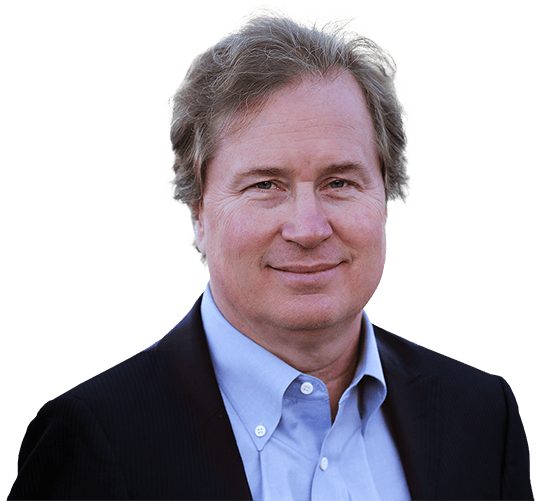 Gregor McCole has more than 17 years of experience in the security industry, shaping expansion and business model strategy for high-growth companies. As CFO, he's responsible for Arctic Wolf's financial, accounting, and strategic planning activities, including the company's long-term financial performance strategy and global growth plans.
In his previous role, Gregor was the Vice President of Finance for Cylance and served as the acting CFO for an extended period following its Series D funding. Prior to Cylance, he worked at McAfee, ultimately serving concurrent roles as the Chief Operating Officer of the consumer business and Vice President of Finance for both consumer and corporate business units. Gregor also worked in finance at Hewlett-Packard and in the audit practice for Deloitte & Touche. He has a Bachelor of Science degree in business administration from Lewis & Clark College.
Dan Larson is Arctic Wolf's CMO, overseeing corporate marketing, brand, communications, technical marketing, demand generation, enablement, product marketing, and marketing technology. His background includes 15 years of sales, product, and marketing leadership experience, with a proven track record of building powerful technology brands by establishing best-in-class market positioning, competitive differentiation, and product messaging.
Prior to joining Arctic Wolf, Dan served as the Vice President of Product Marketing at CrowdStrike, where he led a global product marketing team and was responsible for go-to-market strategy, messaging, technical marketing, and competitive intelligence. Before CrowdStrike, Dan served seven years as Director of Technical Marketing with McAfee/Intel Security. He began his career with General Electric in the Information Management Leadership Program (IMLP) after earning a Bachelor of Science degree from the University of Wisconsin-Madison.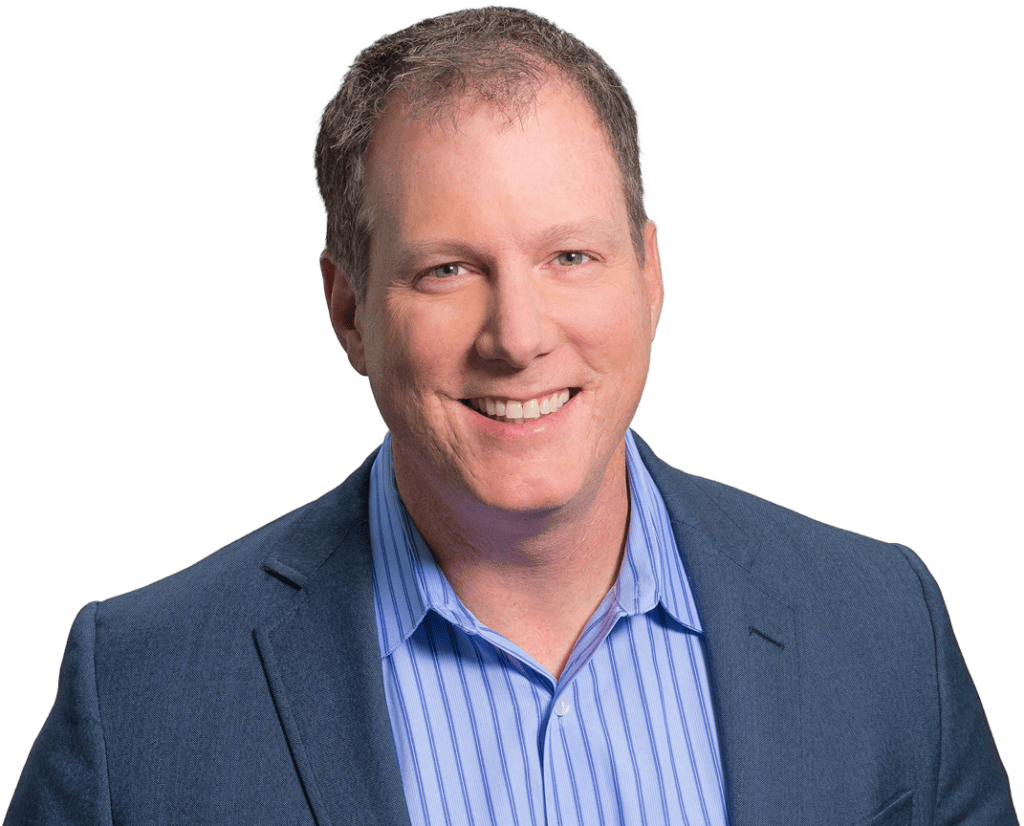 Dan Schiappa is Arctic Wolf's Chief Product Officer (CPO). In this role, Dan is responsible for driving innovation across product, engineering, alliances and business development teams to help meet demand for security operations through Arctic Wolf's growing customer base—especially in the enterprise sector.
Before joining Arctic Wolf, Dan was CPO with Sophos, managing overall strategy, product management, architecture, research and development, and product quality for the network security, end user security, and Sophos Central groups. Previously, Dan served as senior vice president and general manager of the Identity and Data Protection Group at RSA, the Security Division of EMC. At RSA, Dan managed a business unit with responsibility for authentication, identity management, anti-fraud, encryption and data center operations. Before his tenure at RSA, he held several GM positions at Microsoft Corporation, including Windows security, Microsoft Passport/Live ID, and Mobile Services. Dan was the key business leader for Microsoft's BitLocker and Rights Management services.
Prior to Microsoft, Dan was the CEO of Vingage Corporation, a video server provider acquired by L3 Mobilevision, and was an executive at PictureVision, an online digital imaging company acquired by Kodak. Dan also held senior technical roles at Informix Software and Oracle Corporation.
Chief Legal Officer & General Counsel
Andrew Hill is Arctic Wolf's Chief Legal Officer and General Counsel. Hill brings more than 25 years of executive leadership and legal experience, with a focus on helping technology disruptors effectively manage rapid expansion and scale. As Chief Legal Officer and General Counsel, Andrew leads the legal team at Arctic Wolf, bringing significant experience advising both private and publicly held companies on technology transactions, corporate governance, securities compliance and international expansion.
Previously, Hill served as the SVP, General Counsel and Secretary at RMS, Inc., and as General Counsel at C3.ai (formerly C3 Energy). Prior to C3.ai, Andrew was General Counsel at TeaLeaf Technology, an IBM Company, and led the legal and contracts departments at Legato Systems (now part of Dell) where he helped expand the enterprise software company through numerous acquisitions. Hill began his in-house career at Red Brick Systems, a data warehousing company, which he helped through a successful IPO. Before going in-house, Andrew practiced corporate law at Brobeck, Phleger & Harrison, concentrating on venture capital financing for high-tech and emerging growth companies. He holds a bachelor's degree from Brown University and a J.D. and M.B.A. from The University of Pennsylvania Law School and The Wharton School.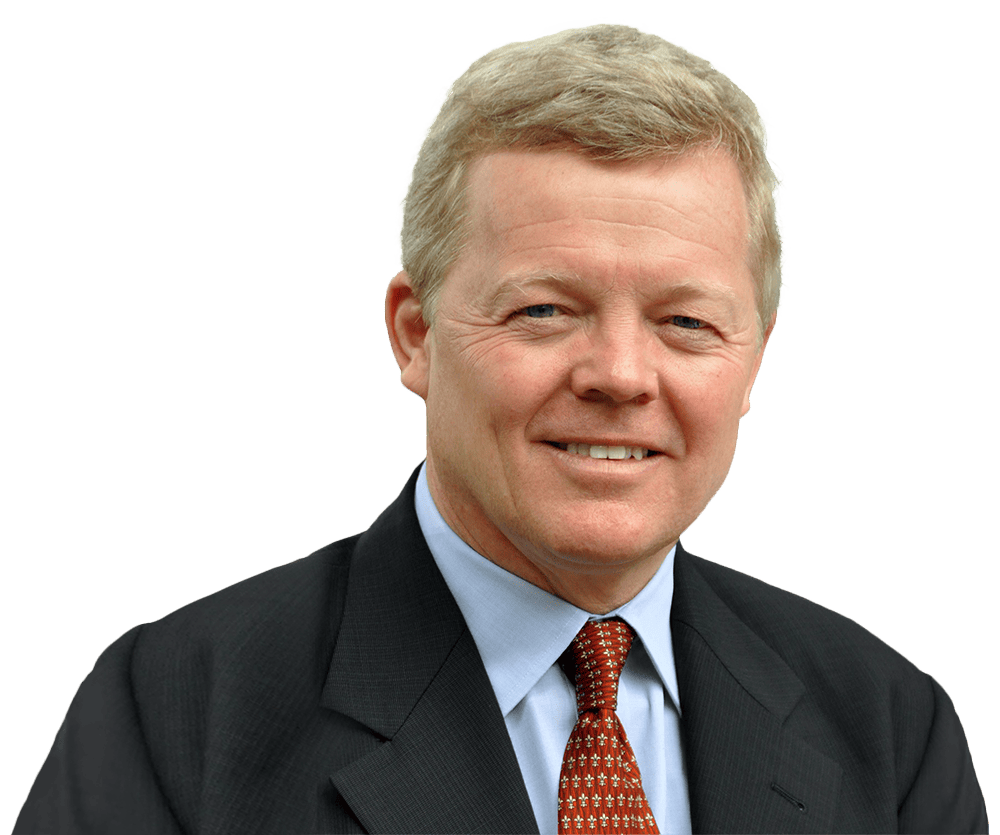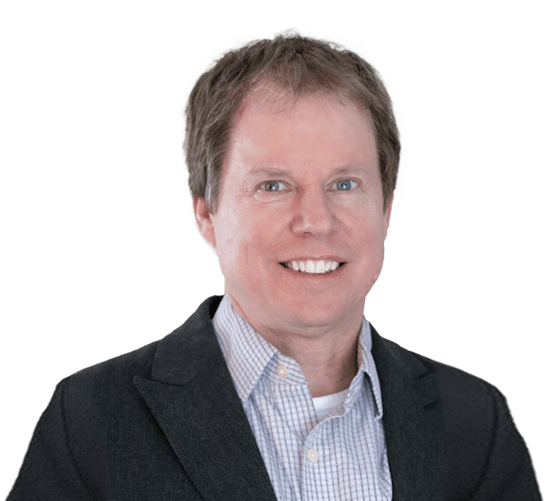 Michael Morrissey has over 30 years of experience leading technology organizations. As SVP R&D, Michael is responsible for leading and scaling the development teams and the technology platforms. Prior to joining Arctic Wolf, he served as COO at BSM Technologies, a telematics hardware/software company. Prior to BSM, Morrissey held technology leadership roles for Imaging, cloud security, mobile infrastructure and logistics software organizations including, SVP R&D at Nuance Communications, CTO at PerspecSys Inc., VP, Cloud and Platform Services at BlackBerry Ltd., and VP, Program Management at Descartes Systems Group. Michael holds a Bachelor of Mathematics degree from the University of Waterloo.
Kristin leads the Human Resources and Facilities functions at Arctic Wolf. This is Kristin's fourth technology company where she has started and grown successful Human Resources teams for companies going through massive growth. Prior to Arctic Wolf, Kristin was the Vice President of People for Revel, a healthcare technology company. Prior to Revel, Kristin was the Vice President of Operations for Delaget as well as Head of Human Resources for Code42 Software. Kristin is a recipient of the Minneapolis/St. Paul Business Journal's 2017 40 under 40 award, and a Women in Business honoree in 2018. Kristin graduated from the University of Hawaii at Manoa with a Bachelor's degree in Travel Industry Management.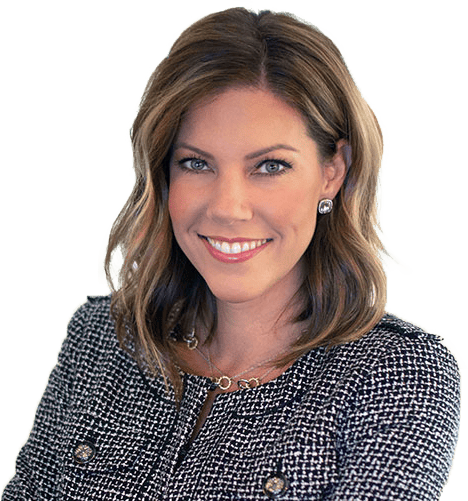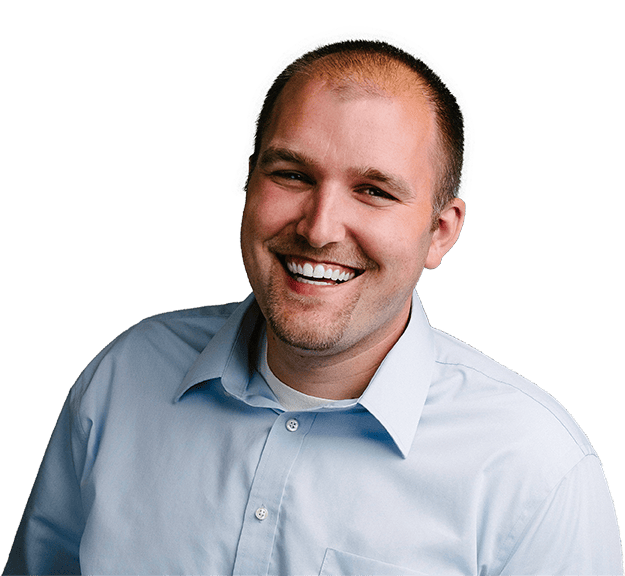 Andrew Burback has led Arctic Wolf's business operations since April 2018. Before joining the company, Andrew was director of operations at Perforce Software, where he oversaw all lead-to-cash operational functions. Prior to Perforce he served as senior manager, sales operations and renewals, for endpoint-security firm Code 42. At Code 42 he led all customer renewals, as well as managed all sales and marketing technology for the company. Andrew also spent three years at Dell/Compellent, serving in a variety of sales management roles. He began his career as an accountant with Target Corporation after earning a degree in accounting from the University of Wisconsin-Madison.
Darrell brings over 30 years of experience in a wide range of markets & technologies including applications, networking, identity & access management and security. As SVP Products, Darrell is responsible for developing winning product strategies and delivering market leading solutions for Arctic Wolf's security operations platform and corresponding services. Darrell's career spans Sequoia and NEA-backed Silicon Valley startups, Versa Networks and Tigera to large public & privately held companies, Blue Coat Systems, CA Technologies and Quest Software and has held leadership positions in sales, marketing, product management and business unit general management. He began his career as a consultant & systems analyst for Accenture after receiving his Bachelor of Science in Mechanical Engineering from the University of Texas at Austin.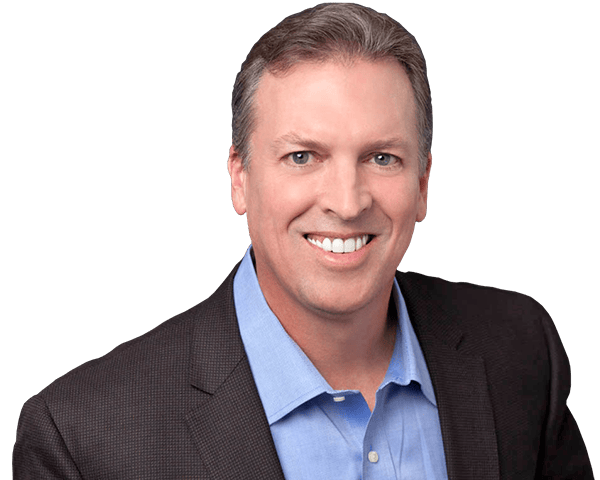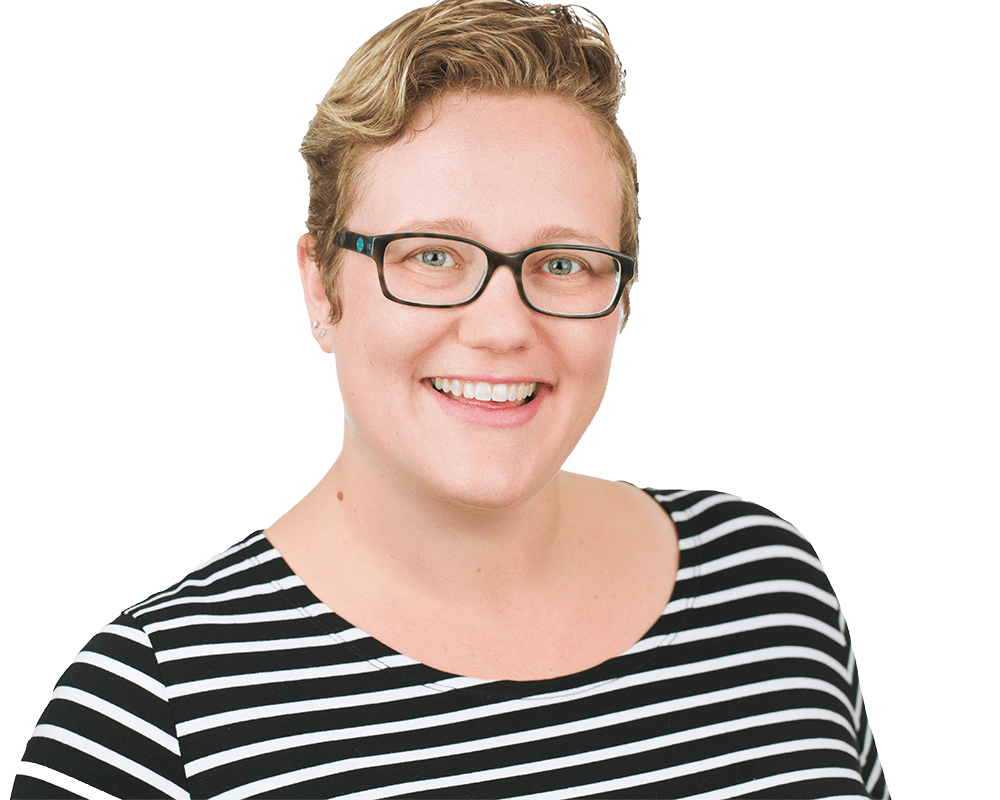 Dinah Davis is Vice President of R&D at Arctic Wolf Networks, where her team builds the 24×7 Concierge Security® Service. For the last three years, she has been running the KW Cybersecurity Meetup and last year she co-founded the CyberCity Conference. She is also the founder of Code Like a Girl, a publication she ran for three years, whose goal is to change society's perception of how women are viewed in technology. Dinah has over 20 years of cybersecurity experience including a master's degree in cryptography from the University of Waterloo.
Mark Manglicmot leads the Security Services team at Arctic Wolf. A US Air Force Veteran and experienced consultant, his experience is concentrated in enterprise security strategy, APT incident response, adversary hunting tactics, security operation center (SOC) formation, Red Teaming and security analytics. Manglicmot's USAF service of nine years included over five years in the Air Force Computer Emergency Response Team (AFCERT) where he was certified as a "Combat Mission Ready" Crew Commander and Assistant Director of Operations to direct real-time cyber-response actions across the DoD. He has taught USAF course lectures and college seminars on network warfare and is a published Author.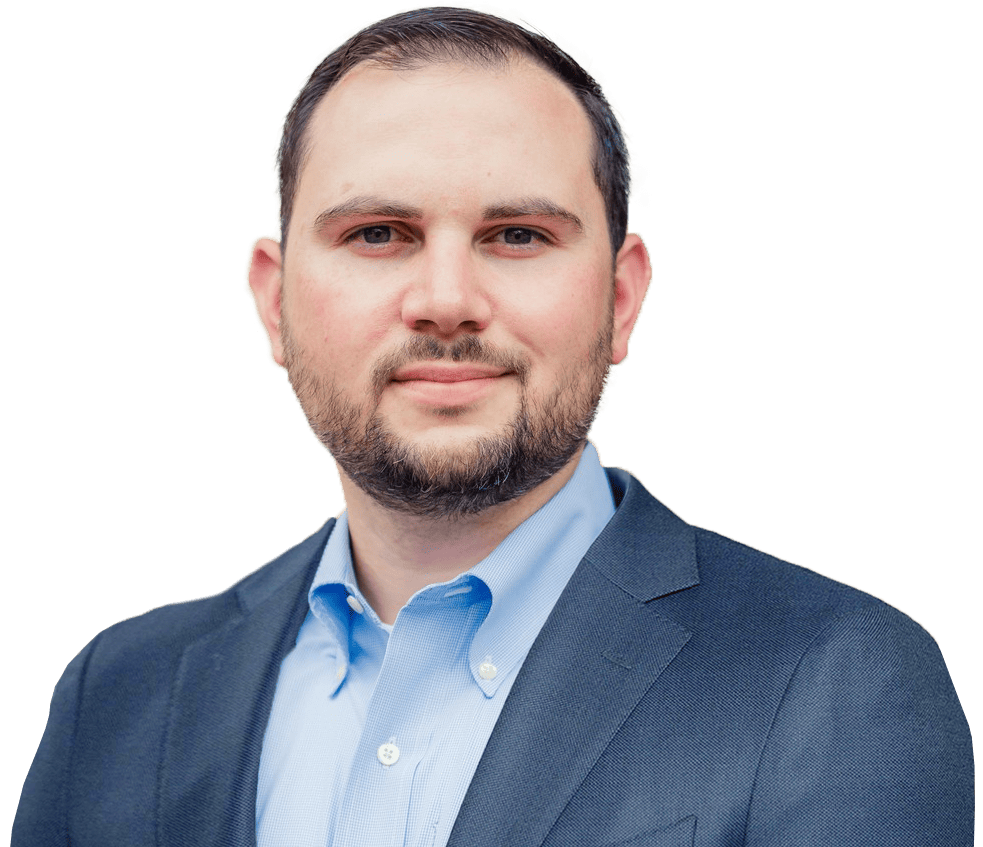 "We had never bought a security product we didn't learn to hate. That all changed with Arctic Wolf. We developed confidence in the service pretty quickly."
Steve Roach,
Senior VP and Chief Information Officer (CIO), Valley Strong Credit Union

Learn Why Thousands of IT Leaders Trust Arctic Wolf