Arctic Wolf® Managed Risk enables you to discover, assess, and harden your environment against digital risks by contextualizing your attack surface coverage across your networks, endpoints, and cloud environments.
Concierge-Led Managed Risk Experience
Managed Prioritization and Personalized Protection Delivered by Your Concierge Security® Team
The Concierge Security Team is a force multiplier to your existing security team. If you don't have a security team, you gain instant access to security professionals that are otherwise difficult, if not impossible to find.
Your named Concierge Security engineer works with you to prioritize vulnerabilities discovered from networks, endpoints, and cloud environments.
We start with the essential task of identifying assets in your environment and defining your attack surface across network, perimeter, host, and accounts.
Then the Concierge Security Team contextualizes your attack surface coverage with risk policies, asset criticalities, and SLOs (service level objectives). This contextualization enables you to prepare your environment to end cyber risk.
Once we have that perspective, the Concierge Security Team assesses and provides you with the risk priorities in your environment.
They then advise you on your remediation actions to ensure you are benchmarking against configuration best practices and continually hardening your security posture.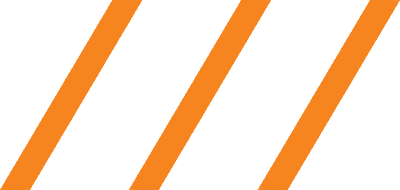 Managed Risk Addresses the Most Critical Cybersecurity Challenges
Most vulnerability scanners miss digital risks beyond software defects, like system misconfigurations and corporate credential exposure.
The sheer volume of vulnerabilities, both detected and exploited, is increasing sharply. IT and security teams are becoming overwhelmed by too many alerts and not enough context.
If you can't see it, you can't protect it. Yet, most organizations are unable to accurately account for assets in their environment. This leads to gaps in posture that leave the door open to attackers.
The action variety of Exploit vulnerability is up to 7% of breaches this year, doubling from last year. - - - - - -

Data Breaches in Review for 2022
Discover the Risks that traditional tools miss
Product-based vulnerability scanners miss digital risks that are not specifically software defects.
Organizations need visibility into other attack vectors and sources of risk. In addition to software vulnerabilities, Arctic Wolf Managed Risk addresses corporate credential exposure and system misconfigurations for a more robust view into your digital risk.
The Arctic Wolf Managed Risk Process
Our team will work with you to deploy the Arctic Wolf Platform, integrate critical data points, and build an understanding of your network.
Gain clear understanding and visibility into your attack surface by establishing asset context and a vulnerability baseline.
The Active Vulnerability Management Cycle phase is a steady state and continuous cycle aimed at providing proper coverage, prioritizing risks, hardening of your environment, and ensuring mitigation efforts are successful.
Installation and Integration

Installation
Stage

Concierge Kick-Off

Core
Stage

Identity and Coverage Resolution

Fundamentals
Stage

Define and Configure Asset Context

Fundamentals
Stage

Threat Landscape and Prioritization Review

Optimized
Stage

Active Vulnerability Management Cycle

4 Ongoing
Phases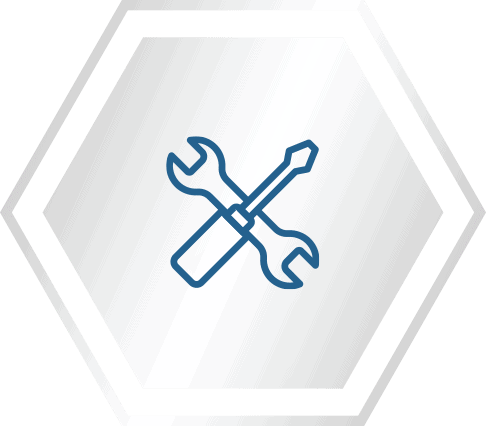 Installation and Integration
Installation Stage
In the installation and integration phase, Arctic Wolf configures and validates the environment, and makes reports available for the internal, external, and agent-based scanners as well as Cloud Security Posture Management.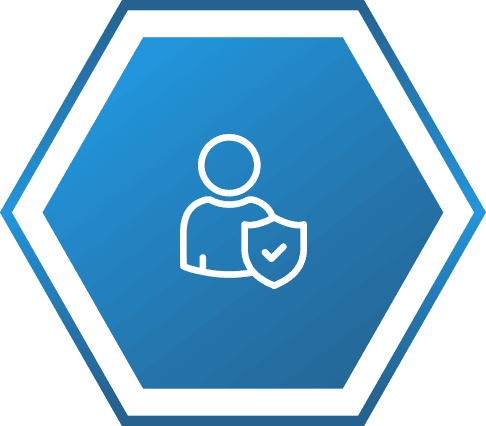 Concierge Kick-Off
Core Stage
Begin the proactive Managed Risk security process with your Concierge Security Team where we learn about your environments, policies, procedures, patching cycles, service level objectives (SLOs), and more to gain a better understanding of your attack surface.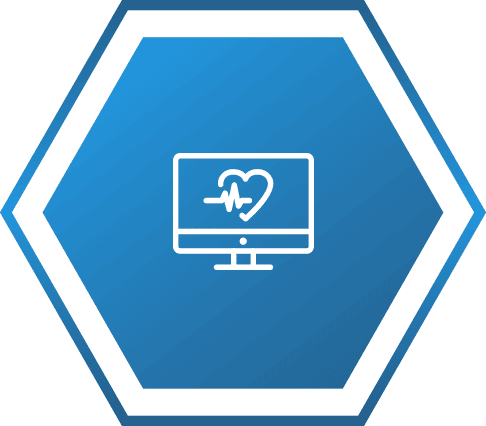 Identity and Coverage Resolution
Fundamentals Stage
Your Concierge Security Team delivers your overall vulnerability management program context, providing insight on your current device and network coverage, as well as identity issues within the environment. We provide recommendations to fix the coverage issues and ensure we have completed coverage of your entire attack surface.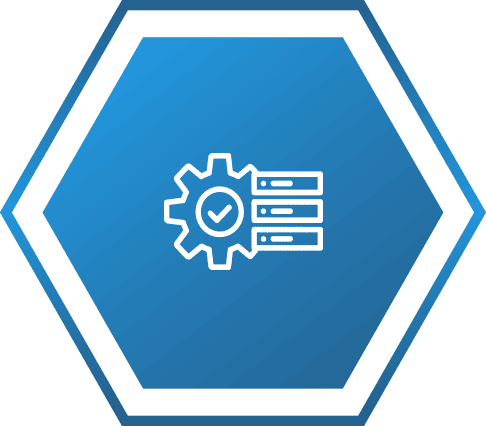 Define and Configure Asset Context
Optimized Stage
Next, Arctic Wolf provides an initial critical asset list. This list is reviewed with you to identify any gaps. We then recommend asset criticalities, workflow, and organization tagging to make your environment more contextualized.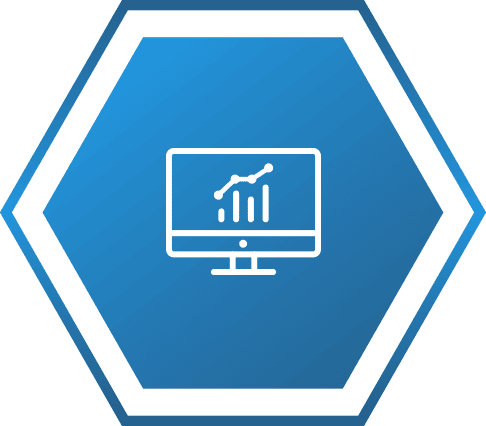 Threat Landscape and Prioritization Review
Optimized Stage
Finally, Arctic Wolf provides you with tailored risk prioritization according to asset and risk context on your overall attack surface so you can begin patch management.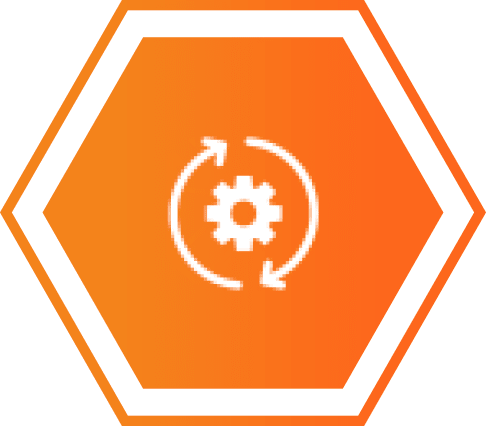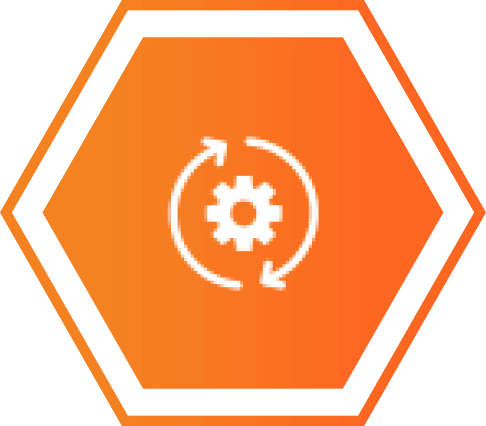 Active Vulnerability Management Lifecycle
The goal of the Active Vulnerability Management Cycle is to ensure proper coverage, provide prioritization of risks, allow us to consult as the customer is hardening their environment, and ensure the mitigation efforts are successful. It is accomplished through 4 sub-phases that are continuously cycled through.
Digital Risk by the Numbers
The growing attack surface compounds cyber risks for organizations. The implementation of new digital initiatives, the adoption of the Internet of Things (IoT), and the continued move to the cloud help drive innovation—but at the cost of increased exposure to threats. ​Risk management solutions are becoming the norm to combat this issue.
40% of mid-size enterprises have a formal vulnerability management program in place:
60% of IT risk management roles predicted to become dependent on risk management solutions to aggregate digital risks in their business ecosystems by 2025:
Implementing the Center for Internet Security's (CIS) top five critical security controls can prevent 80% of the most common cyber attacks: