Managed Security Awareness®
Arctic Wolf® Managed Security Awareness prepares your employees to recognize and neutralize social engineering attacks and human error—helping to end cyber risk at your organization.
New

Security Awareness Content Options
FOR Industry, Roles, Compliance, and More
Activate industry content tracks and supplemental role-based content across a range of highly targeted sectors with highly targeted employees.
Incorporate cutting-edge content into your awareness program with lessons created by security awareness pioneer, Habitu8.
See our data sheet for more details.
Integrate compliance training with your security awareness program. Arctic Wolf enables group-based assignment of 15 compliance courses covering topics including:
ARCTIC WOLF
ARCTIC WOLF
PRESENTS
PRESENTS
Managed Security Awareness
Embark on a Managed Security Awareness Journey.
Take a time-traveling tour into the future of security awareness.
Hop in and see for yourself what it's like to be an Arctic Wolf Managed Security Awareness customer.
You'll participate in some microlearning sessions, find out what your Concierge Security Team can do for you, and discover how an ongoing program can change your company culture.
Managed Security Awareness Training Addresses the Most Common Cyberthreats by Influencing Behavior and Fostering a Security Culture
Prepare employees to recognize and neutralize social engineering attacks, like phishing.
Empower employees to identify cyber risks and report mistakes that could expose sensitive data.
Deliver security awareness training for regulatory compliance.
Even when security teams are proactive about training, they too often focus exclusively on training and awareness and stop short of influencing
long-term behavior and a true security culture
.
Jinan Budge - Principal Analyst, Forrester
A More Effective Security Awareness Program
We provide the tools and expertise to develop the behaviors organizations need from their employees for better protection and stronger resilience. With Managed Security Awareness, you can avoid expensive security incidents and data breaches by having employees on the lookout for social engineering attacks, like phishing, and prepares them to report mistakes that could result in data loss. Arctic Wolf also watches for employee credentials on the dark web and alerts you when it discovers breaches.

Account Takeover Monitoring

The Arctic Wolf Difference
Recognize and Neutralize Social Engineering Attacks and Human Error.
Arctic Wolf Managed Security Awareness enables employees to recognize and neutralize social engineering attacks and human error through microlearning content, automated phishing tests, and awareness coaching.
Delivered by Your Concierge Security Team
Meet with your named Concierge Security Engineer (CSE) who will assist your rollout and help progress your security awareness program. ​ ​

Kick off your program in the best way possible, as your CSE guides you through best practices that get employees ready to participate. ​ ​
Your CSE identifies hotspots and reviews the progress of your security journey during regularly scheduled meetings.​ ​
Review employee participation, phishing test results, quiz scores, awareness program leaderboard, and overall security culture of your organization. ​ ​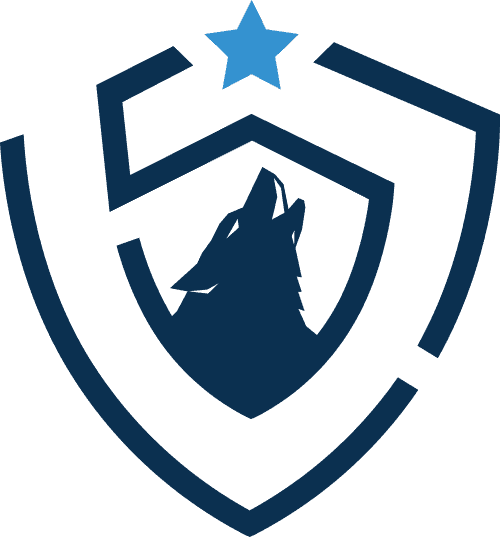 SECURITY OPERATIONS WARRANTY
Arctic Wolf Security Operations Warranty
Get the industry-leading Arctic Wolf Security Operations Warranty with $1,000,000 in financial assistance for cybersecurity incidents when you purchase MDR, Managed Risk and Managed Security Awareness together.
How Arctic Wolf Incorporates the Cybersecurity ABCs Into Your Security Journey