Our Mission

Our Vision

We envision a future without cyber risk. Every organization should be so effective at security operations that both the likelihood and impact of a cyber attack is minimized to the point where risk is essentially zero. The Arctic Wolf® Platform and Concierge Security® Team make it fast and easy for organizations of any size to get world-class security operations that continually guard against attacks in an efficient and sustainable way.​
Our Values

The cybersecurity industry has an effectiveness problem.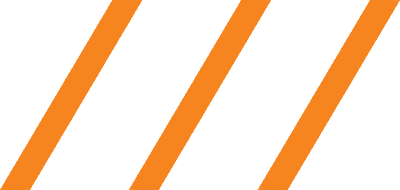 Every year new technologies, vendors, and solutions emerge—yet despite this constant innovation, high-profile breaches are all over the headlines.
In response, organizations have scrambled to develop a better security posture, but the dizzying array of options leaves resource-constrained IT and security leaders wondering how to proceed.
Enter Arctic Wolf, the market leader in Security Operations.

Using the cloud-native Arctic Wolf® Platform, we help organizations end cyber risk by providing security operations as a concierge service. Arctic Wolf solutions include Arctic Wolf® Managed Detection and Response (MDR), Managed Risk, Managed Cloud Monitoring, and Managed Security Awareness; each delivered by the industry's original Concierge Security® Team. Highly-trained Concierge Security experts work as an extension of internal teams to provide 24×7 monitoring, detection and response, as well as ongoing risk management to proactively protect organizations while continually strengthening their security posture.
Simplify your security operations with Arctic Wolf.
One platform, delivered by experts, 90% less IT effort, and 24x7 Security Operations.
Spanning thousands of installations, the Arctic Wolf® Platform processes over 190 billion security events every day. Collecting and enriching endpoint, network, and cloud telemetry, and then analyzing it with multiple detection engines. Machine learning and custom detection rules then deliver personalized protection for your organization.
At Arctic Wolf, we love the communities where we work and live.
Each year, "The Pack Gives Back" day is one composed of teamwork, community, and giving. It's an opportunity for employees from each of our offices to make a direct impact through philanthropic activities that support communities and initiatives locally and around the world.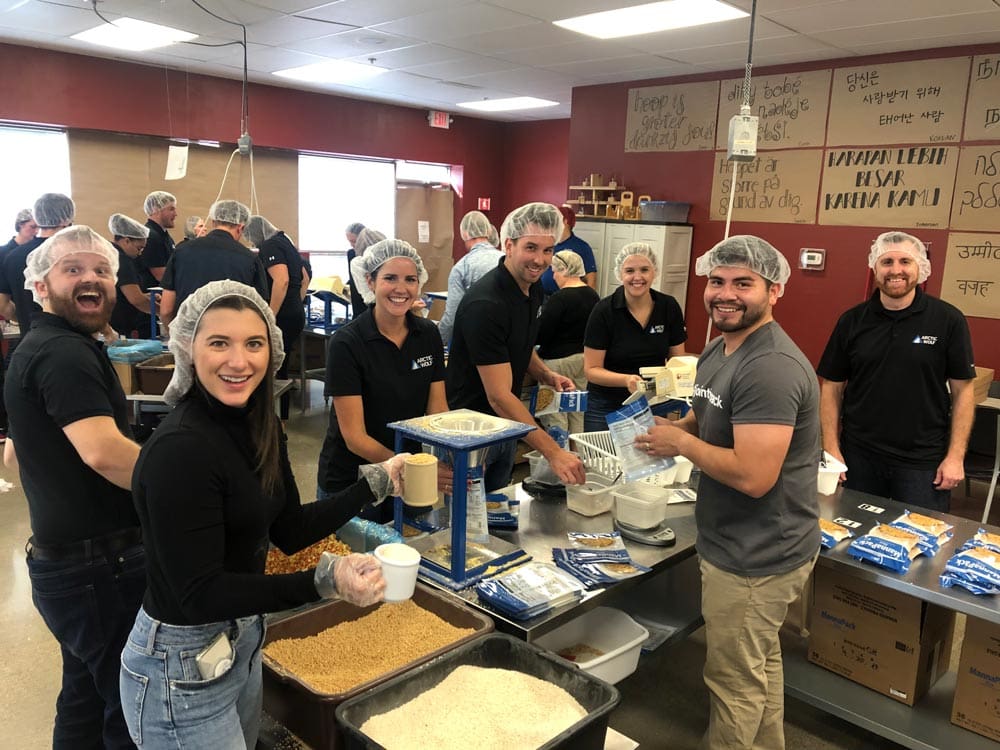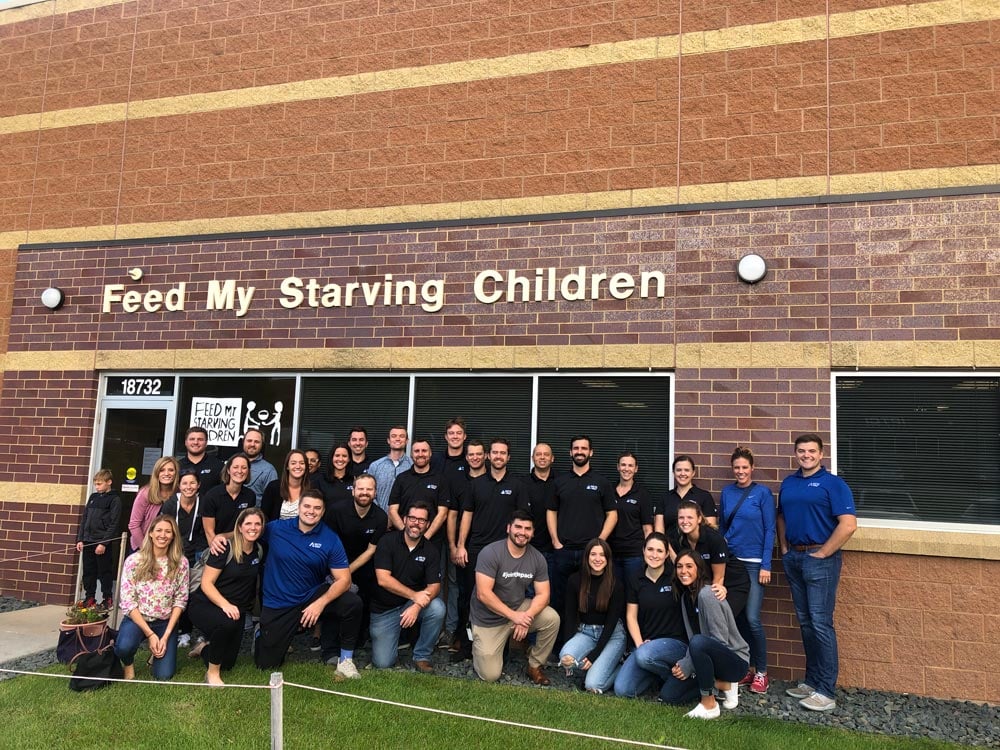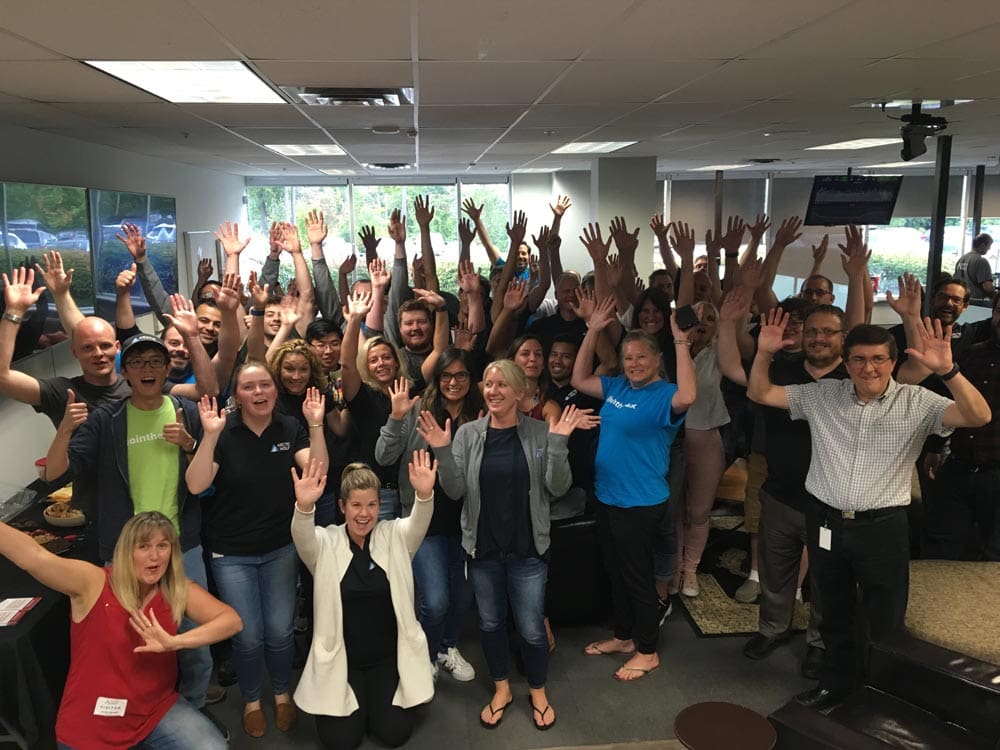 Explore Careers at Arctic Wolf ​
Join a world-class team of cybersecurity experts.