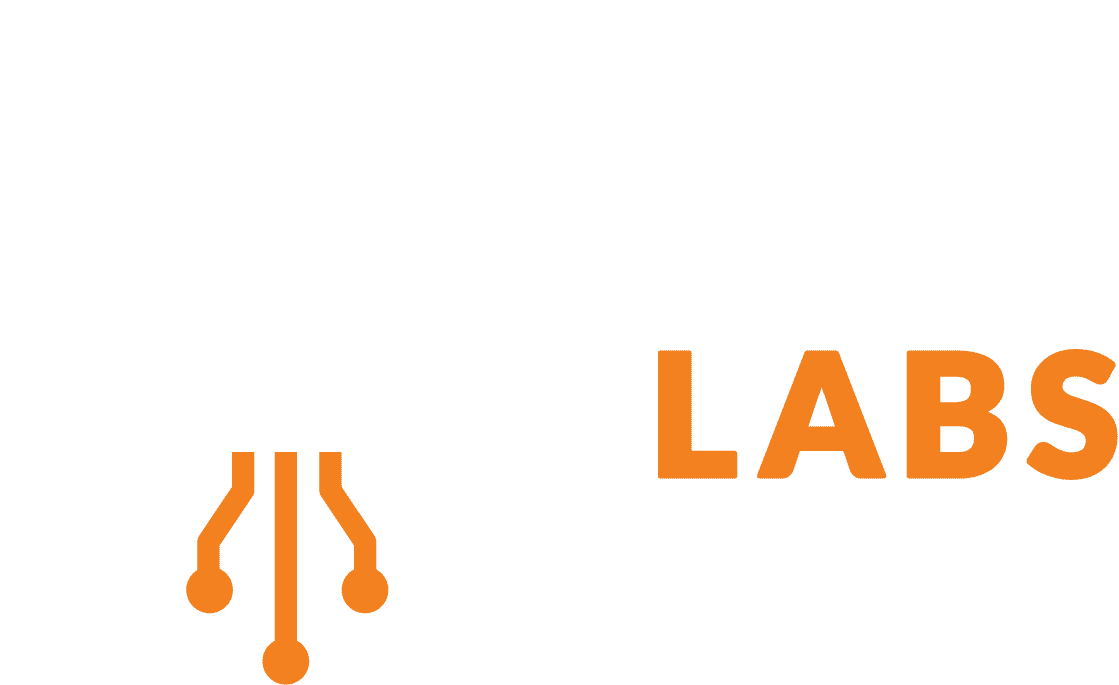 In-depth security, R&D, and threat intelligence for Arctic Wolf's customer base and the security community at large.
Enriching the Arctic Wolf Security Operations Cloud Platform
Arctic Wolf Labs brings together elite security researchers, data scientists, and security development engineers together to help
end cyber risk

for organizations around the globe.
Leveraging trillions of security events the Arctic Wolf Security Operations Cloud ingests, parses, enriches, and analyzes each week.
Delivers cutting-edge threat intelligence and security research on new and emerging adversaries
New detection developments for sophisticated threats and zero-days vulnerabilities.
Develops advanced threat detection models aided by machine learning and artificial intelligence
Scalable and effective threat hunting by using both human analysis and automations to provide actionable insights.
Drives continuous improvement in the speed, scale, and detection efficacy of Arctic Wolf solutions
Augment our solutions with Security Analytics and Machine Learning (ML) developments.
Creating technology and solutions that will secure customers today and into the future.
The Arctic Wolf Labs team encompasses decades worth of collective research knowledge, with achievements including:
Publications by Arctic Wolf Labs covering Artificial Intelligence (AI) security applications
Patents covering cybersecurity methods for various communication systems, big-data, machine learning applications
Committee engagements including: NIST, TMLS, DEFCON, aggregate intellect
Publications on machine and deep learning, quantum mechanics, mathematics, and game theory
Arctic Wolf Labs Threat Intelligence Research
Strengthen Your Security Posture with Arctic Wolf Labs
Security R&D for the preventative pillar of your information security program – for network, endpoint, and cloud.
Vulnerability Risk
Detections
Configuration Risk and System Hardening Detections
Security Community Involvement