Arctic Wolf and Red Bull Racing Form Global Cybersecurity Partnership
Bringing world-class security operations to the racetrack and beyond in 2022.
Our partnership with Arctic Wolf will further enhance our team's world-class cybersecurity operations that are required to help design and test the car, win races, achieve world championship titles, and keep our data safe.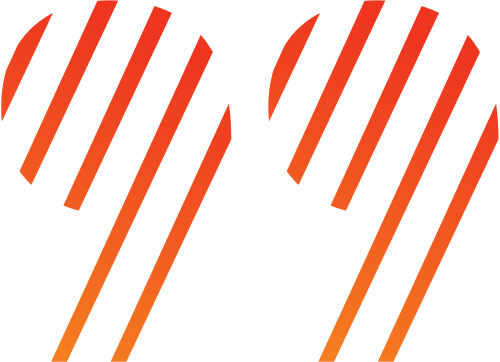 CEO and Team Principal, Oracle Red Bull Racing

We're gearing up for 2022.
Be the first to know about Arctic Wolf and Oracle Red Bull Racing's big plans for the upcoming Formula 1 season.