Bringing world-class security operations to the racetrack and beyond.​
Arctic Wolf and Oracle Red Bull Racing Partnership: Shifting into High Gear 

With a complex array of technology needed to both protect and optimize Oracle Red Bull Racing's range of high-performance capabilities, the Oracle Red Bull Racing team benefit from Arctic Wolf's technology and expertise to safeguard its mission-critical data and operations. By integrating its existing infrastructure with the Arctic Wolf® Platform, Oracle Red Bull Racing further enhances its competitive edge with the knowledge that its cloud, network, and endpoint activity is safely monitored 24x7, reducing potential exposure to cyber threats at the factory, wind tunnel, the track, and everywhere in between.
Our partnership with Arctic Wolf will further enhance our team's world-class cybersecurity operations that are required to help design and test the car, win races, achieve world championship titles, and keep our data safe.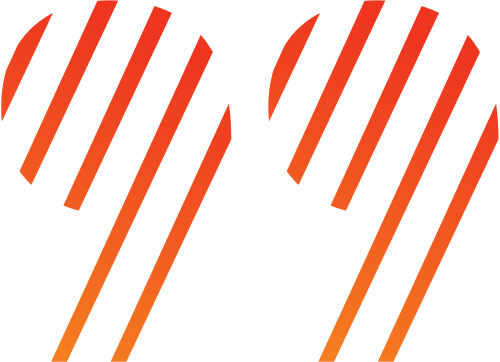 CEO and Team Principal, Oracle Red Bull Racing
How Holistic Security Operations Transformed Oracle Red Bull Racing's Cybersecurity On and Off the Track

Arctic Wolf and Oracle Red Bull Racing have something in common: Both rely on the combined power of their team to succeed. Discover how our Security Operations Cloud provides holistic and proactive protection, all delivered through our Concierge Security® Model, to help our high-performing team protect theirs.

We're gearing up for 2023.
Be the first to know about Arctic Wolf and Oracle Red Bull Racing's big plans for the upcoming Formula 1 season.