The cybersecurity industry has an effectiveness problem.
Thousands of vendors in the market. Over $130 billion spent annually on defense. And yet, the number of breaches continues to rise.
If tools alone were enough to solve the problem, they would have by now. This is an operational problem that needs to be solved, and that's what Arctic Wolf delivers. Learn more about our unique approach to cybersecurity and why Arctic Wolf has emerged as a leader in the industry.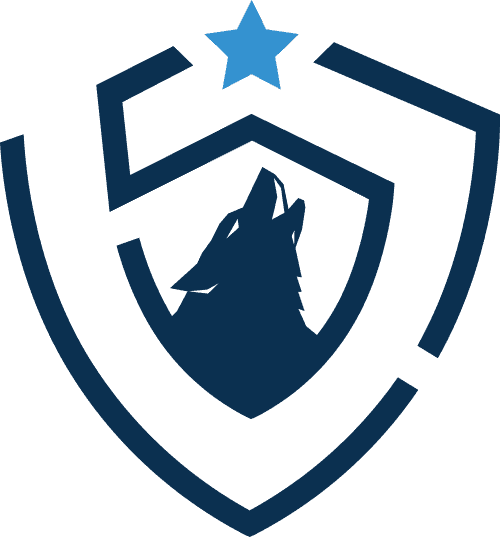 SECURITY OPERATIONS WARRANTY
Arctic Wolf Security Operations Warranty
Arctic Wolf stands behind our security operations solutions with the Arctic Wolf Security Operations Warranty, a no-cost customer benefit that provides up to $1,000,000 in financial assistance for cybersecurity incidents. The warranty covers a wide range of incident expenses and is available to customers who utilize Arctic Wolf Managed Detection and Response plus additional Arctic Wolf solutions. Read more in our Security Operations Warranty datasheet.
Experience the Security Operations Approach
The bad guys never take a day off. Neither should your security operations efforts. Arctic Wolf provides 24x7 eyes on glass coverage of your entire environment.
You can't protect what you can't see. The Arctic Wolf® Platform eliminates blind spots with complete visibility across endpoints, networks, and cloud.
Have questions? We have answers. Security operations experts from the Concierge Security® Team (CST) are paired directly with you and have a unique understanding of your environment to provide strategic security advice.
Security is a journey, not a destination. Your Concierge Security® Team leverages their security expertise combined with knowledge of your environment to help throughout your security journey.
We work closely with you to develop a security strategy customized to your unique environment. Regular posture reviews track progress to continuously improve your security posture.
Arctic Wolf Security Operations Solutions
Arctic Wolf® Managed Risk, Managed Detection and Response, and Managed Security Awareness solutions are delivered by the Concierge Security® Team on top of the industry's only cloud native platform for delivering security operations.
Better, Faster, Stronger with Arctic Wolf
Our innovative platform and concierge delivery model enable us to provide better protection in a way that is uniquely fast and cost effective.
See how Arctic Wolf compares to traditional cybersecurity tools.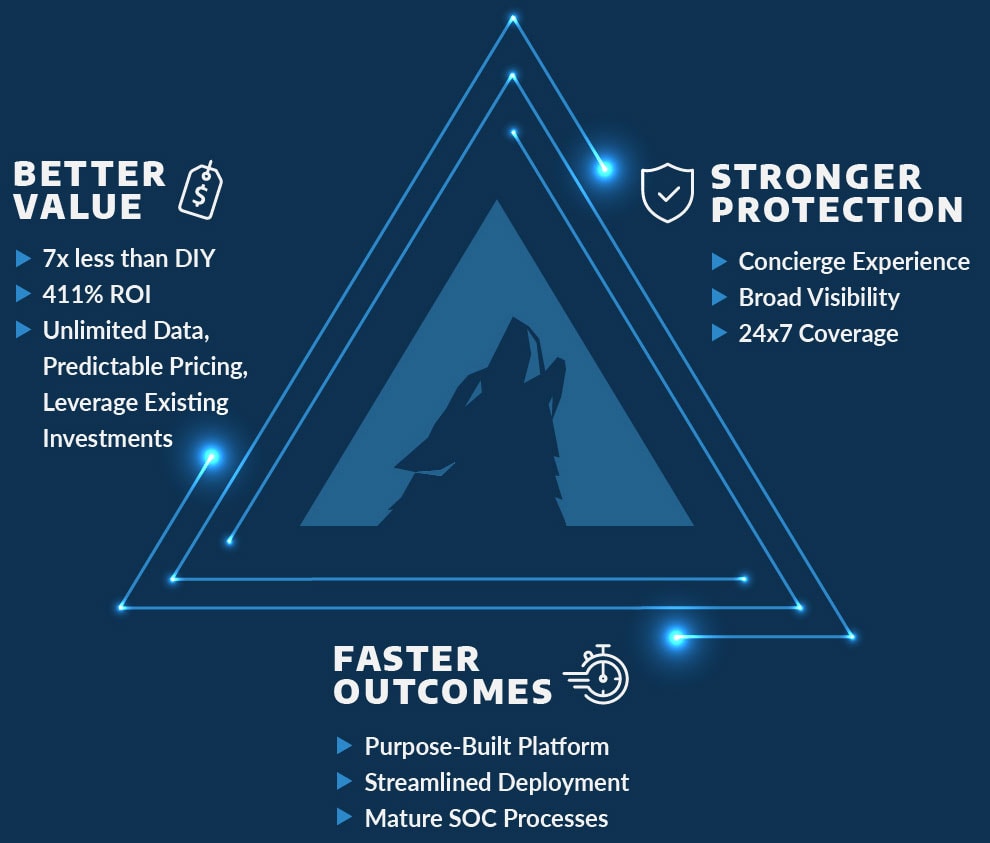 Named as one of the 50 most disruptive private companies of 2023.
Named as one of the most innovative companies of 2022.
Ranked by Forbes as one of top 100 private cloud companies in the world in both 2022 and 2023.
Certified as a Great Place to Work by Great Place to Work US and Canada.
Named as a Top Place to Work in the technology industry by Energage.
Named by Fortune as one of the 100 Best Medium Workplaces of 2022.
Named as a 2022 Best Workplaces Editor's List selection.
Ranked as a Top Place to Work by the Minneapolis Star-Tribune and Minneapolis / St. Paul Business Journal.
Thousands of customers across a variety of industries have trusted Arctic Wolf to protect their organization in today's evolving threat landscape.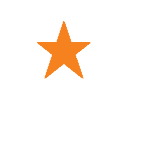 Case Studies
Real customer success stories across a variety of industries.
"Arctic Wolf helps us overcome huge challenges. Getting clear visibility across our infrastructure was a worrisome issue until we engaged Arctic Wolf. And locating, training, and retaining security personnel in our geographic area can be challenging, but collaborating with Arctic Wolf's Concierge Security® Team lets us maintain visibility and meet compliance obligations."
Dr. Jason A. Thomas,
Chief Operating Officer and Chief Information Officer, Jackson Parish Hospital 


READ NOW
Respected by industry analysts, vendors, and thousands of organizations, Arctic Wolf has gained recognition and prestige within the cybersecurity industry.
The Forrester Total Economic Impact™ Report of Arctic Wolf
"For a resource-constrained but growing organization requiring improved capabilities in detection and response, Arctic Wolf saves 50% effort from SecOps for triage and investigation activities and 90% for IT Ops that are involved in incident management. These benefits result in a savings amount of $557K present value (PV) over a three-year period."

ROI Compared to In-house Security Operations
Avoided labor using Arctic Wolf vs. Maintaining an alternate non-MDR solution
SECOP Effort Reduced on incident examination, triage, and remediation
We're here to help. Reach out to schedule an introductory call with one of our team members and learn more about how Arctic Wolf can benefit your organization.