The Arctic Wolf Security Teams
Extraordinary Teams Delivering
Real Security Outcomes
Security Expertise
Delivered​
Our Arctic Wolf® Security Teams ensure we have a complete understanding of your unique IT environment right from the start. Our Security Operations Center (SOC) then monitors security events enriched and analyzed by the Arctic Wolf® Platform to provide your team with coverage and security operations expertise, and our Concierge Security® Team delivers strategically tailored security recommendations to continuously improve your overall posture.
Most organizations lack complete visibility into their security infrastructure and face more than 10,000 alerts per day which leads to alert fatigue and blind spots in coverage.
35% of attacks occur between 8 p.m. and 8 a.m., when most workers, including IT and security, are offline.
74% of IT practitioners believe that automation cannot replace human IT security expertise.
40% of organizations were not confident their teams would be able to handle a data breach.
HOW WE DO ITSecurity Operations ExpertsProtecting You 24x7
Our best-in-class Security Teams protect you at every step of your security journey, keeping you secure while continually improving your security posture.
Detection

Built on an open XDR architecture, The Arctic Wolf® Security Operations Platform processes over three trillion events per week and enriches them with threat intelligence and risk context to drive faster threat detection and simplify incident response.

LEARN MORE

Investigate

The Arctic Wolf Triage Security Team immediately takes action, thoroughly analyzing relevant data and verifying the alerts. They assess the scope of the incident, ensuring a comprehensive understanding to inform next steps.

Escalate

Based on custom rules and workflows you've defined with your Concierge Security Team our Dynamic Custom Rule Engine provides real-time issue escalation in order to respond in ways that best protect your business.

Inform

Throughout the investigation, the SOC and Concierge Security teams promptly provides the customer with detailed information and recommend immediate actions to minimize any potential impact.

Secure & Restore

Our expert team acts swiftly to contain threats, effectively preventing any further access by threat actors. They then provide the customer with detailed guidance on the necessary remediation steps ensuring a swift return to normal business operations.

LEARN MORE

Continuous Improvement

Your Concierge Security Team will work with you on a long-term basis to ensure your security posture is continually improving and getting stronger over time. They become an extension of your team helping you reduce cyber risk and eliminate blind spots.

LEARN MORE
Solutions Delivered By Your
Arctic Wolf Security Teams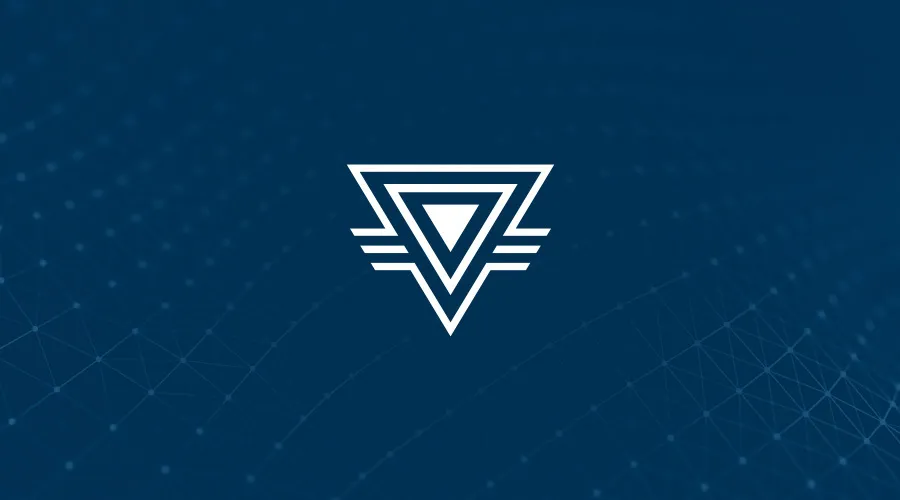 Arctic Wolf Concierge Security Team
Discover the Arctic Wolf difference, and how we've helped customers in a variety of industries enhance their security posture
Comprehensive Guide to Security Operations
Learn how to arrive at a place where you finally feel in control – a starting point from which to end your cyber risk.
2023 Gartner® Market Guide for MDR Services
Get a comprehensive analyst overview of the evolving MDR landscape.
Our cybersecurity experts are ready to help.