Arctic Wolf and Meyer Shank Racing
Bringing world-class security operations to the racetrack and beyond.
Meyer Shank Racing Partners with Arctic Wolf
Arctic Wolf is proud to help power the Meyer Shank Racing (MSR) team to victory! We'll be howling with each lap, as the Arctic Wolf logo strikes fear into the hearts of cybercriminals and rival racers alike. Look for us on the No. 06 IndyCar driven by four-time Indianapolis 500 winner, Helio Castroneves, and the No. 60 MSR IndyCar driven by Simon Pagenaud. Not enough race car flair? We agree. That's why Arctic Wolf will also be on the No. 60 MSR Acura ARX-05 DPi driven by Tom Blomqvist and Colin Braun.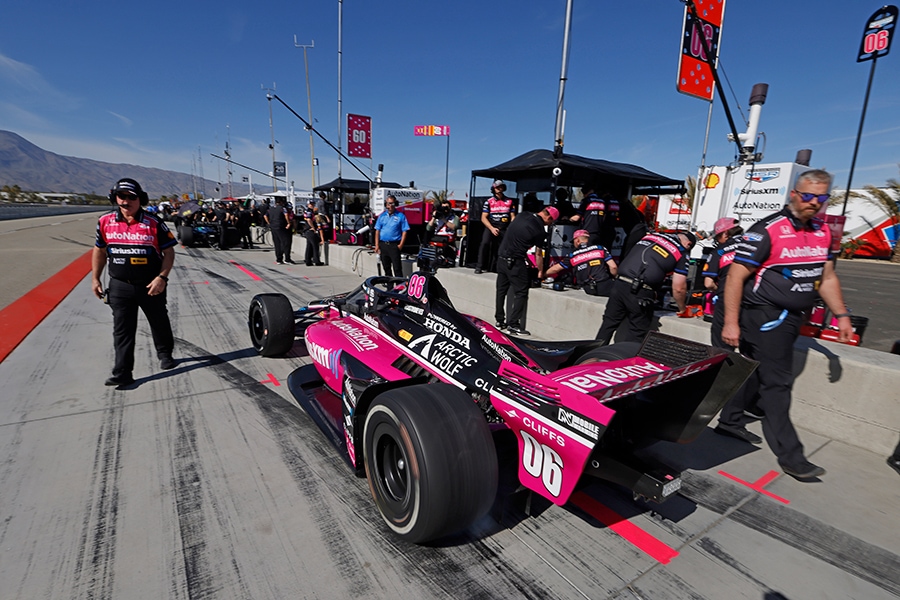 Arctic Wolf + Meyer Shank Racing
A behind the scenes look at the official security operations partnership between Arctic Wolf and Meyer Shank Racing.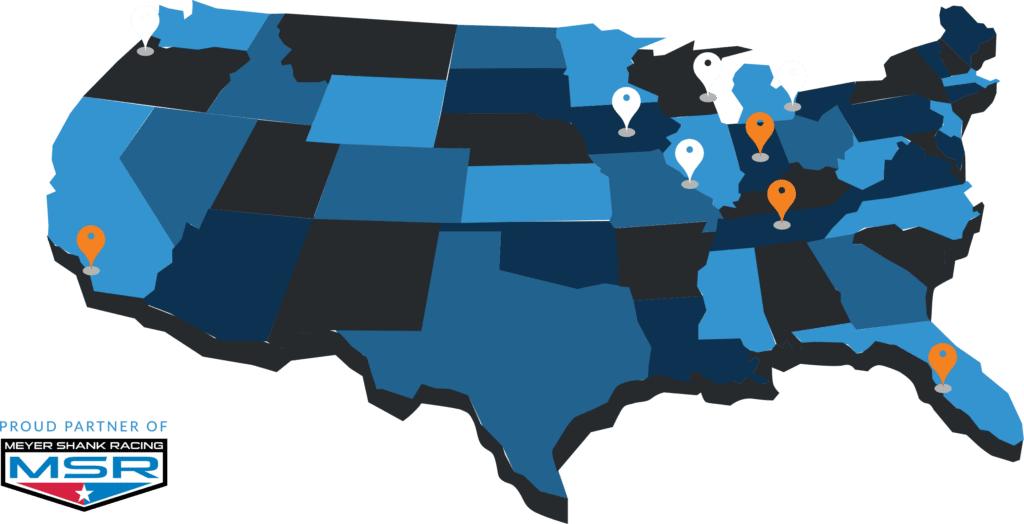 Don't miss a single turn!
The 2023 IndyCar season is going full throttle. Follow the MSR team through every turn — beginning in St. Peterburg, FL on March 5 and ending in Monterey, CA on September 10. And don't miss the epic showdown at the 107th Annual Indy 500 on May 28, 2023.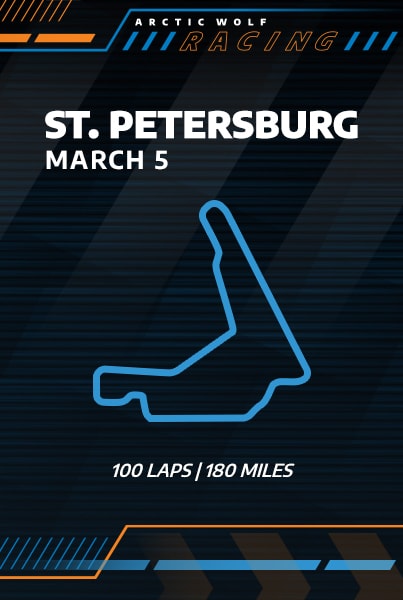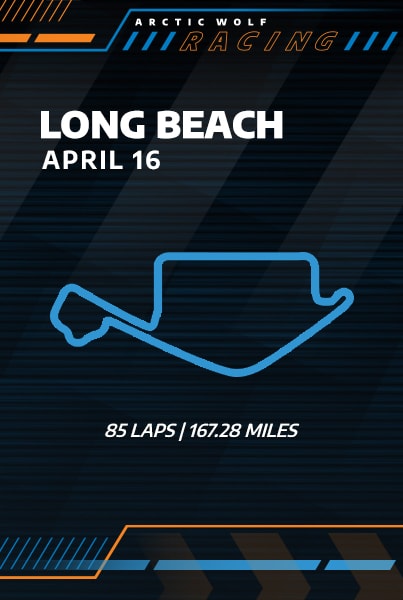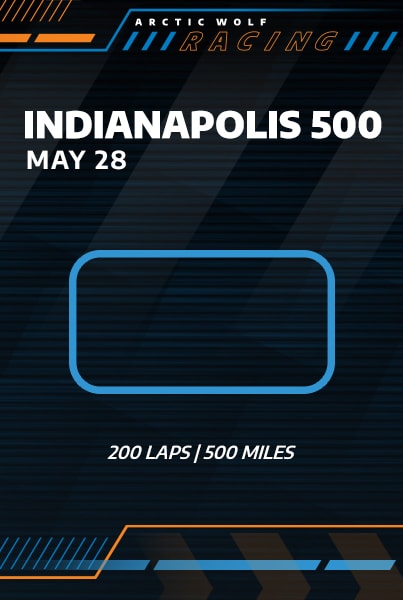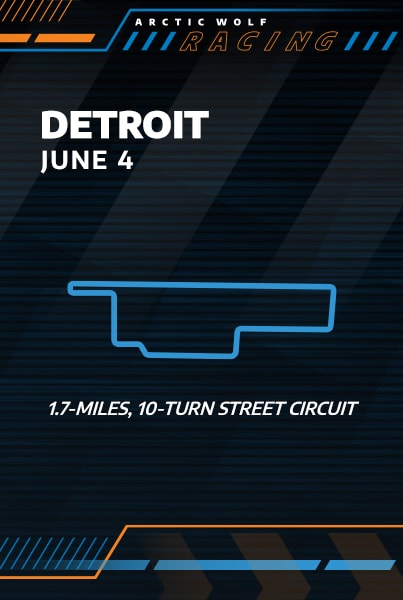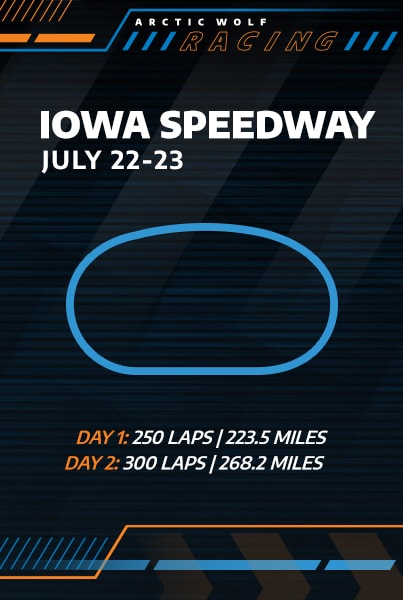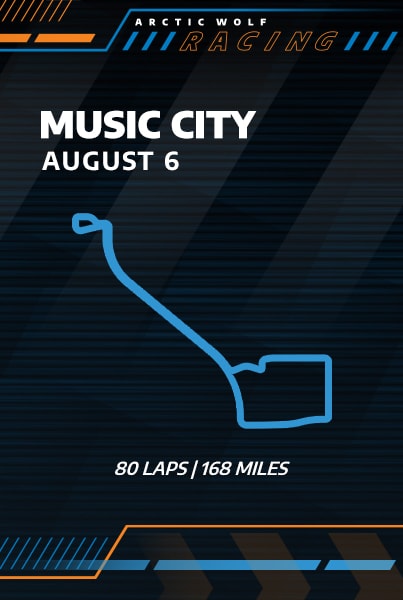 Meet the Meyer Shank Racing Drivers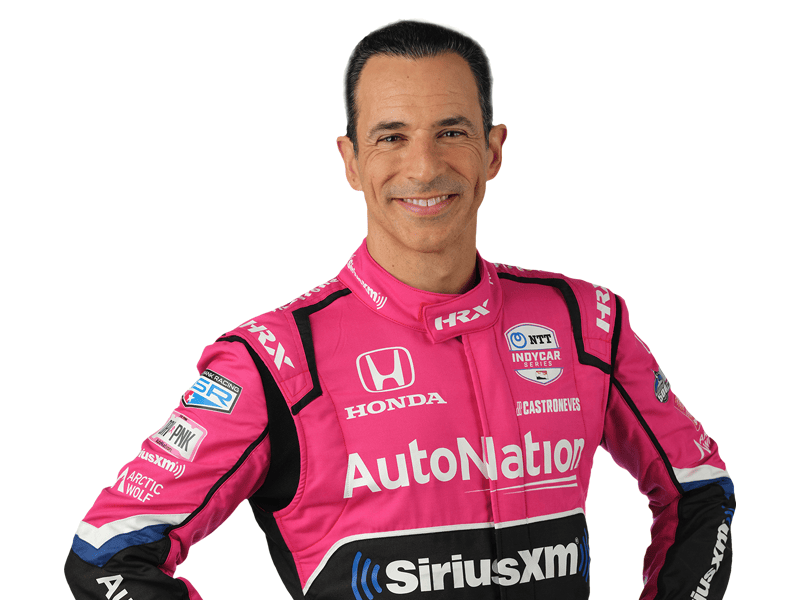 Castroneves is a four-time Indianapolis 500 winner, "Dancing with the Stars" Season 5 champion and is tied for 10th-most Indy car race wins of all time with 31.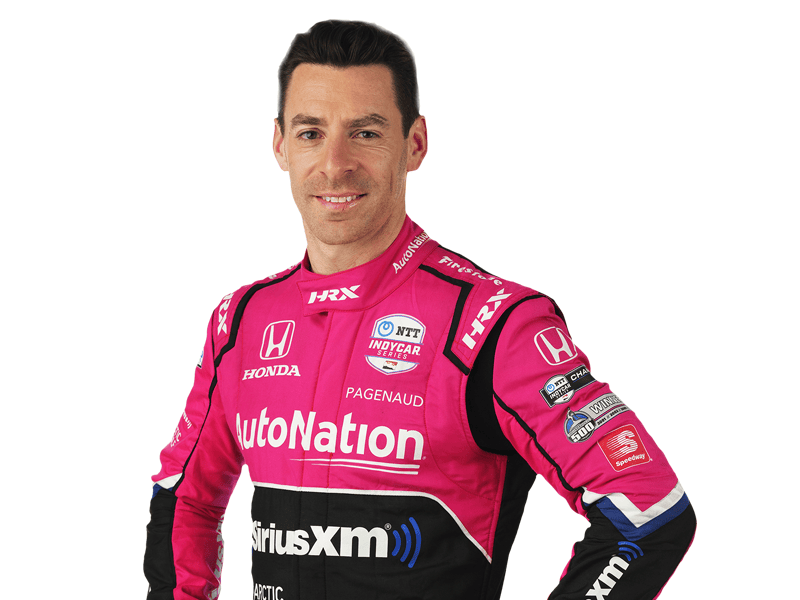 Pagenaud has been in the IndyCar series since 2011, claiming 47 podium finishes, and 15 race wins — including the Indy 500 in 2019. 
Arctic Wolf is proud to be the official security operations partner of Meyer Shank Racing. Check out all the fun we're having on Instagram @arcticwolfracing!
Meyer Shank Racing On The Importance Of Security Awareness For Organizations
Nobody can win without the support of their team.
Helio Castroneves & Simon Pagenaud of the Meyer Shank Racing team discuss the importance of Security Awareness for organizations, and how Arctic Wolf prepares your employees to recognize and neutralize social engineering attacks and human error—helping to end cyber risk at your organization.
Click the button below to learn more about Security Awareness.
Be the first to know about Arctic Wolf and Meyer Shank Racing events and engagement opportunities for the upcoming season!