Arctic Wolf for Managed Service Providers
Grow your business and solve your customers' cybersecurity challenges with industry-leading security operations
Security Operations for MSPs
Generate turnkey recurring revenue with industry-leading solutions for MSP security practices, including risk management, cloud monitoring, and managed detection and response.
Security Operations for MSP

s
Helping MSPs Scale Their Business with a New Approach to Security Operations
Managed Detection and Response
Provides 24×7 monitoring of your customers' networks, endpoints, and cloud environments to help you detect, respond to, and remediate cyber attacks. 
Continuous vulnerability and risk management enables you to discover, assess, and harden your customers' environments against digital risks.
Managed Security Awareness
Deliver fresh and timely co-branded security awareness education to your customers through a completely automated, multi-tenant solution that doesn't require any IT administration or security awareness expertise.
Elevate your cybersecurity expertise and strengthen the security posture of your customers with industry best practices and research insights from Arctic Wolf.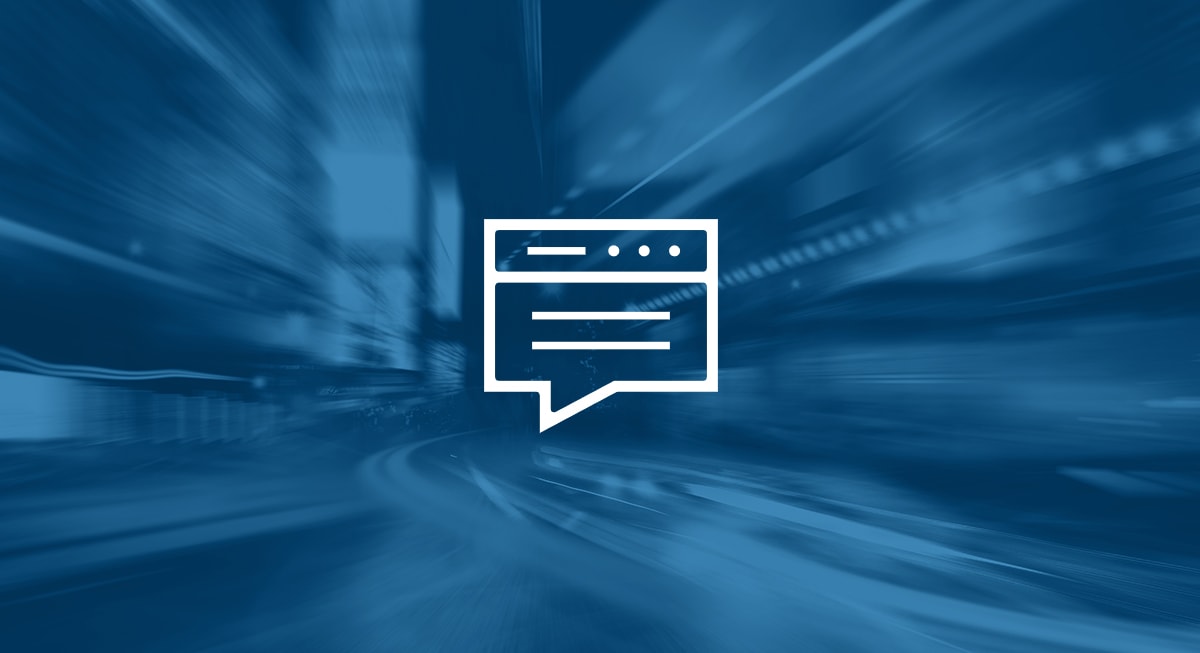 Enhance Your MSP Offering with Arctic Wolf as Your Security Partner Small and medium-sized businesses (SMBs) now confront the type of advanced cyberthreats that previously targeted only the largest and most sophisticated enterprises. Unfortunately, SMBs
READ MORE ❯
Questions? Contact us today
Our cybersecurity experts are ready to help. Click the button to fill out a form and we'll get in touch with you.