Partner with the Leader in Security Operations
Grow your Business by Solving Cybersecurity Challenges with Arctic Wolf
Why Partner with Arctic Wolf?
Strengthen your customer's security posture and create your next win story with our award-winning suite of solutions including Managed Detection and Response, Managed Risk, Managed Security Awareness, and Incident Response.
Benefit From Our 100% Channel Go-to-Market Strategy
Partner With an Industry Leader
The Arctic Wolf Difference
What makes Arctic Wolf uniquely effective is the combination of our Concierge Security® Team and The Arctic Wolf Platform. Together, they are the foundation of our solutions that enable us to deliver unprecedented security outcomes for our customers.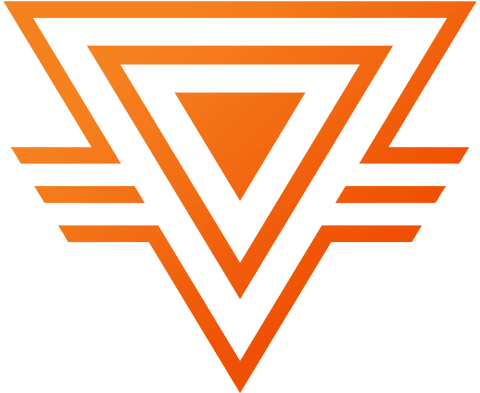 The Concierge Security® Team
The Arctic Wolf® Platform
"Arctic Wolf is our key partner in security detection and response for our clients. They provide invaluable visibility and insight into both on premise and cloud infrastructure while providing timely & actionable alerts so that security events can be addressed appropriately."
"Arctic Wolf enables clients to monitor disparate technologies and environments such as AWS, Azure, O365, and other cloud providers as well as on premise infrastructure and remote users under one pane of glass. They provide tremendous value and insight into the risks and security of client environments as an extension of many of our client's security teams."
Director of Security Services,
North American Resale Partner
Apply to join Arctic Wolf's Partner Program