Arctic Wolf Protects Over
0
Global Customers

in 30 Countries From Emerging Threats
Learn why thousands of Security Leaders trust Arctic Wolf to protect what matters most.

Hear directly from leaders on how they protect their organizations in an ever-changing threat landscape
Arctic Wolf and Oracle Red Bull Racing Partnership
Making sure nothing slows down a world-class team

Oracle Red Bull Racing relies on Arctic Wolf to secure their data while working remotely, create confidence that their systems are safe, and offer constant support to their IT department.
Learn Why Security Leaders Choose Arctic Wolf
Highly trained Concierge Security® experts work as an extension of internal teams to provide 24×7 monitoring, detection, and response, as well as ongoing risk management to proactively protect organizations. Learn why thousands of customers trust Arctic Wolf to help continuously strengthen their security postures.

Arctic Wolf Managed Security Awareness
Improved Security Processes & Professional Assistance That Helps Our IT Team Sleep Better!
"Arctic Wolf's CST model is wonderful and we get fast answers to all of our questions. The deployment and administration processes were easy and laid out well. We were up and running very quickly with MR, MDR, & MSA."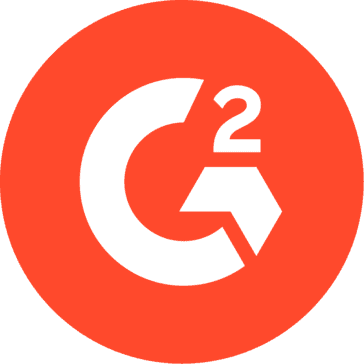 Arctic Wolf is like hiring an entire SOC team for a fraction of the cost.
"Working in a smaller enterprise with a small or no security team, it can be hard to have visibility into all your resources. Arctic Wolf makes this much easier to deal with as it has eyes on everything. It will alert on what is important to you. It's customizable that way. You don't have to be everywhere at once."

Arctic Wolf Managed Detection and Response
A 10 out of 10 because they prevented a couple of attacks and alerted us when there was a big vulnerability.
"The integration between Cisco AMPs and the Windows servers is most valuable. So, they can also sandbox machines on which they see something suspicious."