Managed Detection and Response
Arctic Wolf® Managed Detection and Response (MDR) solution provides 24×7 monitoring of your networks, endpoints, and cloud environments to help you detect, respond, and recover from modern cyber attacks.
Managed Detection and Response Addresses the Most Critical Cybersecurity Challenges
Today's IT and security teams struggle to detect modern threats, potentially causing irreparable damage to their business.
Staffing an entire Security Operations Center (SOC) to protect an organization is a costly endeavor, one that isn't feasible for many organizations.
Finding, training, and retaining experienced security professionals has become a major obstacle for businesses of every size.
Detection and Response by the Numbers
Legacy security tools, such as firewalls, advanced endpoint protection, or SIEM appliances, can't defend cloud workloads.
Organizations using MDR services by 2025:
Midsize enterprises using MDR as their only managed security service by 2024:
Organizations facing extreme or moderate risk due to security talent shortage:
Organizations affected by a successful cyberattack in 2019: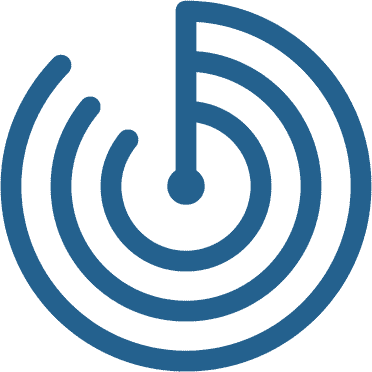 Arctic Wolf® Managed Detection and Response