Security Solutions to Protect Firm Data and Ensure Compliance
Cybersecurity Operations for the Legal Industry​
Law firms are often required to store and share vast amounts of private data, which makes them prime targets for cyber attacks.
In addition, the legal industry must comply with a number of sweeping regulations – or risk facing harsh financial penalties – making cybersecurity an even greater challenge.
In the wake of climbing cyber attacks in the legal industry, it's never been more important to elevate your firm's cybersecurity posture.​
Legal IT teams must have 24×7 real-time cybersecurity operations that can manage vulnerabilities, monitor and detect threats, and respond to malicious and risky activity in real time. Otherwise, firms leave themselves open to major compliance and cyber threat risks.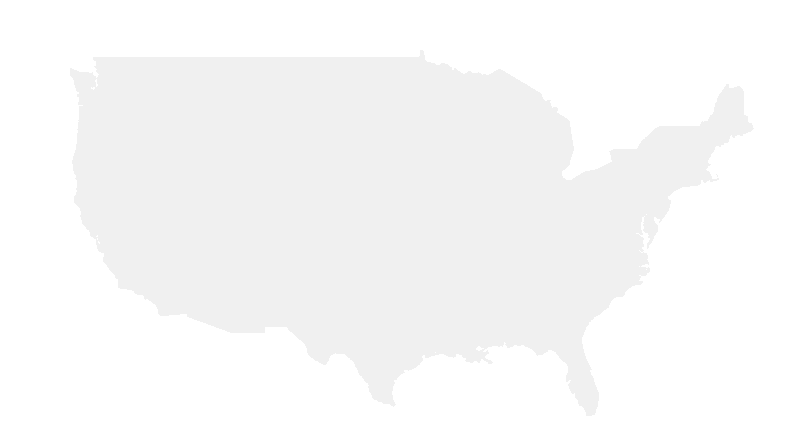 Since 2011, 80 of the top 100 law firms have suffered a data breach.

More than a third of law firms report a loss of billable hours post breach.

20% of law firms have no idea whether or not they've been breached at any point in their history.
Only 34% of law firms have an incident response plan in place in the event of a breach.
Arctic Wolf acts as a force multiplier for our IT team. Arctic Wolf ensures Zelle's and our clients' data always remain secure. It has improved our security posture and helped us meet client security obligations.
Brian Hustad, Director of Information Technology, Zelle LLP

Struggling to navigate the complex world of compliance?
Compliance can be overwhelming. From multiple frameworks to overlapping requirements, it can be difficult to navigate. Let Arctic Wolf be your guide.
Explore our interactive map of compliance regulations specific to your industry.