Cybersecurity Has an Effectiveness Problem
Expected To Be Spent On Cybersecurity In 2023
reported breaches in 2022
"Many security teams have overinvested in a plethora of tools. As a result, they are also suffering from alert fatigue and multiple console complexity and facing the challenges in recruiting and retaining security operations analysts with the right set of skills and expertise to effectively use all those tools"

YOU DON'T HAVE A TOOLS PROBLEM. YOU HAVE AN OPERATIONS PROBLEM.
Security Operations Is the Solution
Cybersecurity is a field that requires 24x7 vigilance and constant adaptation. Arctic Wolf's Security Operations Cloud and Concierge Security® Team deliver uniquely effective solutions.
Spanning thousands of installations, the Arctic Wolf® Platform processes over 3 trillion security events weekly. Built on an open XDR architecture, the platform collects and enriches endpoint, network, and cloud telemetry, and then analyses it with multiple detection engines. Machine learning and custom detection rules then deliver personalised protection for your organisation.
While other products have limited visibility, the vendor-neutral Arctic Wolf® Platform enables broad visibility and works seamlessly with existing technology stacks, making it easy to adopt while eliminating blind spots and vendor lock-in.
Arctic Wolf invented the concept of Concierge Security®. With this delivery model, we pair a team of our security operations experts directly with your IT or security staff. Your Concierge Security® Team gives you 24×7 eyes-on-glass coverage. We work with your team on an ongoing basis to learn your security needs so that they can tune solutions for maximum effectiveness and ensure that your security posture gets stronger over time.
The Concierge Security® Team combines deep security operations expertise with an understanding of your environment to deliver better outcomes. We take on tactical actions like threat hunting and alert prioritisation, and strategic tasks like security posture reviews and risk management.
The Arctic Wolf Difference
Our innovative platform and concierge delivery model enable us to provide better, more cost-effective protection.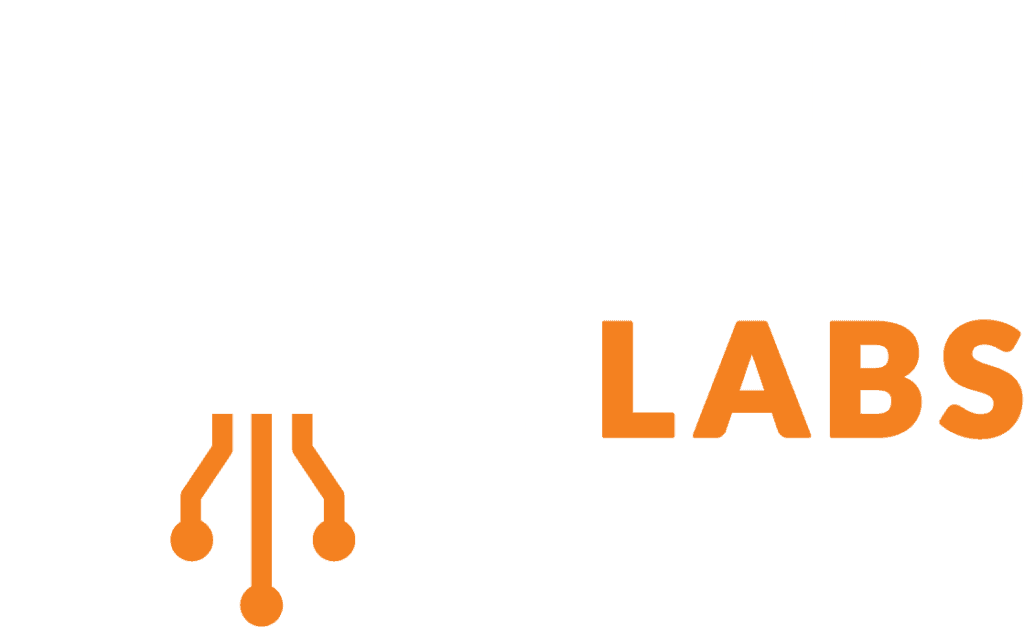 Delivering in-depth security, R&D, and threat intelligence for Arctic Wolf's customer base and the security community at large.
Arctic Wolf Labs unites our elite security researchers, data scientists, and security development engineers to advance Arctic Wolf's core mission of ending cyber risk.
"Arctic Wolf acts as a force multiplier for our IT team. Arctic Wolf ensures Zelle's and our clients' data always remain secure. It has improved our security posture and helped us meet client security obligations."
Brian Hustad,
Director of Information Technology, Zelle LLP
We're here to help. Reach out to schedule an introductory call with one of our team members and learn more about how Arctic Wolf can benefit your organisation.