Today's cyberthreats are more complex than ever before, and cybersecurity products can only do so much. Businesses of every size now see the need for security operations solutions that enable them to detect and respond to advanced threats that bypass their existing controls.
However, the costs of such a solution can be prohibitive to purchase and maintain, while also requiring the type of expert security team that only large enterprises typically have.
To address this, organizations continue to look to outsourced solutions from service providers. There are three service approaches that target at least some of the operational benefits needed today for effective cybersecurity. But each one differs in significant ways. You'll need to understand these key differences if you're considering one to help you bridge your gaps and attain a more effective cybersecurity posture that can withstand the threats facing you today.
MDR vs. MSSP vs. SIEM-as-a-Service: Pros and Cons
To help give organizations like yours a better understanding of what you might expect to experience from each of these services, Arctic Wolf recently published a white paper on the subject. It covers the important issues regarding cybersecurity today, from the current threat landscape to the talent gap to the evolution of cloud security solutions.
It also establishes a foundation for security operations practices that help your organization reach an elevated security posture to stay more secure. The paper delves into the details of managed detection and response (MDR), managed security service providers (MSSPs), and security information and event management tools (SIEM)-as-a-service, so you can determine which approach makes the most sense for your particular needs.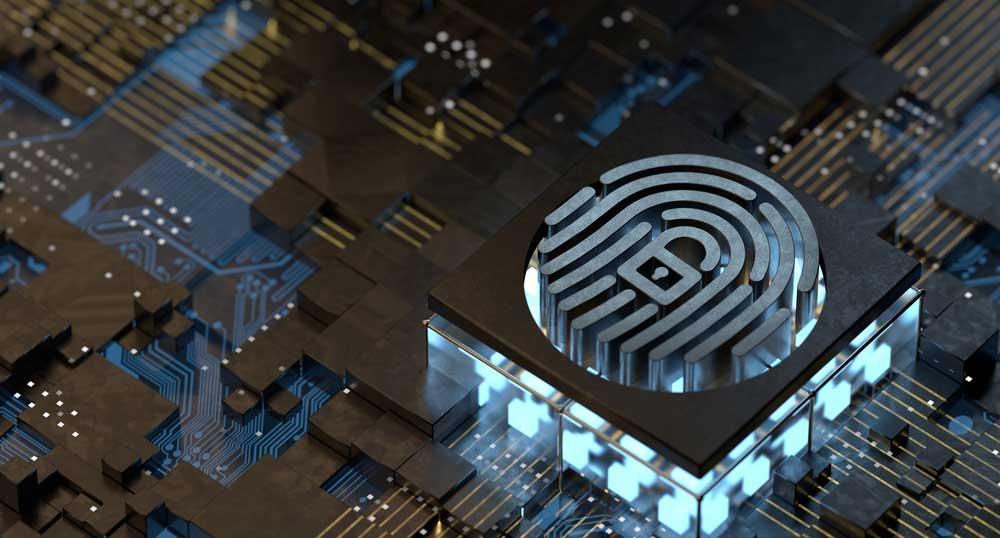 While security operations are just as essential to midsize businesses as larger corporations, there are key factors to consider before moving ahead. So, before selecting which road to go down, it's important to understand the benefits and limitations you'll find along each, such as:
MDR
MDR providers typically bring security operations to organizations lacking in-house expertise and capabilities, and provide support to internal IT and security teams that are overwhelmed by events and need additional expertise. They unlock full visibility into an environment and offer threat detection and response capabilities by leveraging SIEM technology, big data platforms, and the latest threat intelligence to help eliminate false positives and defeat alert fatigue. However, not all providers offer the same services and customer resources are required.
MSSP
MSSPs focus primarily on remote device management (configuring firewalls, intrusion detection and prevention systems, etc.) and not on continuous threat detection and response. This can leave organizations obstructed from monitoring their own security posture and unaware of how to respond to threats.
SIEM-as-a-Service
Siem-as-a-Service providers manage a SIEM on their customer's behalf. This approach provides greater flexibility and control for the organization to define optimal outcomes. It's a costly alternative, however, as SIEMs are exceedingly expensive. It's also somewhat limited, as services don't extend beyond the SIEM to the full security stack.
Find out more
Looking for more insight? Read Choosing Between MDR, MSSP, and SIEM-as-a-Service for a complete breakdown among these approaches to see which route your organization should take to enhance their security posture. Download the white paper now.