THE BIG BU$INE$$ OF
CYBERCRIME
Cybercrime has become a big business – an entire ecosystem of organizations run just like yours. Keeping up with the players, weapons, and enemies can feel like a free-for-all action game. To fight back, we need to understand that world and its key actors and methods.

How big is the cybercrime business?
The $1.5 Trillion Dollar Cybercrime Industry
#1

#1 Global Business Risk

Allianz Risk Barometer 2022 lists cyber incidents as the #1 global business risk, above business interruption and natural disasters.

$1.5T

$1.5 Trillion in Annual Revenue for Cybercriminals.

According to Bromium and Dataprot, Cybercriminals earn $1.5 trillion in annual revenue with $1 billion of that alone coming from the ransomware category. That's a ransomware attack every 11 seconds by 2022.

2.6X

2.6X Greater Gains Compared to Largest U.S. Company

Cybercrime totals $1.5 trillion in revenue annually. Walmart's income reached $572 billion in 2021. In comparison to Walmart, cybercrime enjoys over 2.6 times greater gains.

Source: Arctic Wolf

$8.4T

$8.4 Trillion in
Annual Damages

Measured as a country, cybercrime would be the world's third-largest economy after the U.S. and China with inflicted damages totaling $8.4 trillion USD globally in 2022.


Source: Statista Technology Market Outlook, National Cybersecurity Organizations, FBI, IMF

United States$20.9T

China$14.7T

Cybercrime$8.4T
THE BUSINESS OF cybercrime IS SHIFTING
Exposing the Ecosystem
As organized cybercrime entities join forces—forming groups and organizations—Arctic Wolf® is shedding a light on the full extent of the online cybercriminal ecosystem that enables these attacks, their business models, and the bad actors targeting your organization.
Cybercrime in Action
Ransomware as a Service (RaaS)
What is RaaS?
Ransomware-as-a-Service (RaaS) is the commercialization and commodification of ransomware where individuals or ransomware gangs sell ransomware tools to affiliate groups for use.
Attack Method
In these kinds of attacks, the ransomware is purchased by affiliate groups from developers or ransomware gangs and then deployed. The developer usually takes a cut of the profits as well.
Ransom Payments
In late 2020, Darkside, a ransomware gang, announced the launch of their own affiliate program in an effort to maximize revenue. They announced details of the program on two major Russian cybercrime forums: they would provide a crypto-locking malware code with a unique ID embedded for each affiliate.
For every victim that pays a ransom, the affiliate shares the take with the ransomware operator taking anywhere from 10-40% of the ransom payment.
Cybercrime in Action
Business Email Compromise (BEC)
What is BEC?
Business email compromise (BEC) is the tactic of spoofing and taking over email addresses.
Attack Method
BEC attacks can come in various forms – from attackers positioning themselves as the CEO requesting an emergency fund to acting company suppliers and requesting fund transfers to fraudulent accounts.

Cybercriminals deploying BEC attacks target employees up and down the corporate ladder.
Fueled by Payouts
In August 2021, officials in Peterborough, NH were scammed out of $2.3 million in a BEC scheme. Bad actors outside the country had sent two separate emails over a period of several weeks, purportedly representing the local school district in one case and a construction contractor in the other. Each netted more than $1 million.
Cybercrime in Action
Zero-Day Exploits Market
What is the Zero-Day Exploits Market?
The commercial activity of trafficking software exploits.
Attack Method
Since Zero-Days are flaws or loopholes already present in the system in place, it makes the attack more reliable and sophisticated. They are undetected until the day they are released and therefore can be exploited while staying under the radar, which makes them highly effective for threat actors.
Making Money from Vulnerabilities
Zero-day vulnerabilities can be used in several ways to make money. Initial cybercriminals seek out and discover these vulnerabilities within vendor systems and turn around and sell the zero-day threats to threat groups at expensive rates.

Threat actors who have access to these threat in turn use zero-day vulnerabilities to steal data and request large sums through a ransomware attack in order stop the release of this data.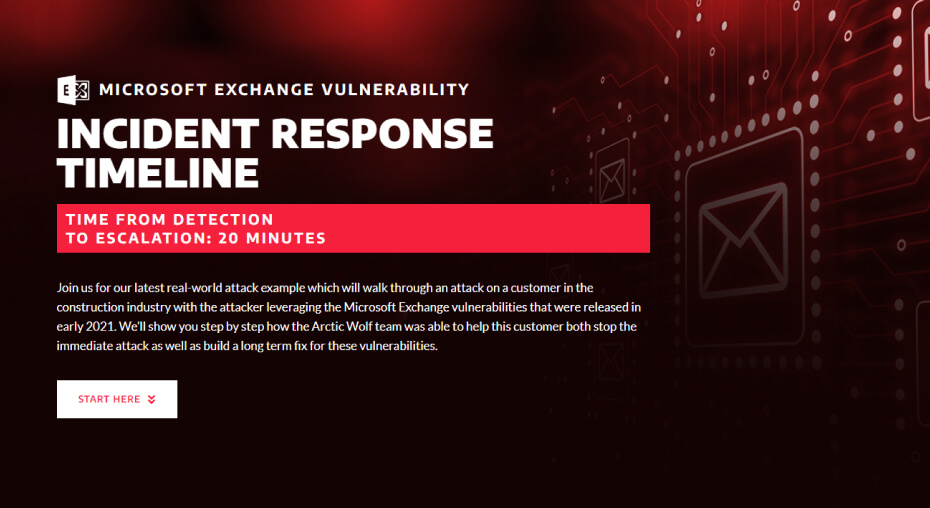 WHO TO LOOK OUT FOR
Meet the Players
While there are many cybercriminals out there, these are the six key threat actor groups to look out for.
NATION-STATE
SPONSORED ACTOR