Arctic Wolf is proud to honor this year's theme of Celebrating Women Who Tell Our Stories with a series of activities throughout the month of March. Arctic Wolf's Women Transforming Tech Pack Unity Alliance has planned diverse panel discussions, networking events, and Pack Spotlights to amplify the vital role that women play in advancing cybersecurity and making a more equitable and inclusive workplace for all members of the Pack.  
Today we're spotlighting Aminat Soyemi, a Concierge Security Engineer 2 in our Security Services Division. 
1. What is your role in the Pack? What skills have you developed or acquired here to excel at Arctic Wolf?
I am a Concierge Security Analyst with the enterprise team. Excellent communication, problem solving, time management, and a passion to help and learn are some of the skills required to succeed in my chosen career and at Arctic Wolf.  
2. What advice do you have for women starting their career or looking to become a leader in their workplace?
Stay diligent and always be ready to learn! Even if it feels overwhelming because of household chores, family expectations, and life in general, always strive to achieve your ultimate goals. 
3. What is your mantra or motto?
A beautiful smile, a welcoming look, and learning never fails!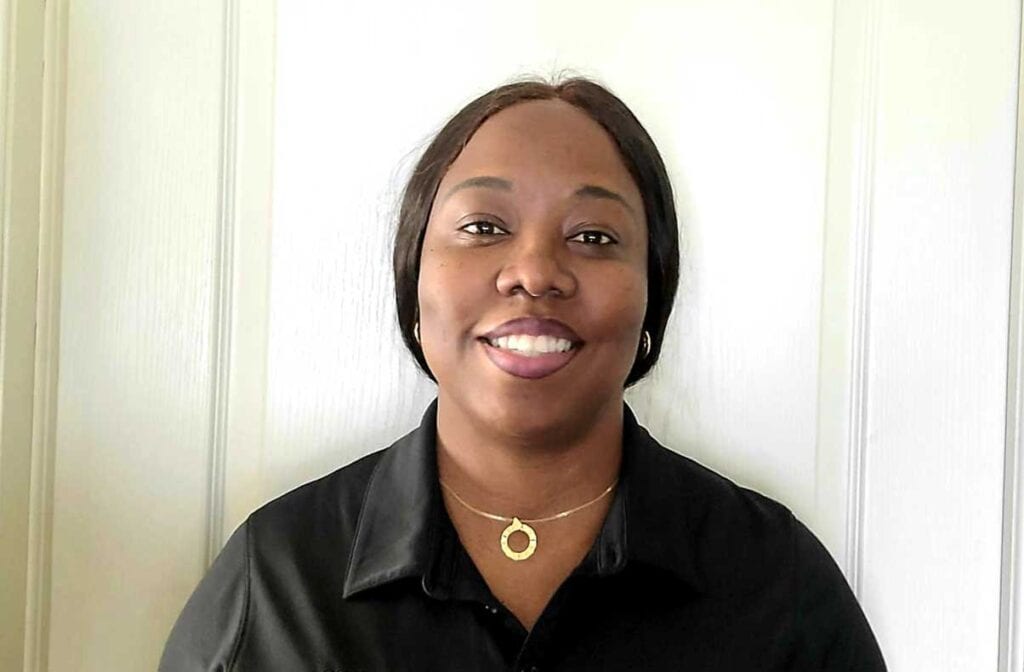 4. Maintaining a work/life balance is crucial at Arctic Wolf. What do you do when the laptop closes to wind down or wind up?
I read a novel, catch up on my shows, hike, take my three lovely daughters to their activities and cook! 
5. How can the cybersecurity industry — and technology companies at large — take steps to empower their women employees and develop a more level playing field in the workplace?
By having more women/people identifying as women in leadership positions allows those that are about to enter the workforce the confidence to say that "I can do it". People move towards who and what they identify with.