We are proud to honor the work that our Pack Unity ambassadors do in advancing Arctic Wolf's commitment to fostering a diverse, equitable, and inclusive organisation where all are safe, belong, and can thrive. Today, we are spotlighting EMEA Director of Customer Success and Pack Unity Ambassador Nichola Hall who works daily to ensure that Arctic Wolf's values are not just words on paper, but are evident in our behaviour and actions. 
1. What is your role at Arctic Wolf? Tell us about your favorite part of day-to-day life as part of the Pack!
I am the Director of Customer Success in EMEA and have built up the CS function since I joined Arctic Wolf in November 2021. My favourite part of any day — and I know most people will say this — is the people. We have hired some amazing people in a short time, and I enjoy spending time with them all. I have never worked within a team where everyone cares so much about doing an excellent job, but also making sure the people around them feel supported and enjoy being part of the Pack. I feel extremely fortunate to have this opportunity. 
2. How has your membership in Pack Unity influenced your time at Arctic Wolf?
I could see how much of a positive effect Pack Unity had in the established regions, and I wanted to lead from within the EMEA team and have the same impact. In a brief time, I have seen how the recognition and celebration of what makes us all unique can also bring us together. I have become braver at asking questions to accelerate my learning and understanding because I feel more confident in how I can approach those opportunities to find out more about specific cultures, traditions, challenges, and goals. 
3. What inspired you to lead within Pack Unity?
Sadly, I have worked in businesses where DEI was talked about a lot, but the actions did not match the words, and I saw how alienating this could be. At times I felt that myself, and it does not make for a productive and engaging workplace. I believe if we create a culture where we can all bring our true selves to work, and feel confident of acceptance and support, then the commercial results are a byproduct of that.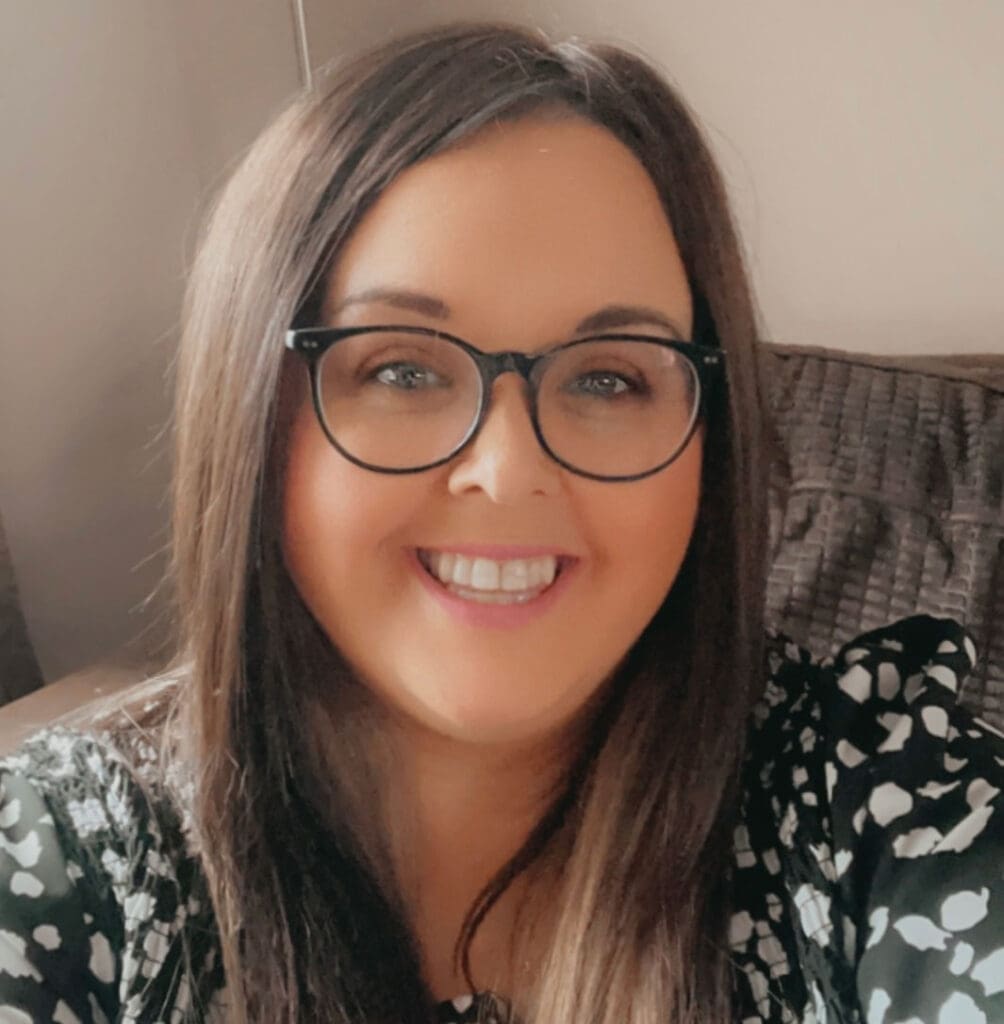 Photo of Nichola Hall
4. How do you wind down outside of the office?
Spending time with my partner, my daughters, and our three dogs is always my priority. I am all about making memories. Lots of time is currently spent planning for our wedding in 2025, which is a process we are enjoying.  Housework is always top of the agenda, and it does help me to wind down. I am really into reading and listening to podcasts. I highly recommend "Diary of a CEO" — there are so many different guests and subjects covered that I am sure it will strike a chord with many people.  
5. How can fast-growing companies like Arctic Wolf prioritise the mental health and well-being of their employees?
Have a culture where balance is important. We are all working extremely hard to make the business a success, but we must continue to encourage everyone to have downtime, enjoy their time away from work, and celebrate the wins as much as we want to scrutinise the losses. Make sure that every single person feels that they can be open about challenges in and out of work and that they will be supported. Do not just say the words — make sure your actions are aligned.