If your organization hasn't already suffered a data breach, consider yourselves lucky. Cybercrime is rampant.
According to the Ponemon Institute's 2017 Cost of a Cyber Crime Study, global organizations are spending an average of $11.7 million each year recovering from data breaches and other forms of cyberattacks.
Even smaller enterprise companies now recognize the threats they face and are exploring all options when it comes to cybersecurity. But the proliferation of today's devices, exorbitant cost of needed technology, and lack of IT personnel with cybersecurity expertise can leave companies feeling helpless when faced with an increasingly dangerous threat landscape.
Why MDR Services are the Answer
With so many issues to be aware of, many IT constrained organizations are discovering how a managed detection and response (MDR) approach to cybersecurity addresses these challenges and is the solution they need to stay cyber secure.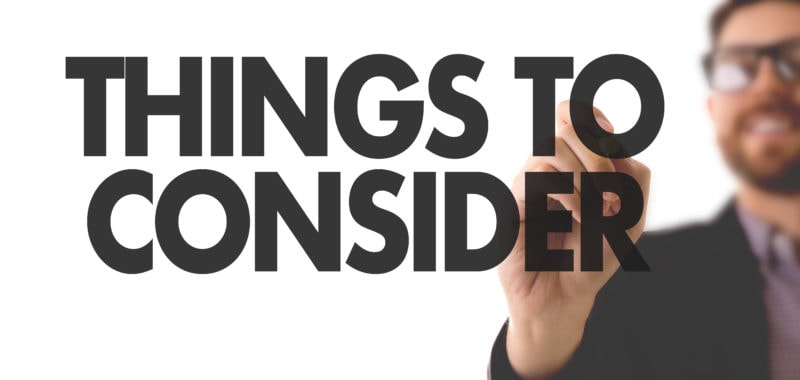 An MDR service provider offers the 24×7 security monitoring coverage all businesses need, and is a cost-effective alternative to building an in-house security operations center.
MDR also protects against advanced threats and enables organizations of all sizes to follow cybersecurity best practices even with limited resources. In fact, a recent cost analysis found that MDR services are up to 9x less expensive than the average in-house security operations center.
The MDR Buyer's Guide: The Information You Need
Before your organization dives headfirst and decides to go with an MDR service provider, however, there are many variables to consider. And there are many different questions you may have. That's why Arctic Wolf recently published the MDR Buyer's Guide: How to Choose a Managed Detection and Response Service. This eBook includes the most important criteria to consider when evaluating different providers, as well as questions to ask vendors regarding their service offering, the processes they employ, and their capabilities in key areas.
Learn more about the critical capabilities MDR can bring to your organization and IT team. Read the MDR Buyer's Guide now!