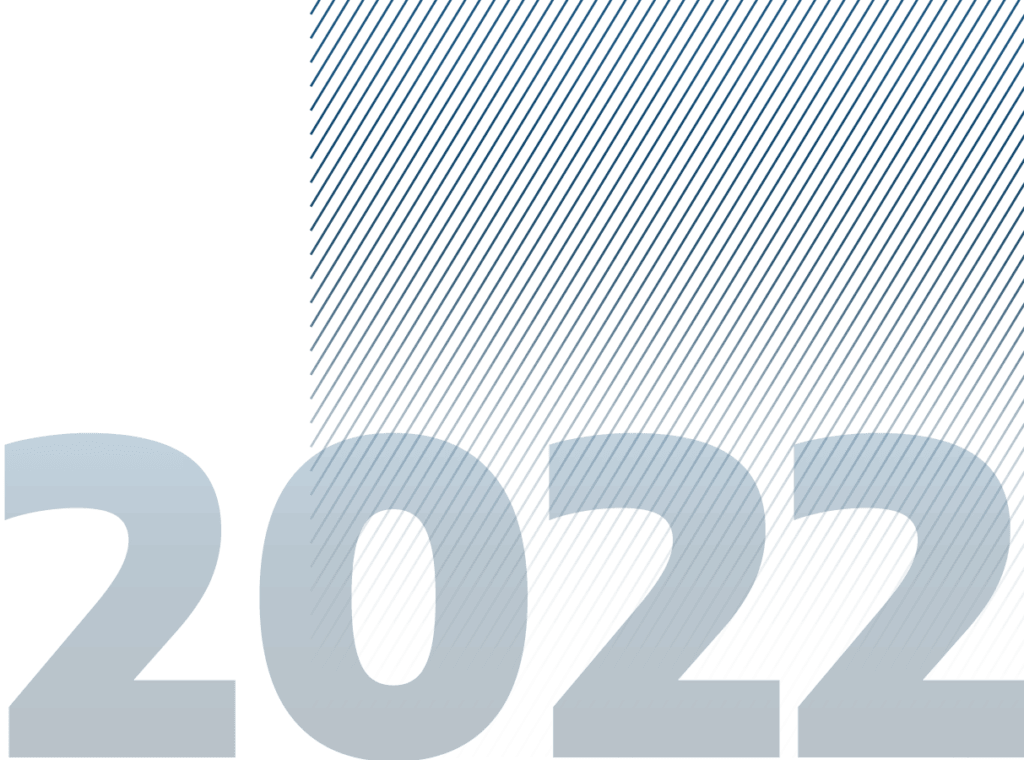 2022 Cybersecurity Hindsight and 2023 Insights
Lessons learned from a turbulent 2022 and what to expect in 2023.
Access essential insights on lessons the security community learned in 2022, and prepare for the complexities your team will face in the coming year.

2022 Data Breaches in Review
2022 was another record-breaking year for cyber attacks, with reports of massive breaches and huge ransomware demands dominating headlines. Despite continued investment in security, major breaches continued to make headlines in 2022, and no industry was spared their impacts.
The Most Exploited Vulnerabilities of 2022
Even as organizations rushed to remediate critical CVEs, threat actors took advantage of novel vulnerabilities and exploitable gaps in security postures to wreak havoc within critical infrastructure.


2023 Cybersecurity Trends
In a year that promises to bring complex security operations challenges, IT and security leaders shared how they're prioritizing budgets, which security solutions they trust, and which threats they're focused on mitigating.
Arctic Wolf Labs Threat Report
The inaugural Arctic Wolf Labs Threat Report offers insights into the strategies and tactics leveraged by threat actors as they sought to profit from business disruptions in 2022, and how to prepare for an uncertain future. The report is the culmination of what we learned as we ingested trillions of weekly observations within thousands of unique environments, engaged sophisticated adversaries, and built new safeguards to end cyber risk for customers around the world.

Learn from our experts during our four-part webinar series
This collection of four webinars offers viewers the chance to learn from the past in an effort to make a better, more secure future for their organization by taking positive, proactive steps on their security journey to end cyber risk.
AIR DATE:
Thursday, February 2, 2023
Arctic Wolf's annual recap highlighting the most noteworthy, high-profile, and damaging data breaches of the year.
Top Vulnerabilities of 2022
AIR DATE: Thursday, February 9, 2023
A look back at the most noteworthy, high-profile vulnerabilities and what makes them so dangerous.
2023 Cybersecurity Trends
AIR DATE: Thursday, February 16, 2023
What are the top priorities and objectives of global IT and security leaders? We conducted a survey of over 700 of them to find out. Get first-hand perspectives on their current challenges and future concerns heading into 2023.
Arctic Wolf Labs Presents: 2023 Predictions and 2022 Threat Landscape
AIR DATE: Thursday, March 16, 2023
The inaugural Arctic Wolf Labs Threat Report provides data and insights into the 2022 threat landscape, 2023 predictions, and the most common recommendations to improve your security posture.
The elite security researchers, data scientists, and security developers of Arctic Wolf Labs share forward-thinking insights along with practical guidance you can... Download the Report
Review the concerns, objectives, and obstacles that are top of mind for industry leaders. Read More ❯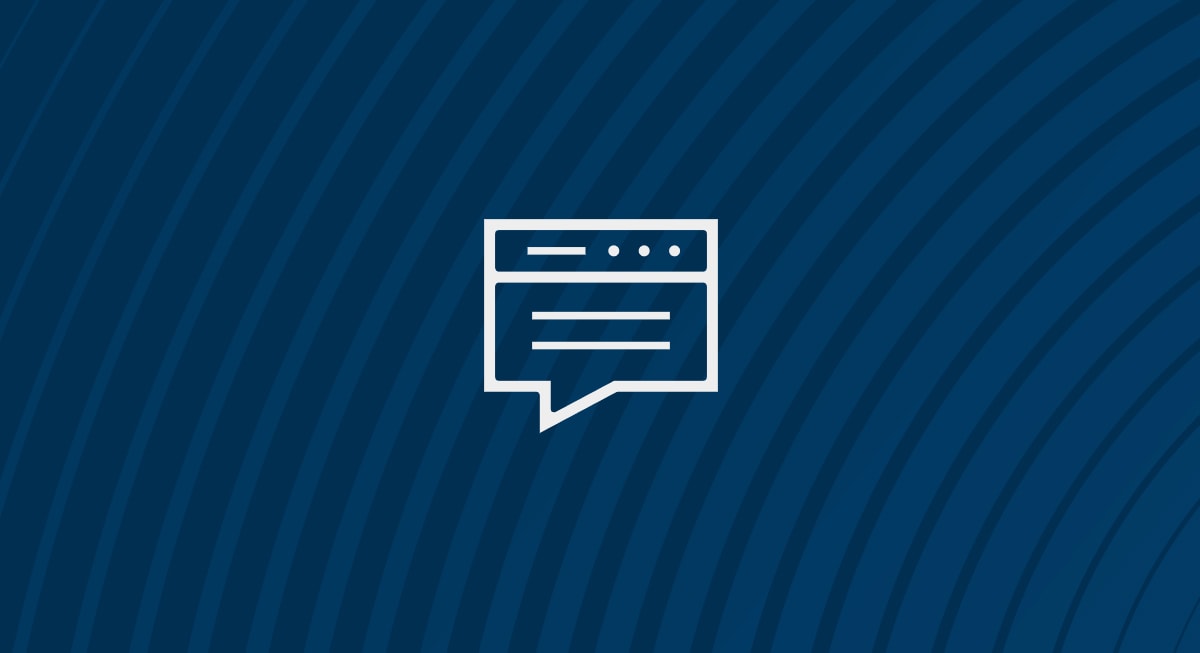 In 2023, ransomware continues to affect millions of people and their private data. Learn about the top ransomware attacks of the year and why it continues to... Read More ❯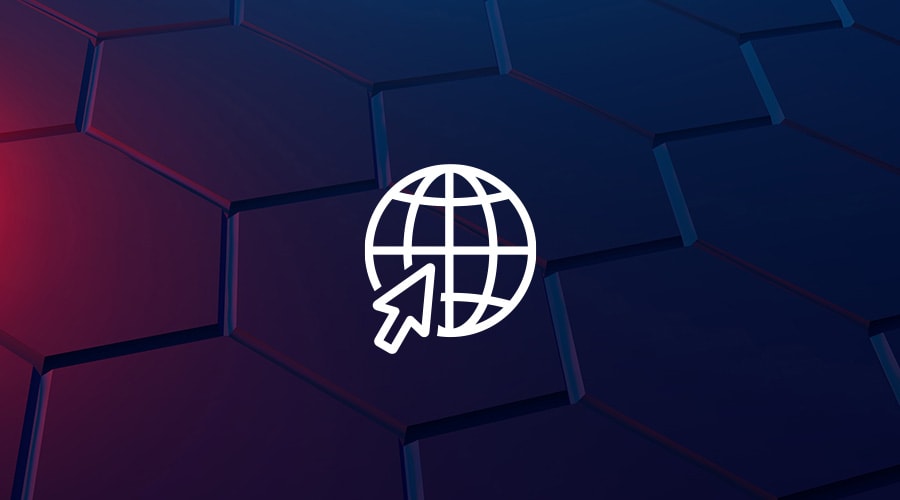 While ransomware may make headlines, it's the more technical, and less covered vulnerabilities that provide opportunity for exploit. Read More ❯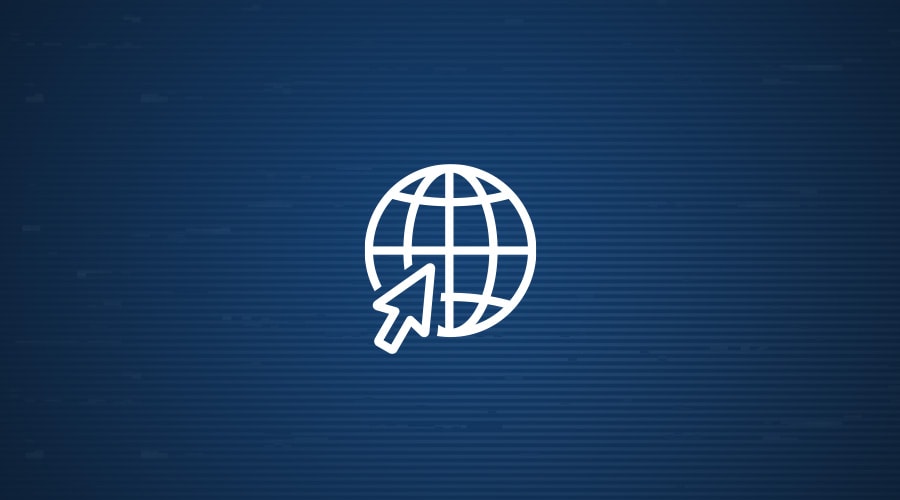 Top Breaches Breakdown: What do the top breaches of 2022 show us about cybercriminals' targets? Read More ❯
Ready to take on your biggest security challenges in 2023?
Reach out to learn how Arctic Wolf can help your organization stay one step ahead of bad actors, no matter what the year has in store.