Actionable Endpoint Intelligence Managed by Security Operations Experts
Arctic Wolf Agent is lightweight software installed on endpoints to collect actionable intelligence from your IT environment, scan endpoints for vulnerabilities and misconfigurations, and respond to threats.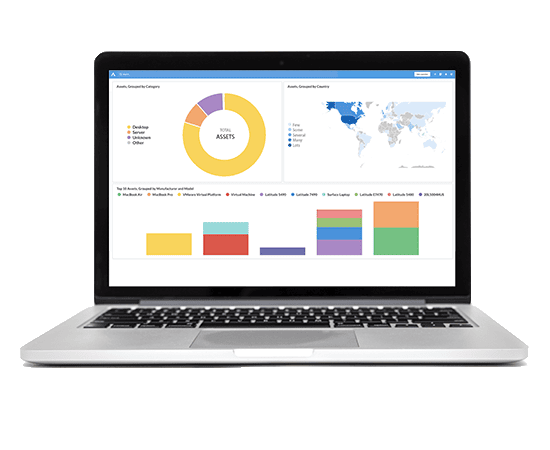 Small Footprint, Big Insight
The Arctic Wolf Agent installs transparently through your IT department's existing software deployment processes via universal installers (MSI and PKG). It carries no performance impact, requires zero-maintenance, and hitless updates are delivered seamlessly through the Arctic Wolf Platform.
Average CPU utilization during normal operation
Average disk utilization footprint
Memory utilization under normal operation
Average daily bandwidth utilization per server
We Stop Cyberattacks Before They Impact Your Business
Actionable Endpoint Intelligence
Dynamic 24x7 monitoring from security experts to deliver audit and alert information about your endpoints.
Advanced Asset Inventory and Operational Metrics
Start building a comprehensive inventory of your network for audit purposes through profiling and classification of all of your workstations and servers.
Host-Based Vulnerability Assessment
Monitor servers and workstations for vulnerabilities and system misconfigurations only detectable through on-device observations.
Security Controls Benchmarking
Identify and benchmark your risk profile against globally-accepted configuration guidelines—including global security standards.
Blocks data exfiltration and propagation of threats by preventing servers and workstations from communicating externally and with other devices on your networks.
Endpoint Threat Detection
Windows event log and Sysmon event monitoring provides threat detection and the ability to monitor lateral movements.
What the Arctic Wolf Agent Monitors:
Geo-location of the asset (based on GeoIP)
Wireless networks both available and in-use
Powered by the Arctic Wolf Platform
The cloud native Arctic Wolf™ Platform is designed to deliver security operations as a concierge service. While other systems have very narrow visibility from limited dimensions, Arctic Wolf's vendor- agnostic platform works with your existing technology stack and records more than 3 trillion weekly security events from networks, endpoints, and cloud infrastructure to eliminate blind spots. The platform is designed to collect, enrich, and analyze security data at scale, and is the foundation on which we build our solutions that are delivered by the Concierge Security® Team (CST).
Extend your scan coverage beyond your internal and external networks into host-based scans. The Arctic Wolf Agent supports setting rules based on common alerts as defined by OSSEC and is managed 24×7 by security operations experts from the Arctic Wolf Concierge Security Team (CST) to quickly detect, assess, and contain threats.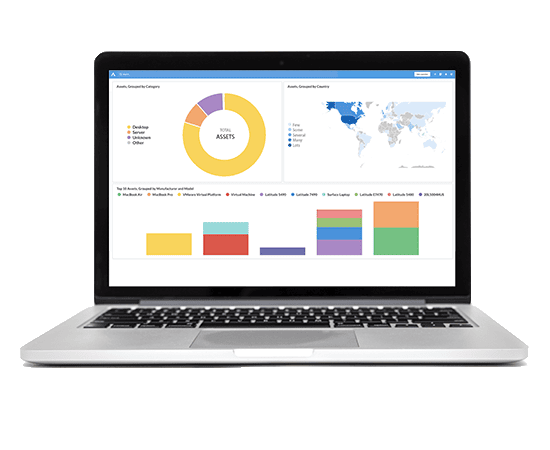 "Arctic Wolf acts as a force multiplier for our IT team. Arctic Wolf ensures Zelle's and our clients' data always remain secure. It has improved our security posture and helped us meet client security obligations."
Brian Hustad,
Director of Information Technology, Zelle LLP
Our cybersecurity experts are ready to help.
Fill out the form and we'll get in touch with you.