See the Future of Security Operations
Moscone Center, San Francisco, CA
The Future of Security Is Security Operations
Despite an endless array of new technologies and "solutions," cybersecurity is stuck in the past with outdated approaches to tools, staffing and strategies. Good news: Arctic Wolf has fired up the time machine and is bringing organizations worldwide back to the future with best-in-class security operations.
Join the Arctic Wolf team at 2022 RSAC as we floor it for the future. You'll gain insights that will fuel a transformation in the way you protect your organization from threats.
Meet the pack at Booth S-1155! Participate in a live demo and talk to the Arctic Wolf team for a chance to explore the Arctic Arcade —featuring classic, old-school games. For your demo participation, you'll receive a custom Arctic Wolf Rubik's cube or a limited-edition Arctic Arcade t-shirt!
Arctic Wolf *Booth at RSA 2022
*Approximate Rendering
The pack has your back. Arctic Wolf is giving you the chance to take $150 off your 2022 RSAC full conference pass or grab a free expo pass when you use the codes below.
Curious about the cyber insurance landscape and what's next for the market? Join a panel discussion on Thursday, June 9 from 2:10 to 3:00 pm PT with industry leaders, including Arctic Wolf President & CEO, Nick Schneider.

This session will share insights about the origins of cyber insurance, where it is today, and how this sector will evolve amid growing pressure to stop ransomware payments.
Nick Schneider
Arctic Wolf President & CEO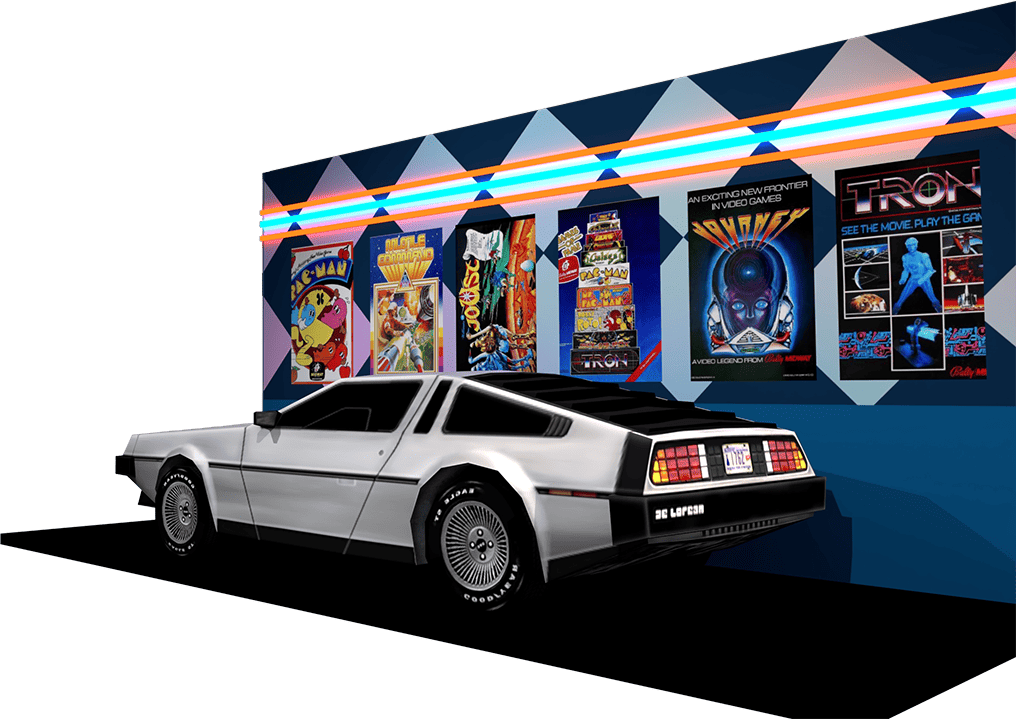 Hold on tight and accelerate your security strategy as you experience the future of security operations with Arctic Wolf. Grab a selfie with our 1980s DeLorean and discover how a brighter future for your security program is within reach (no flux capacitor required).
Visit the Pocket Park Corner of Howard and 4th Street to snap a picture and embrace your inner Marty McFly.
Bonus points: When you take a picture with the DeLorean and post it on social media with #EndCyberRisk, you'll receive a special DeLorean lapel pin.
Schedule a time to meet 1:1 with Arctic Wolf
Book a meeting with a member of the pack to learn why hundreds of organizations trust the Arctic Wolf Security Operations solutions.