Throughout February, Arctic Wolf celebrates Black History Month through the heritage and history of our Black Employee Alliance with a series of events that support our ability to thrive as individuals and collectively in our careers, mental health, and personal lives.
We're looking forward to intentionally amplifying Black voices, enriching our knowledge of Black History, and taking learning and connection opportunities with our colleagues throughout the Pack. 
Today, we're spotlighting Olivia Kenmeugne, a Concierge Security Engineer 2 and member of our Black Employee Alliance.  
Can you tell us a little bit about your background and heritage? 
My name is Olivia Kenmeugne. I am an immigrant to the U.S. who comes from Africa, specifically from Cameroon, and I am incredibly happy to be in a country that allows even those who are not citizens to benefit from the same career opportunities. Although I did not have the chance to go to university to do cybersecurity, I had the chance to study through bootcamps to get my certification in security +. 
How has your race or ethnicity affected your workplace experiences? 
I think the only way race or ethnicity can affect your workplace is because your workplace does not have a strong policy of inclusion and diversity that can reduce biases and discrimination. I am lucky enough to work for a company that has a "Pack" vision of being strong together despite our diversity. This culture of integration allows us to share the same human values despite our differences. 
What advice do you have for people starting their career or looking to become a leader in their workplace?
Work hard and more than others.

 

Try to be the best in your field.

 

Learn from others and always be grateful for what you have received from others to grow.

 

Always focus on being a better version of yourself for your company and for your personal development.

 
What is your mantra or motto? 
Always do to others what you would like them to do to you. This is the law of energetic feedback. You only receive what yourself give to others. 
What is something that you are passionate about outside of work?
I am passionate about listening to soul music and Enya, and I am the kind of person who likes solving problems. It is like a form of meditation for me, it soothes me and makes me happy.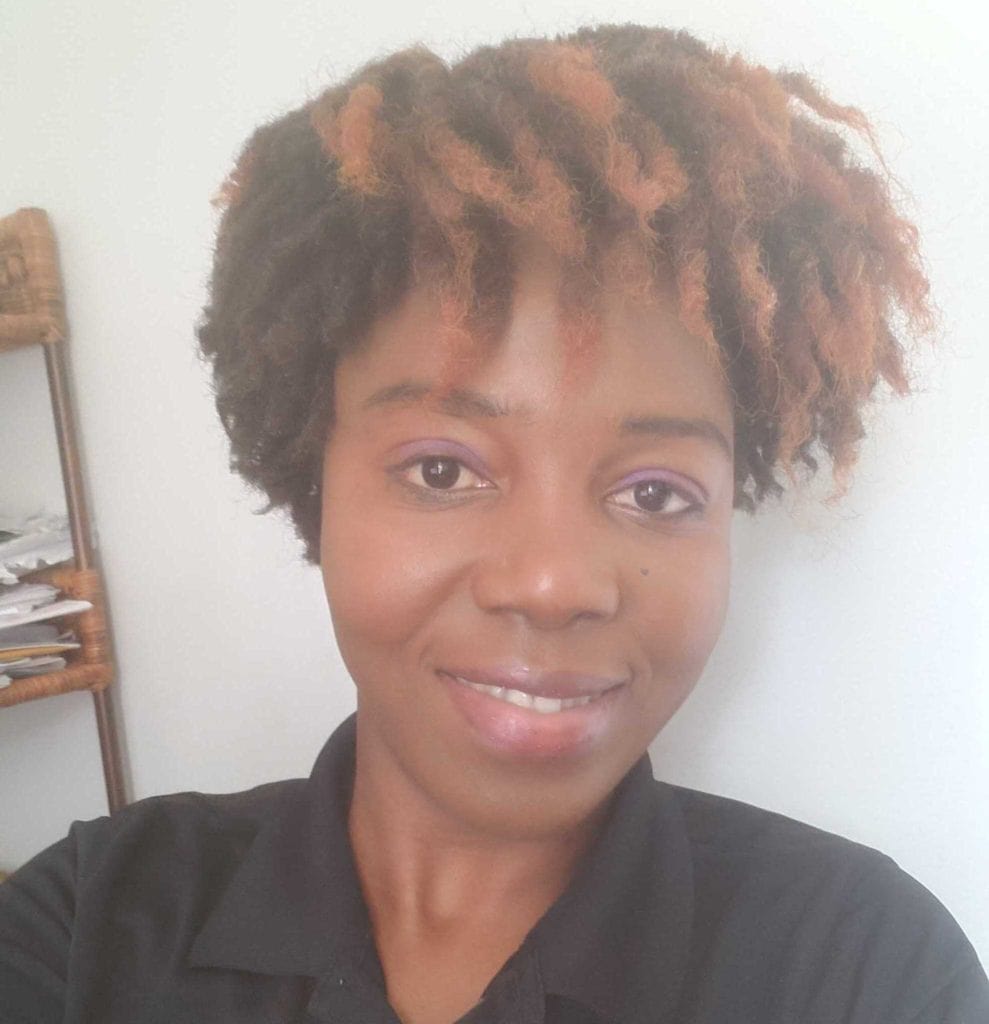 Photo of Olivia Kenmeugne
What does Black History Month mean to you?
This is an opportunity for us to remember all that black people have accomplished for the respect of human dignity, to be inspired by their fight, their achievements and stories and to continue this fight for the respect of their memories! We remember the positive impact of black people and are inspired by their achievements and stories and continue moving forward! As Dr. Martin Luther King Jr. said: "whatever you do, you must keep moving forward!" 
What are the benefits of having a diverse company/workforce?
I believe that sharing culture gives us the opportunity to understand each other, understand where we are coming from and what we all go through. I personally think that it will help us to change our mentalities, our biases and to understand that despite our differences, we are all human and all feel the same human feelings. This will help us build a better world for future generations because it is this heritage that we will have bequeathed to them.