Today's organizations are constantly under fire from threat actors, and successful cyberattacks and breaches are more commonplace than ever before. They occur so often, in fact, they no longer make headlines.
As if that weren't bad enough, here's some truly alarming news: The average cost of a data breach was $8.64 million in 2020 according to IBM.
The Vital Importance of Effective Incident Response
With losses of that size, even the largest enterprises can't afford to succumb to attackers. That's why it's essential for cybersecurity teams to implement an incident response plan so when cybercriminals do gain a foothold in your network and start their nefarious activities like exfiltrating data, you're able to react quickly and mitigate the damage.
Unfortunately, businesses are over reliant on security tools to keep themselves protected, and they often lack a staff of skilled security experts who are essential for incident response functions. In Every Minute Matters: The Arctic Wolf Incident Response Timeline, we guide you through real-world scenarios for insight into how attacks occur and—more importantly—how they can be stopped. For example, you'll track incident responses to:
A password spray attack against a law firm
A ransomware attack of a government agency
A business email compromise involving a manufacturer
In each case, the timeline walks you through the moment the incident is detected on the Arctic Wolf® Platform, and what happens next. It includes at what point and time Arctic Wolf's Triage Team gets involved, as well as the role of the Arctic Wolf Concierge Security® Team, and when the customer is notified.
It Takes People to Lead a Response
Security tools can give your organization a big boost in protection—but only if they're properly deployed, configured, and—most importantly—managed.
Far too often, IT staffs become inundated by a multitude of alerts that leave them wondering where to even begin. In the end, this leaves their organizations just as vulnerable to hackers as they were before. And the situation becomes amplified when an attack is in progress, and existing security controls have already been bypassed.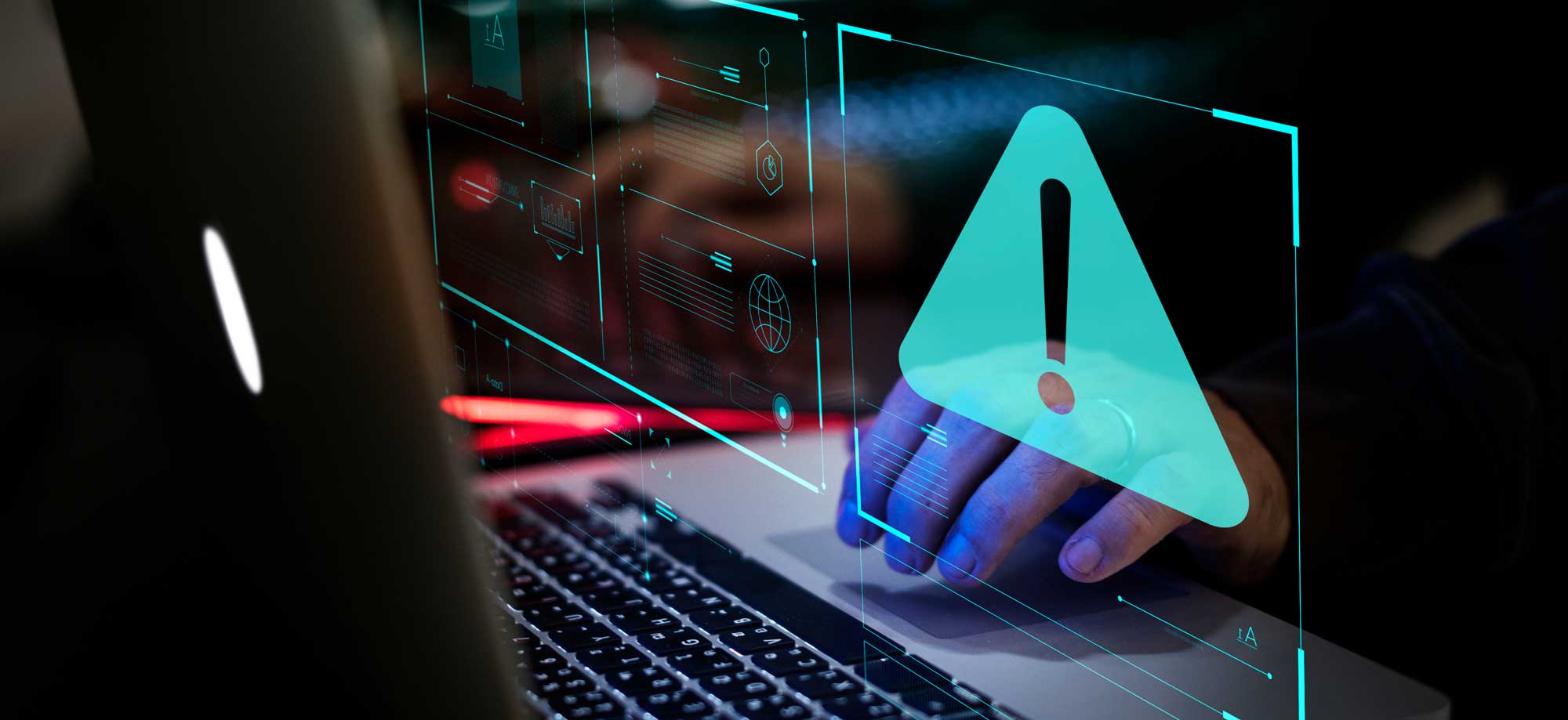 In such a situation minutes matter, and your ability to stop an attack or mitigate its damage can mean millions of dollars in terms of savings or losses, as well as the difference between a good and ruined reputation. Access to security experts is critical at times like these.
That's why customers, including enterprises with their own in-house cybersecurity teams, engage with Arctic Wolf to leverage our platform and the expertise of our Concierge Security Team and Triage Team to ensure they stay always protected. When an attack occurs, they know our experts will enact with precision the incident response plans we've customized for their organization and execute them fully.
See How We Do It
Businesses today need effective security operations to stay one step ahead of threat actors. That's especially true when they're under attack.
Download Every Minute Matters now and see how our incident response teams can keep your organization safe even during the most critical moments.
Additional Resources