Happy Asian and Pacific Islander Heritage Month! Arctic Wolf is proud to honor our API Pack members through a series of events and activities planned by our Honoring Asian and Pacific Islanders Pack Unity Alliance. These celebrations are designed to empower Pack members to share their culture, as well as focus on mindfulness and serenity both in and out of the office through collaborative events with our Mental Health & Wellbeing Pack Unity Alliance.   
Today we're spotlighting Brandon Bonnell, Triage Security Engineer 1. 
Tell us about your role at Arctic Wolf! What's your favorite part of day-to-day life at the Pack?
As the captain of one of the frontline Triage teams, my role allows me to find fulfillment in guiding, mentoring, and upskill-ing fellow security service teammates in their daily security operations tasks.
How has being a part of the Honoring Asian and Pacific Islanders Pack Unity Alliance influenced your experience at Arctic Wolf?
With homegrown roots in Honolulu, Hawaii and through embracing my Filipino duality, the Asian Pacific Islander Pack Unity community at Arctic Wolf has kept me from feeling homesick with my transition back to Texas. It is a blessing to relate to others who interpersonally share their cultural traditions, struggles being away from home, and especially the food. The HAPI Wolves truly spread their aloha and welcoming arms extending beyond the global operation offices.
What's an underrated skill that Triage Engineers learn at Arctic Wolf?
Concise documentation is an underrated yet critical ability for Triage Engineers to be able to convey information accurately and promptly in incident reporting to better investigate and resolve security incidents efficiently.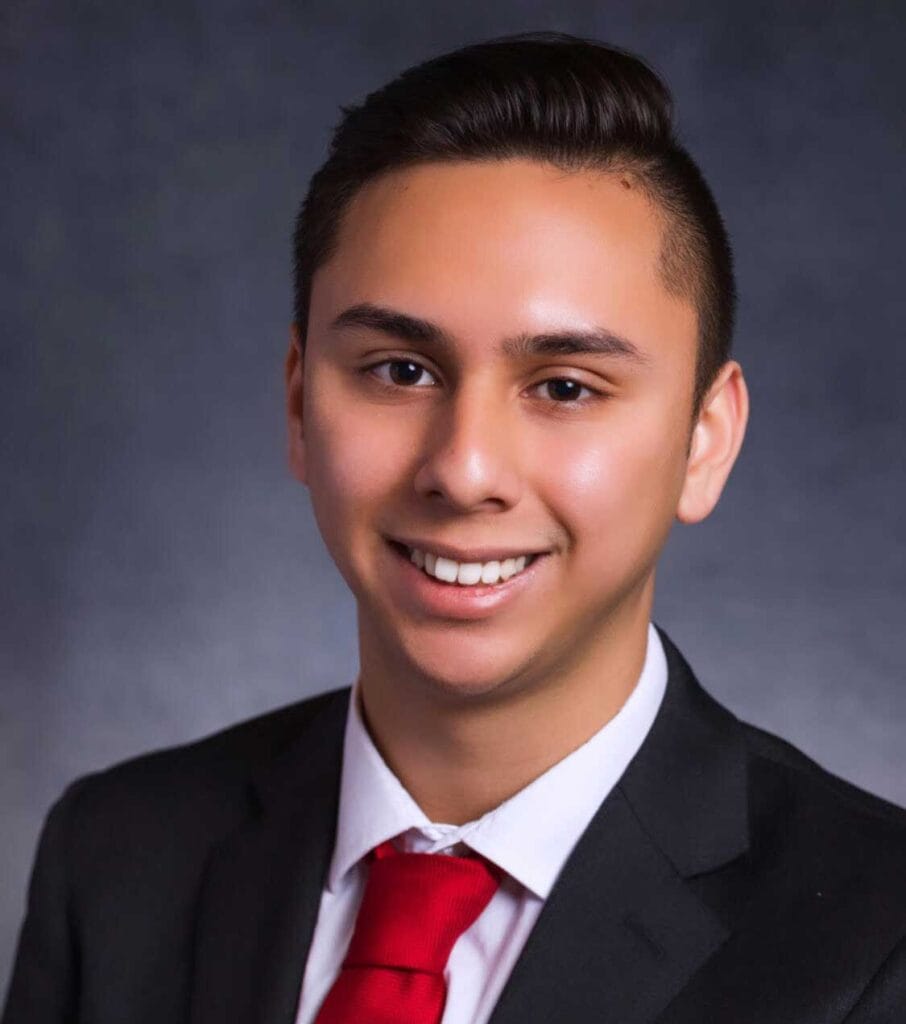 What's your favorite way to bond with co-workers in or out of the office?
Sharing a meal and joining in friendly conversation have been the most memorable bonding experiences with my team. While many of my teammates are collaborating with me across the globe, these interpersonal moments with talented people keep me grounded and growing day by day in my role.
What advice would you give somebody thinking of applying to Arctic Wolf?
Be unapologetically ambitious. Our company envisions an extremely ambitious mission to end cyber risk; our professional teams expect the like-minded ambition to inherently come from new members of the Pack and want them to contribute to it.
Finally, what's a motto or mantra you live by?
"Ua Mau ke Ea o ka 'Aina i ka Pono" ("The life of the land is perpetuated in righteousness.")
-King Kamehameha III