Happy Hispanic Heritage Month! Our Lobos: Hispanic & Latino Pack Unity Alliance has been celebrating with several initiatives encouraging the sharing of Hispanic and Latino culture and experiences, featuring events highlighting the different foods, sports, stories of national independence, and heritage of our Hispanic and Latino Pack members. 
 Today, we're sharing the perspective of Brianda Macedo, a Technical Lead on our Security Services team and member of the Lobos: Hispanic & Latino Pack Unity Alliance. 
Tell us about yourself and your role at Arctic Wolf! 
Within the Customer Security Operations Center (cSOC) there are various teams, with various initiatives, within their roles. I am a cSOC Technical Lead, a senior members of the Security Operations Center team. My role involves analyzing the "bigger picture" of operations to evolve methods, drive efficiencies and consistency, and further our depth of detection and response.  
How did you get into cybersecurity?
During college, a professor was going back to university to major in cybersecurity and pulled me to the side to recommend I explore it as a career alongside a list of reasons why I would like it. Two items that stood out to me were how I would never get bored or stop learning if I chose this career path, and that is what kicked off the initial spark for cybersecurity.  
What inspired you to build a community and join the Lobos Pack Unity Alliance?
The Latino / Hispanic community is small within the overall information systems space and gets smaller within cybersecurity. Once I heard of the Lobos Pack Unity Alliance, I was ecstatic at the opportunity to join a community of people with similar backgrounds, challenges, and experiences.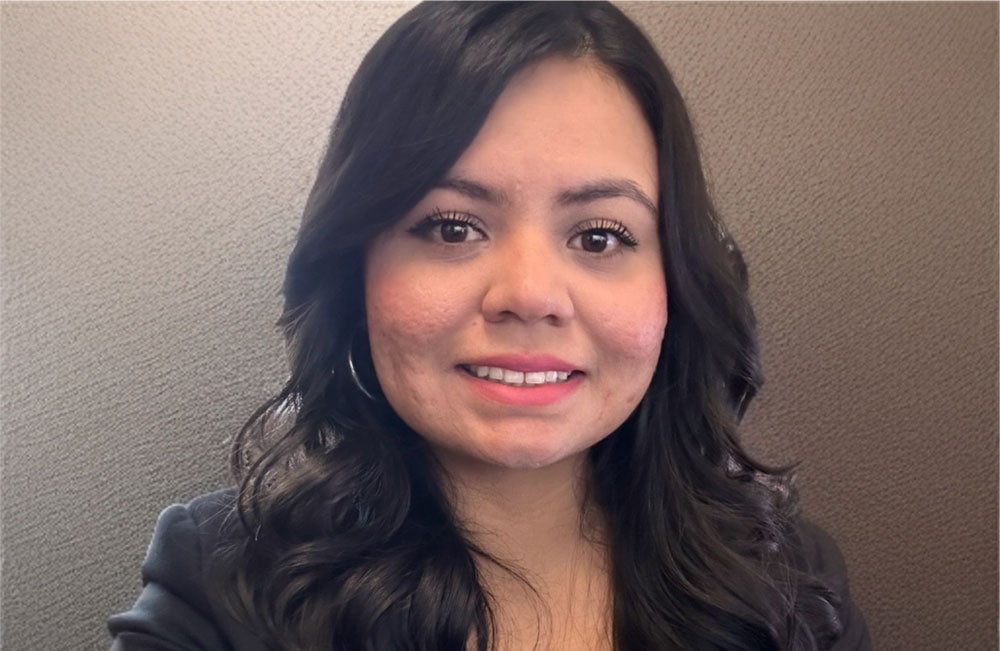 Photo of Brianda Macedo
What advice would you have for someone looking to break into the cybersecurity industry? 
Utilize as many open-source resources as possible and don't be afraid to ask for an opportunity or apply for a job even if you don't feel qualified. Imposter syndrome is a thing, and if you don't knock on a door, it will never open.  
What's one thing most people at Arctic Wolf wouldn't know about you?
I was born in Mexico! In high school, I committed to doing 200+ hours of community service, winning an award from the Latinos in Action program.  
What does Hispanic Heritage Month mean to you?
To me, Hispanic Heritage Month is a celebration and remembrance of who I am and where I come from.  
Finally: What's your go-to mantra or motto that you take with you in the workplace or throughout life?
"A person who never made a mistake never tried anything new." — Albert Einstein