The Global State of Cyber Insurance
Risk never goes away. The fact is, how an organization manages risk will ultimately dictate their risk profile and their ability to obtain and maintain cyber insurance.
Explore highlights from our survey of 500 IT and corporate executives in North America, Europe, and South Africa and gain insights into how they are managing risk in order to qualify and purchase cyber insurance.
Source: Arctic Wolf 2022 Cyber Insurance Survey
Motivations for Obtaining Cyber Insurance
"Over the past two to three years, cyber claims have become more frequent than what was seen in the past. Much of this can be attributed to the growth in cyber vulnerabilities for small to mid-sized businesses…It is essential that companies understand the insurance coverage they have purchased and how it can help."
AVP of Cyber Services and Incident Response at AmTrust
The rise in ransomware incidents and payments are driving the desire for cyber insurance. In many cases, organizations are contractually required by their business partners to maintain certain levels to spread out the risk.
Defending against ransomware is a risk management best practice and a business imperative.

Risk management best-practice

Requirement of other insurance policy

Mandate from board of directors
(Motivations for obtainnig cyber insurance among respondants of the Arctic Wolf 2022 Cyber Insurance Survey)

"Highly
touted
security controls
that are
often considered
obligatory
by cyber insurers,
such as
data loss prevention
and cyber security
awareness training,
received much
lower citations
as key
motivators."
- Arctic Wolf
2022 State
of Cyber
Insurance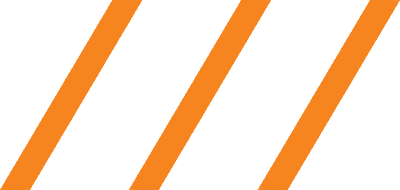 As with any insurance offering, cyber insurance products vary greatly, and often contain exclusions, including more costly and challenging issues such as ransomware. Typical exclusions include wrongful acts that occur prior to coverage; loss of portable devices; security maintenance failures; third-party breaches; bodily injury and property damage resulting from a cyber incident; and war, invasion, and terrorism.
Some enterprises have been required to obtain multiple policies to cover their risk transference goals. Getting your company's cybersecurity defenses in place and submitting your applications early could help you obtain a policy that meets your coverage expectations.
52% of Survey Respondents:
Expected their cyber insurance coverage to take care of 61%-80% of the costs associated with a data breach.
48% of Survey Respondents:
Expected their cyber insurance coverage to take care of 81%-100% of the costs associated with a data breach.
The number of respondents who fall into the "cover everything" category varies by country.

United States and Germany




However, if you exclude ransomware, the "cover everything" numbers change drastically.
2 out of every 3
organizations have had their cyber insurance policy for one year or less.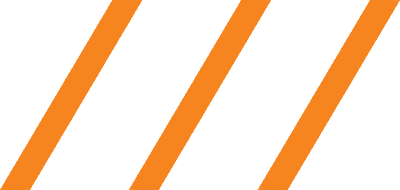 Respondents confirmed what insurance carriers and brokers have been asserting: implementing mission-critical cybersecurity controls can lead to lower rates. But there's a disconnect between carriers' most commonly required controls and the security controls that have the biggest impact on your organization's risk — and your cyber insurance rate.
Insurance carriers and brokers often require, or at least strongly suggest, security controls that policyholders are expected to have in place in order to maintain their policies. Globally, the top five most common security controls requested by carriers are:
Virtual Private Networks (VPN)
41%
Cloud Monitoring Software
26%
Multi-factor Authentication (MFA)
19%
The U.S. and U.K. tend to emphasize VPNs, anti-virus software, and cloud monitoring. Canada and the rest of Europe and South Africa go beyond just those three controls, however, by including firewalls, multi-factor authentication, and vulnerability scanning and management — providing a much broader set of controls to address potential vulnerabilities.