Solving Security for SMBs
SMBs Need Partners in Their Cybersecurity Journey
Explore Why More SMBs are Seeking External Security Expertise
According to surveyed SMB decision makers, they have budget, executive support, and a desire to reduce risk and stop rising threats. However, these organizations are struggling with resourcing and don't feel confident in their current cybersecurity posture — they need outside help to achieve their security goals. MSPs with advanced security offerings are perfectly positioned to provide the capabilities these smaller organizations need to improve their security.
Arctic Wolf surveyed
142 SMB leaders
in the United States and Canada to understand the unique challenges and priorities for SMBs.
SMBs are setting aside the funds for cybersecurity investments, taking a risk-based method for their budgeting.
Budget and executive buy-in for SMBs is there. Make sure you're providing the most comprehensive cybersecurity services for your customers and communicating what's possible with those solutions to reduce their risk and help them make the most of their budgets.
say their organization's cybersecurity budget or spending will increase in the next 12 months.
say at least 10% of IT budgets/spending in the next 12 months will be allocated for cybersecurity.

list "risk-based" as their primary method for cybersecurity budgeting.

have no more than three people working in cybersecurity.
"Too many other things that require staff to be able to dedicate staff solely for cybersecurity."
"I do not feel that my company has the necessary staff to protect from cyberattacks, it's a small company without adequate technical needs."
"We're a young inexperienced IT department."
Resourcing

Remains a Challenge
SMBs are struggling with internal issues as well as an onslaught of external threats.
SMBs lack the resources to address their IT and cybersecurity requirements. It's up to MSPs to serve as their trusted provider. MSPs can seize this moment of struggle to become the guide on SMBs security journey. As Risk Increases,
Security Awareness

Training Needs Attention
Cybercriminals are outsmarting undertrained employees
Malware and ransomware are a top concern for SMBs, and 6 out of 10 SMBs have moderate or low confidence levels in their current cybersecurity posture. To increase confidence while reducing risks, SMBs need to rethink their security training.
Threats and attacks most concerned about
(According to SMB Leaders)

Malware
64%

Business Email Compromise
55%

Exploit of Known Vulnerability
52%

Ransomware
60%

Password Attack
54%

Business Email Compromise
50%
Only half of organizations conducted employee cybersecurity training in the last 12 months.

51% of respondents are NOT highly satisfied with their organization's employee cybersecurity training program
MSPs need to provide a continuous cybersecurity awareness training program to their customers that allows SMB employees to build cybersecurity knowledge and culture from within. By providing this, MSPs will help these organizations reduce on-going risks from user-focused attacks.
"Most of our employees are not fully aware of the risks. We have training courses but cannot supervise them all."
"My primary concern is that no one acts until something is wrong already. We had attacks last year which could have been prevented."
"My primary concern is that no one acts until something is wrong already. We had attacks last year which could have been prevented."
"Most of our employees are not fully aware of the risks. We have training courses but cannot supervise them all."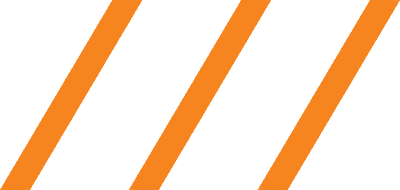 SMBs are well positioned for external
help from MSPs
SMBs have money to spend and are concerned about their cybersecurity posture. They lack resources, risk remains high, and they are looking for allies in their battles against cyber attacks. MSPs have the opportunity to guide SMBs towards recognized frameworks, compliance guidelines, and industry best practices to set their security policies.
AIR DATE:
Wednesday, June 21, 2023
Closing the Gaps: Solving Security for SMBs
Gain a comprehensive understanding of the cybersecurity challenges your customers face from this exclusive, on-demand webinar revealing key cybersecurity data points from our recent survey of 146 SMB leaders across the U.S. and Canada.
It seems like not a week goes by that we don't read a news story about a cyber attack on a major corporation, a prestigious university, or a giant healthcare… Read More ❯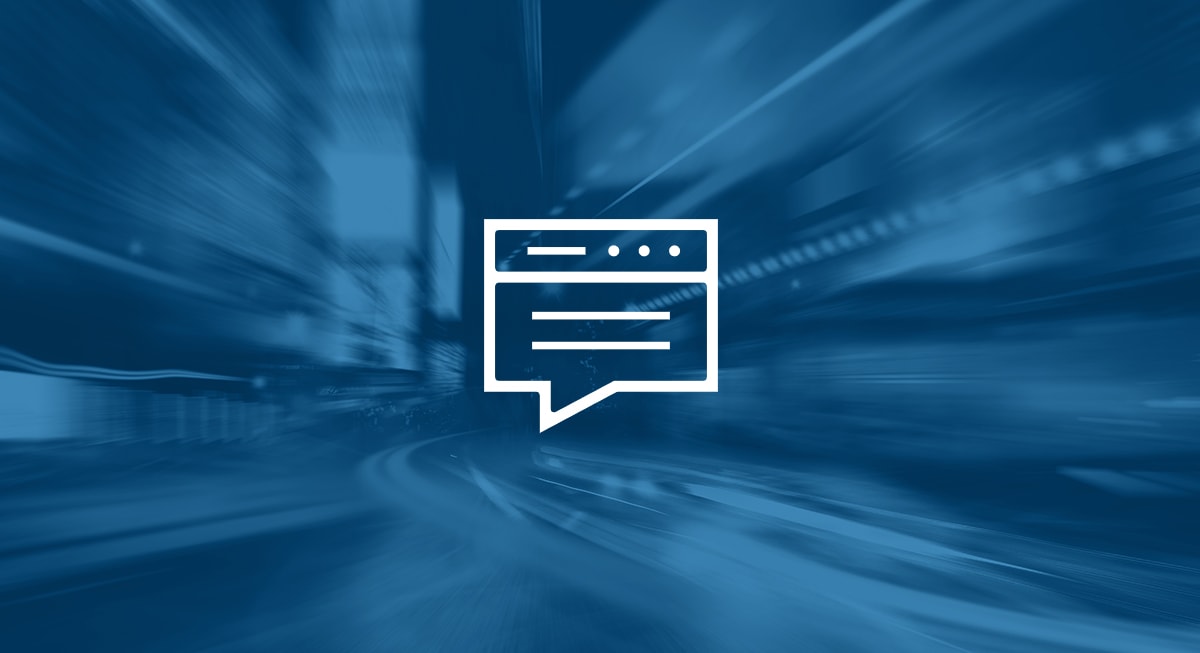 Enhance Your MSP Offering with Arctic Wolf as Your Security Partner Small and medium-sized businesses (SMBs) now confront the type of advanced cyberthreats that previously targeted only the largest and… Read More ❯
We've all watched enough TV and movies to recognize the stereotype of the computer hacker in the hoodie, the lone wolf wreaking online havoc from their messy basement bedroom. While… Read More ❯
Survey says… cybersecurity continues to evolve at a rapid pace.
In a time of new sophisticated technologies, emerging threats, and a growing attack landscape, it's never been more important to protect your customers.
Arctic Wolf is a market leader in security operations. Reach out to schedule an introductory call with one of our team members and learn how an Arctic Wolf partnership can accelerate the growth of your security practice.