Arctic Wolf and Tetra Defense Launch MyCyber
MyCyber is a web platform that helps organizations and insurers navigate the changing landscape of cyber insurability requirements.
Exclusive to Insurance Carriers and Brokers
Offered exclusively to insurance carriers and brokers, MyCyber allows insurers to easily assess an organization's readiness for a cyber insurance policy or renewal.
Organizations who are nominated to join MyCyber gain access to guided cyber hygiene projects that will improve their overall security posture for the long-term.
A common platform ensures both organizations and insurers can have confidence that mandatory risk controls are in place.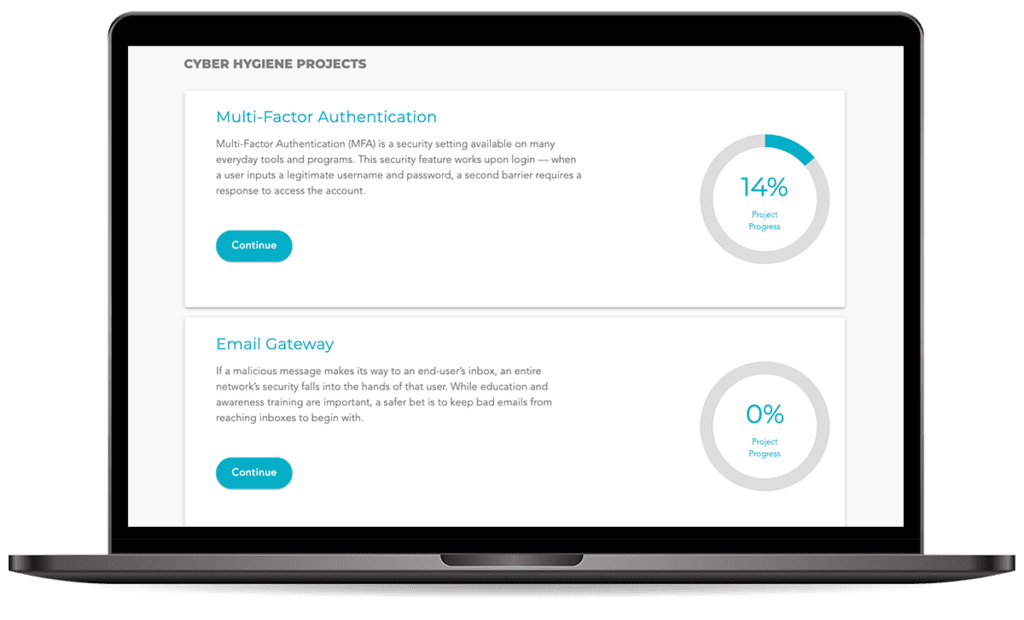 Insurability Jump Start Program
Organizations receive a customized evaluation program designed to support the implementation of security and risk controls that increase insurability.
Vulnerability Readiness Program
Organizations can identify high-risk vulnerabilities that inhibit insurability through a self-service, full-featured web portal.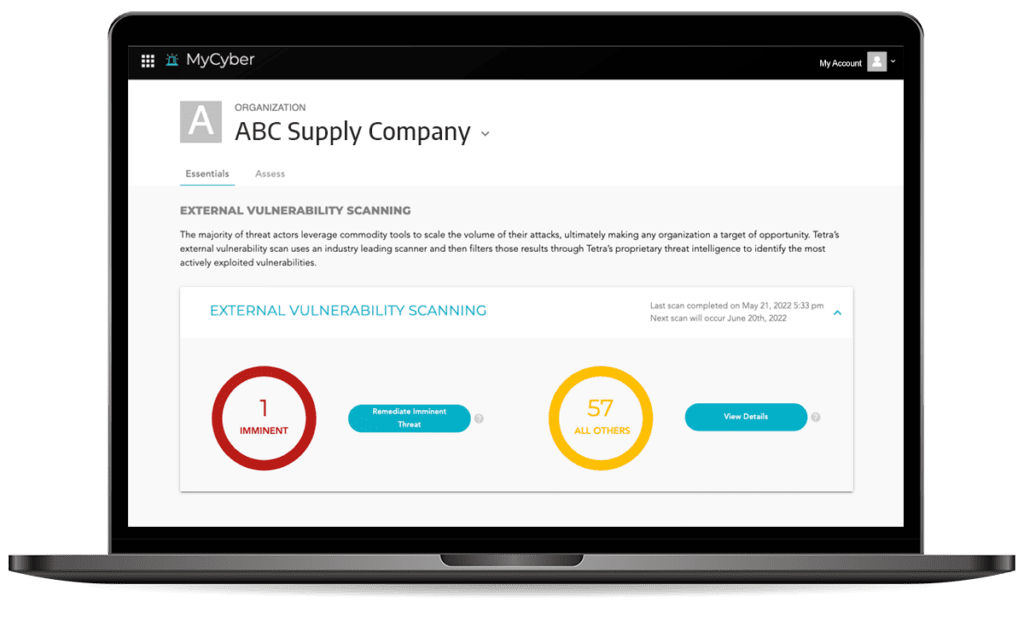 "In this challenging threat landscape, defining insurability has become a moving target. Being able to provide businesses with security task guidance and imminent threat scanning necessary to make effective changes to their security posture and ultimately become a more insurable, less risky client, is a much needed bridge between cyber insurance carriers and the businesses they insure."
US Head of Cyber at McGill and Partners

Are you an insurance carrier or broker interested in learning more?
alliances@tetradefense.com
Click

Tap

to copy email address to clipboard