Register now for the 2023
Arctic Wolf Cybersecurity Awareness Summit
Discover the big business of cybercrime —
and learn to survive it
Get access to a full slate of Cybersecurity Awareness Month content to help you transform your organization's culture. With the power of the Pack, you'll prepare your team to recognize and neutralize social engineering attacks and human error – helping to end cyber risk.
What is Cybersecurity Awareness Month?
Every October, security-minded organizations around the world turn their focus toward security awareness to promote the power of a strong security culture to protect systems, data, and people.
Your people are a prime target for cyber attacks.
They're also your strongest line of
defense.
Our
Cybersecurity Awareness Summit
will help you uncover the tactics threat actors use to target your team. We'll show you how to stay a step ahead of social engineers and their sinister innovations. And we'll demonstrate how effective awareness training can help stop cyber attacks in their tracks.
You'll gain industry insights, unique perspectives, and security best practices. You'll hear from experts who've experienced cybersecurity from every angle, including Facebook's former chief of security, a chief technical officer, a VP of security awareness and more! And you'll emerge with a clear understanding of the power security awareness training has to transform your culture.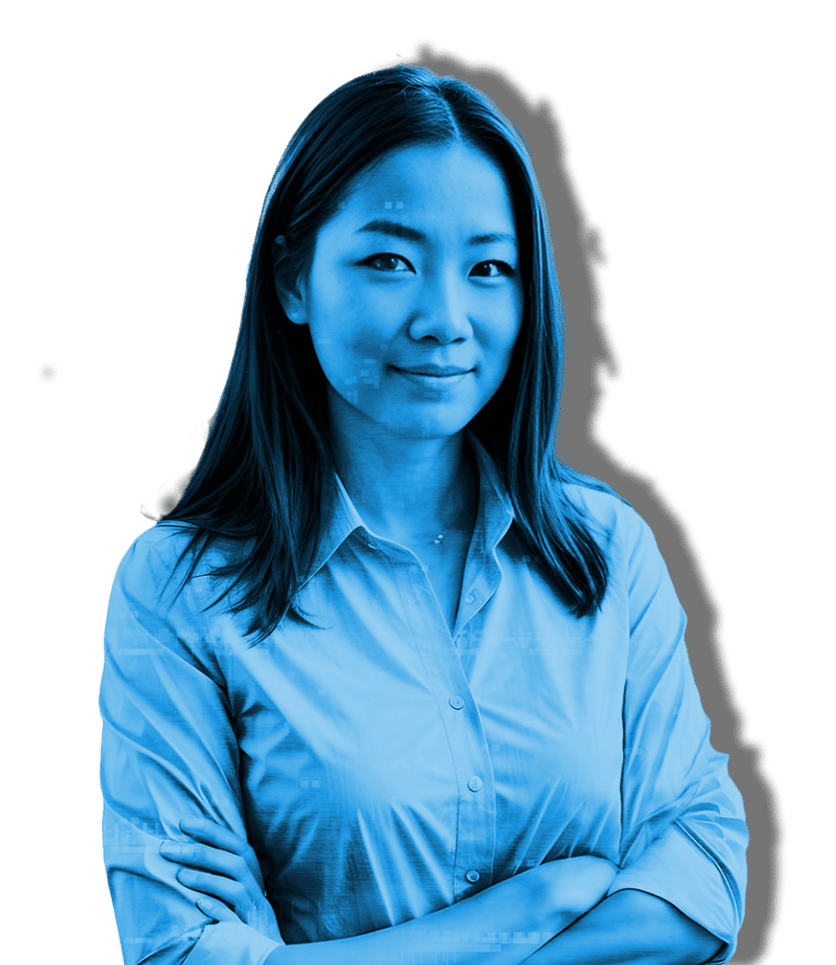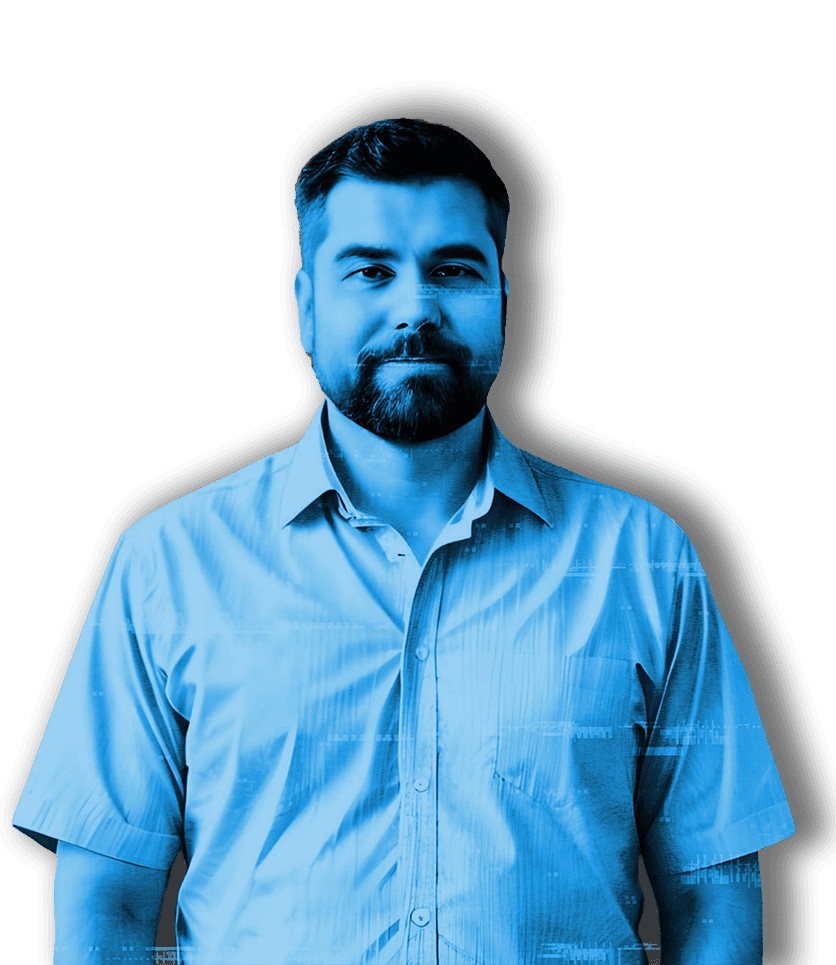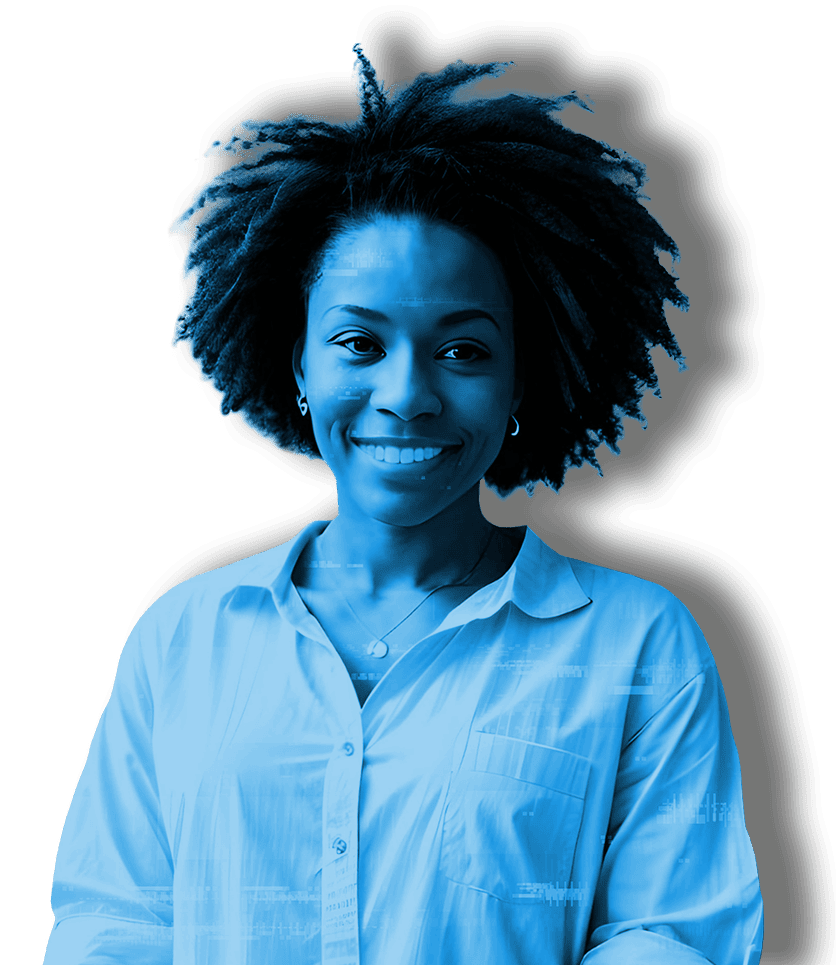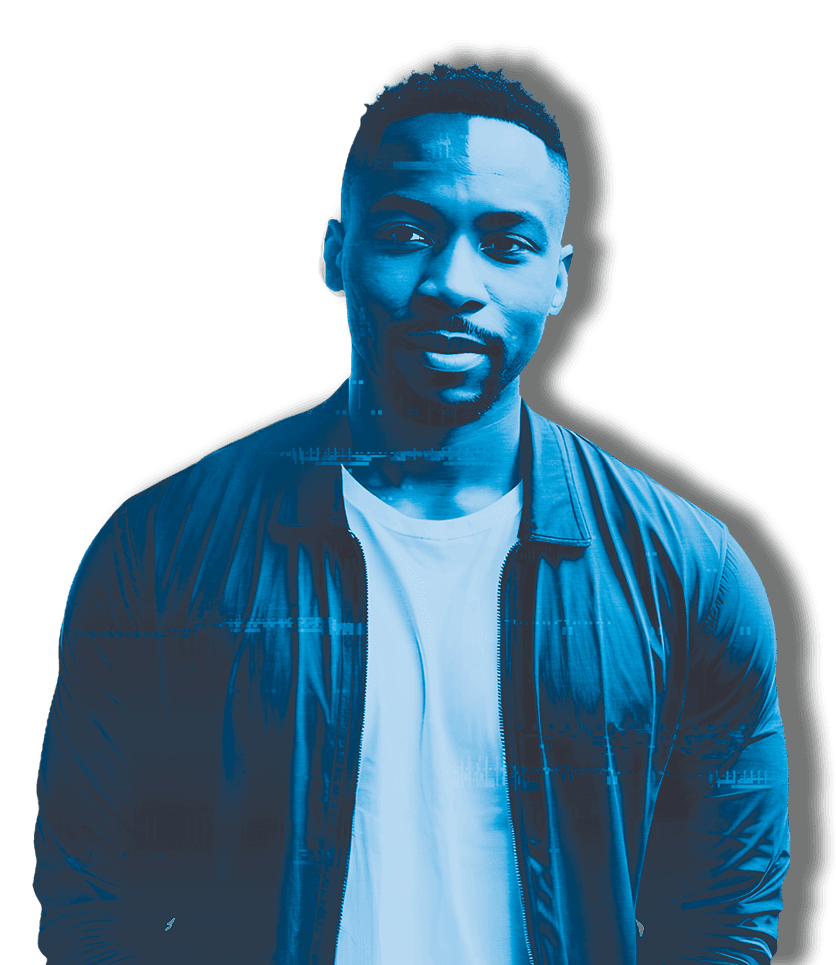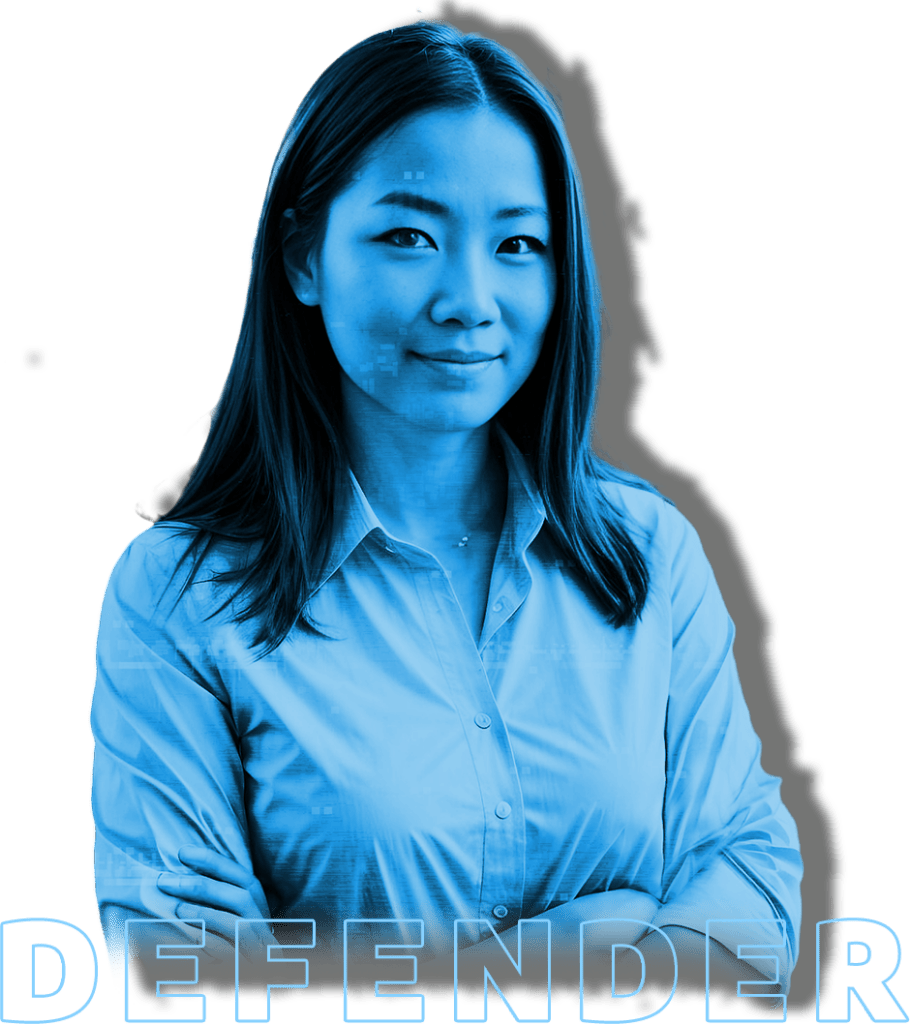 Featuring An All-Star Lineup
Leading Transformative Training:
Building Trustworthy Companies:
Security, Safety, and Privacy as Core Values and Functions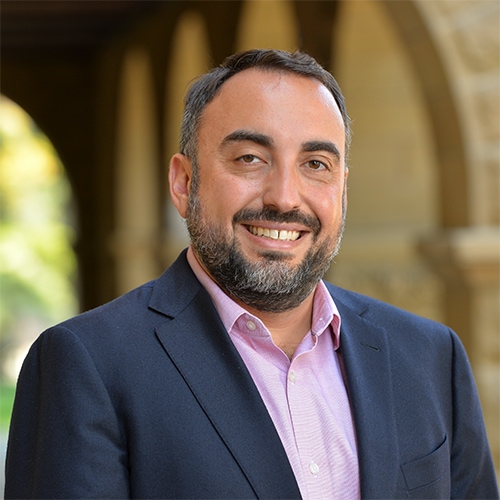 Alex
Stamos
Former Chief of Security at Facebook & Professor at Stanford
Prepare Your Human Firewall:
How To Educate and Equip Your Teams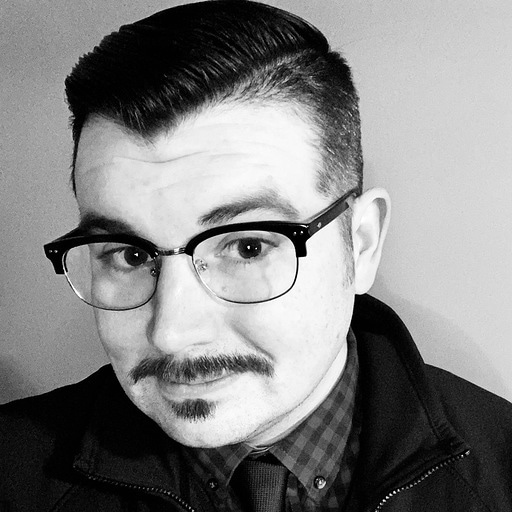 Christopher
Fielder
Field CTO, Arctic Wolf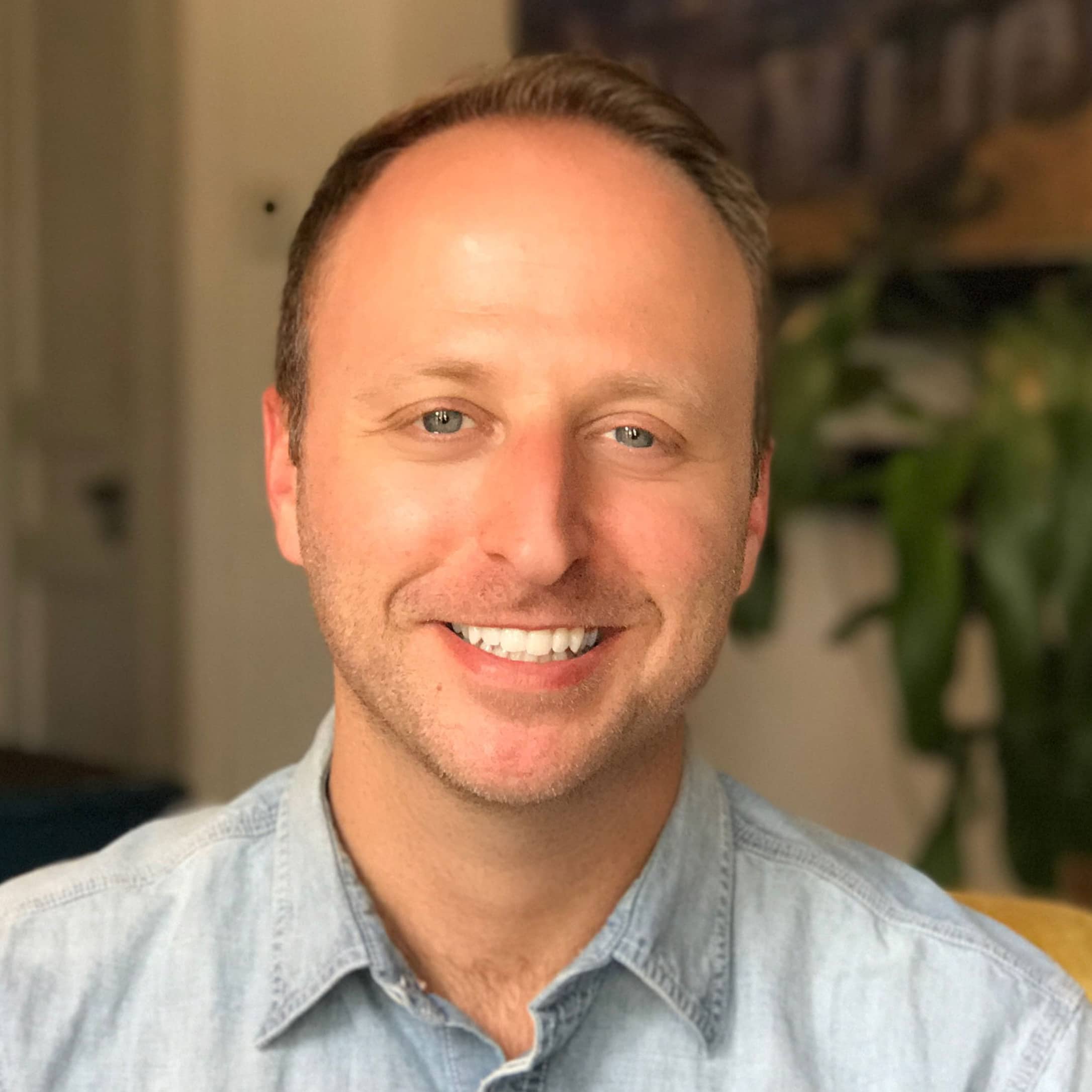 Jason
Hoenich
VP Security Awareness & Training, Arctic Wolf
How To Protect High-Risk Environments
Balancing Innovation With Security
Lisa
Tetrault
VP Security Operations, Arctic Wolf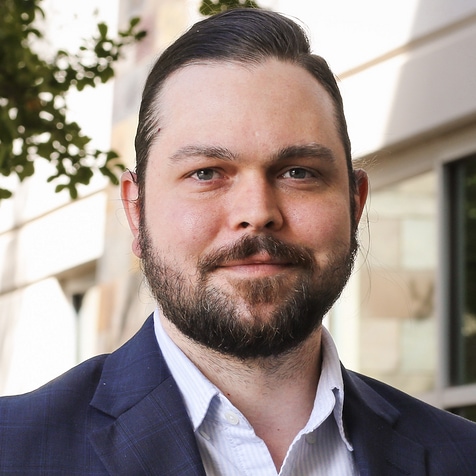 Brett
Rodgers
VP Concierge Security, Arctic Wolf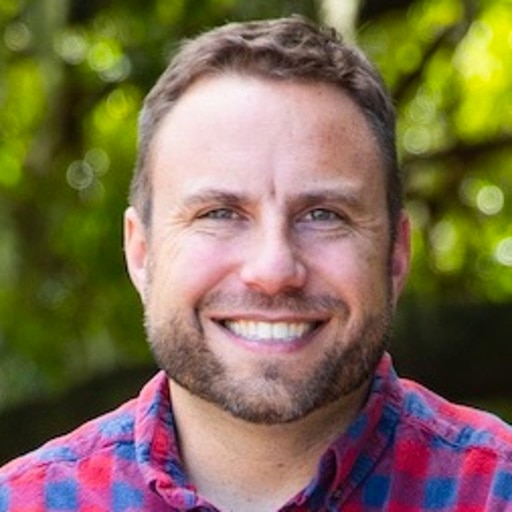 Nathan
Caldwell
Product Marketing Manager, Arctic Wolf
Whaling, aka specific phishing attacks that go after 'the big fish'.
Business Email Compromise (BEC): cybercriminals impersonate CEOs and go after unsuspecting employees.
Company policy updates.
Credential harvesting.
Role in A Culture
of Security:
Embrace and evangelize security awareness training.
Lead by example in cybersecurity best practices.
Properly train employees on how you will communicate with them and ways you would never communicate with them.
No matter their positions, your employees have important roles to play in protecting your organization from cyber threat and transforming your culture to one of proactive cybersecurity.

Customer service positions are favorite targets of social engineers because they are reachable by phone. Social engineers may be calling to find out sensitive information.
Phishing: Impersonating internal communications such as HR policy updates or software updates, external offers that are too good to be true.
Role in A Culture
of Security:
Be suspicious. Confirm identities of callers before sharing sensitive information. Know what is considered sensitive information.
If you see something suspicious, report it right away. Participate actively in security awareness training.

Business Email Compromise (BEC): cybercriminals know that the HR team is a lucrative target for ample amounts of company information. HR has the keys to employee personal info, org. structure, payroll, software and so much more.
Role in A Culture
of Security:
Remain alert. Deal with sensitive data securely. Embrace and promote security awareness training and following cybersecurity best practices as every employee's responsibility, including in employee handbooks, during the hiring process, and in employee reviews.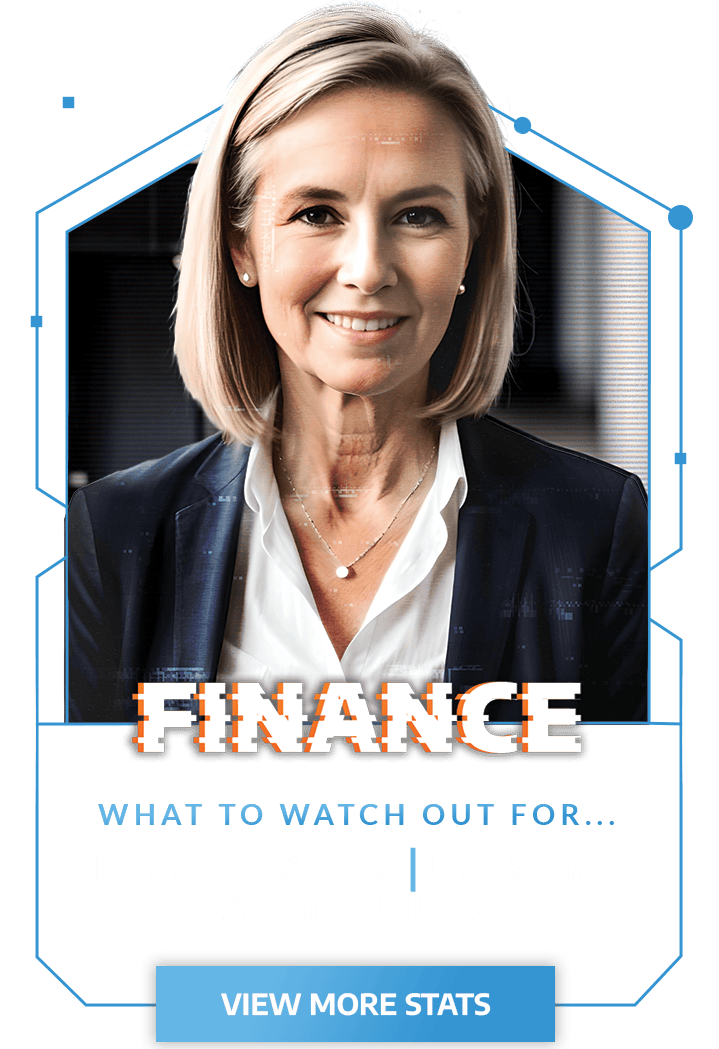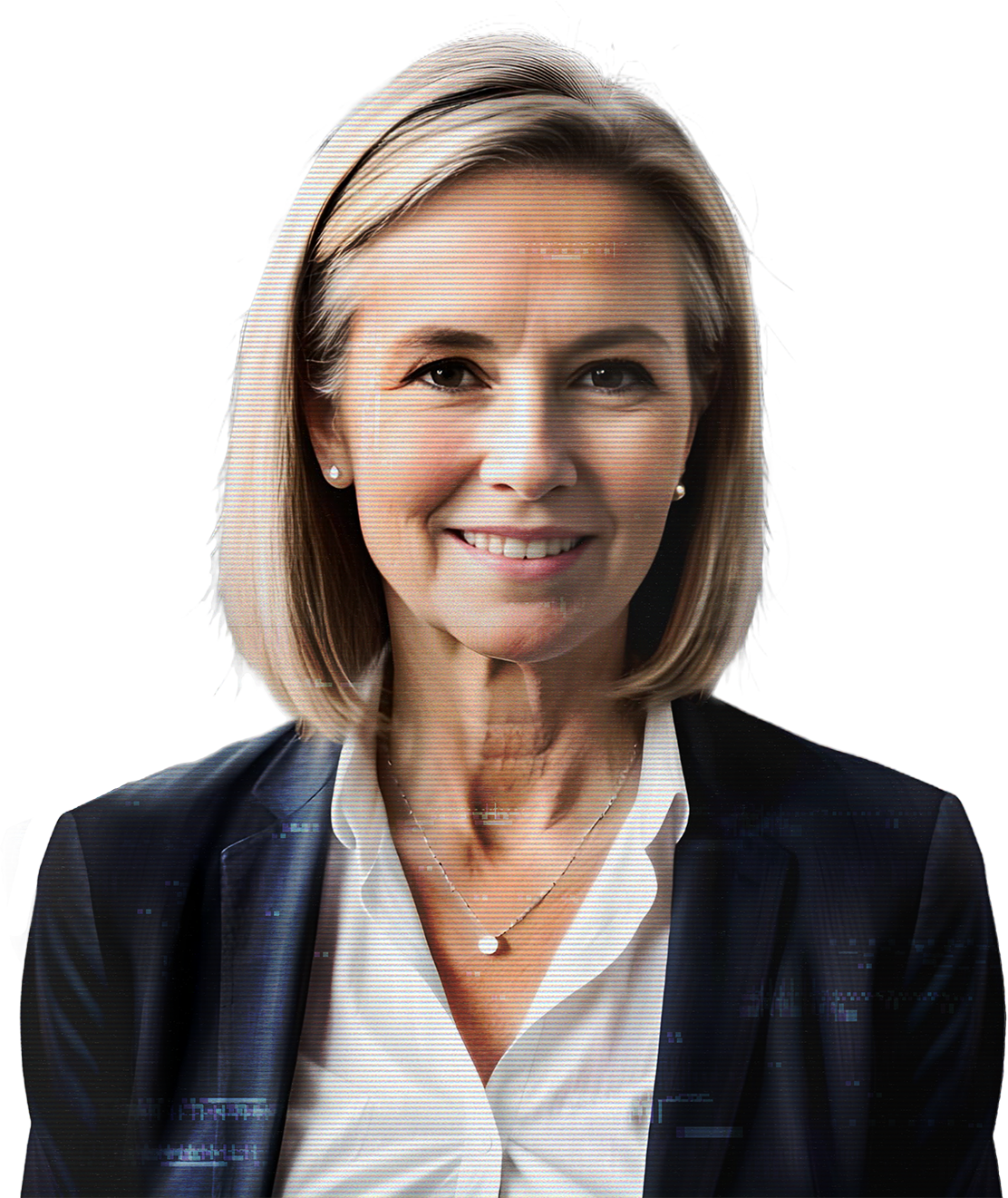 A persistence attack. Cybercriminals often want to acquire specific information before attempting to attack a finance team. This means they will work hard to gain access to emails and information about the finance team, then lurk inside the system until the moment is right to attack.
Last-minute update to account information.
Moving closing dates or payment dates up.
Role in A Culture
of Security:
Be suspicious.
Have a secure 'in-person' (or direct employee phone/verbal) approval process for payments above a certain amount and to confirm any payment changes.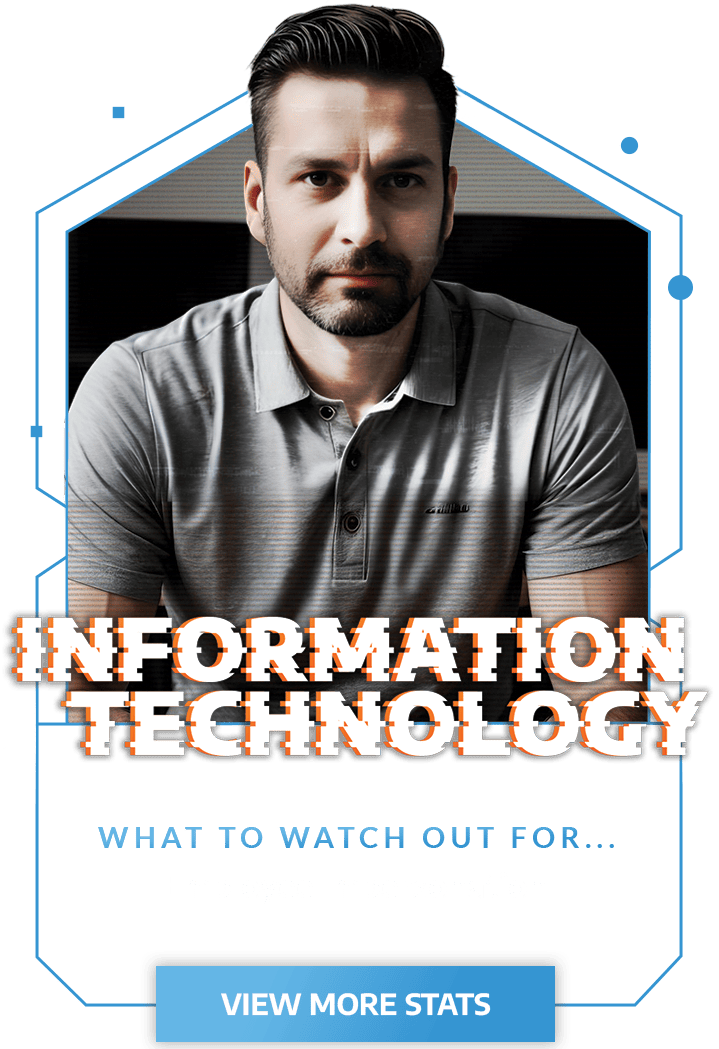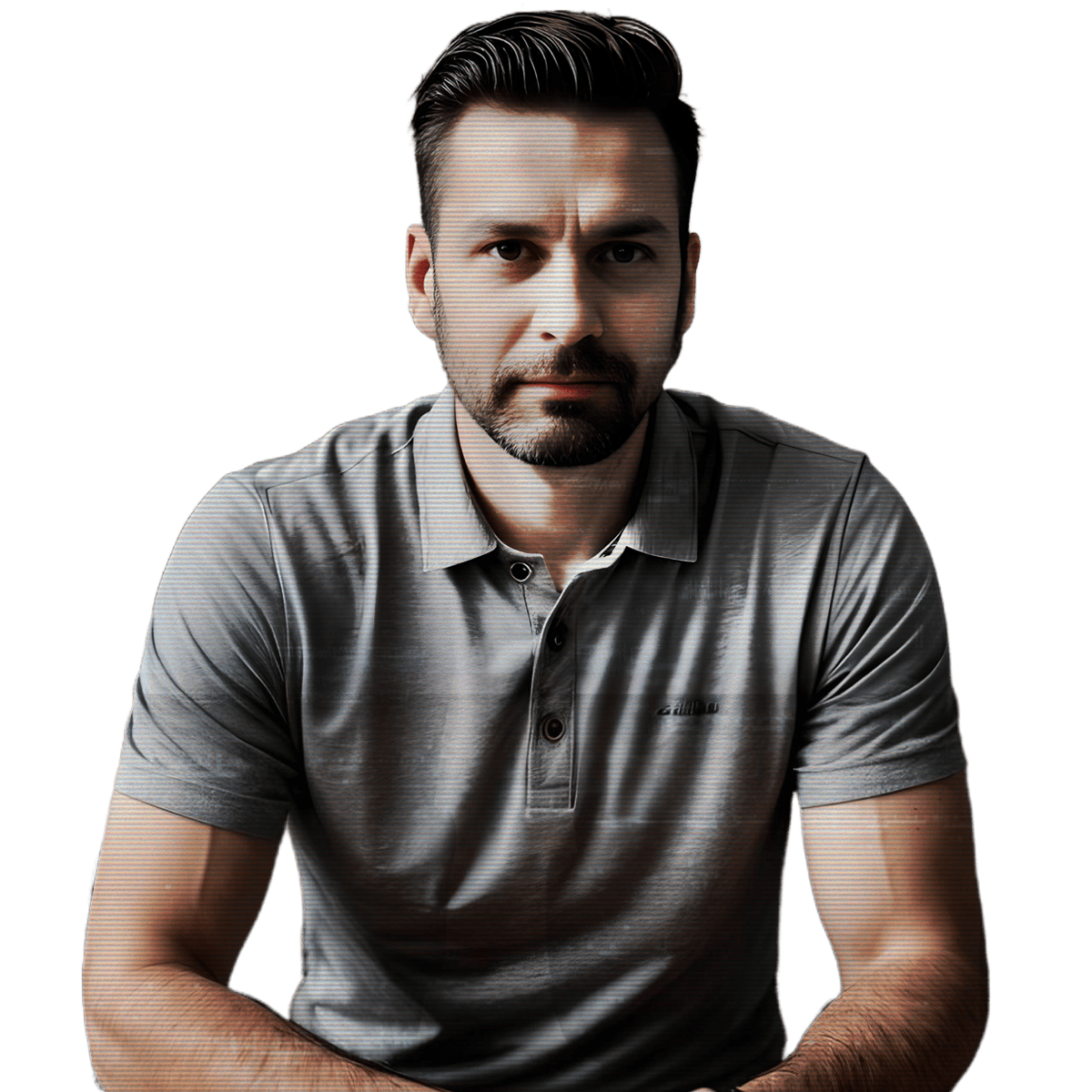 Cybercriminals impersonating employees who need help.
Urgent communication from cybercriminals pretending to be employees.
Pushing for IT team to go outside of employee-approved methods of communication.
Role in A Culture
of Security:
Use your knowledge for good! IT team members are tech savvy and have the opportunity to be leaders and teachers of cybersecurity best practices, as well as reinforce and empower others to recognize and report suspicious activity.
Take on the role of being a patient teacher to your less-technically inclined co-workers and help them to remain secure.
Increase Awareness With Our
Learning Hub
How To Prevent MFA Fatigue Attacks
Learn what an MFA fatigue attack is, how it works, and what to look out for so your organization can prevent MFA fatigue attacks.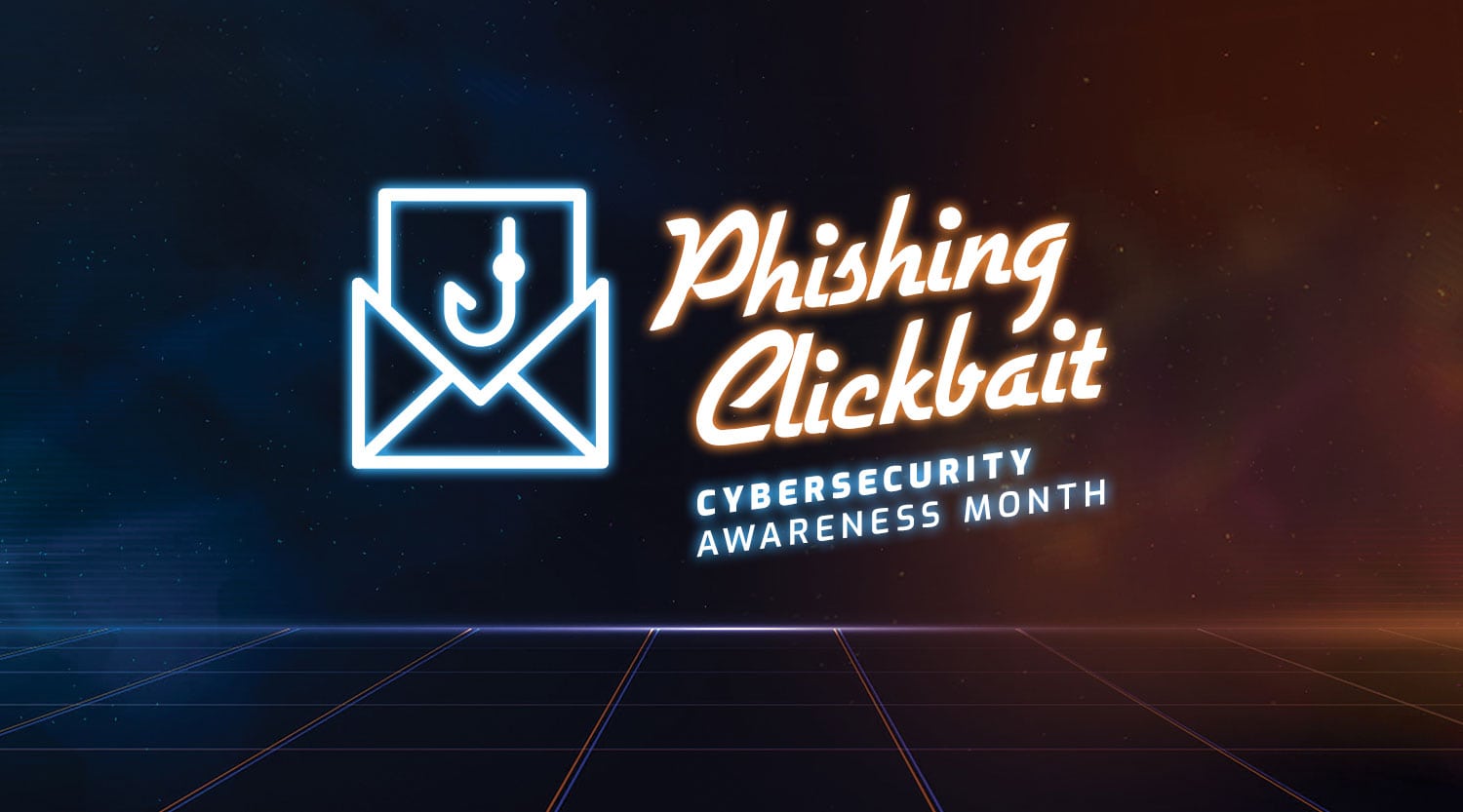 6 Rules to Protect Yourself From Phishing
With this spooky season in mind, learn a set of rules built on the tropes and cliches of horror films to help you stay safe from…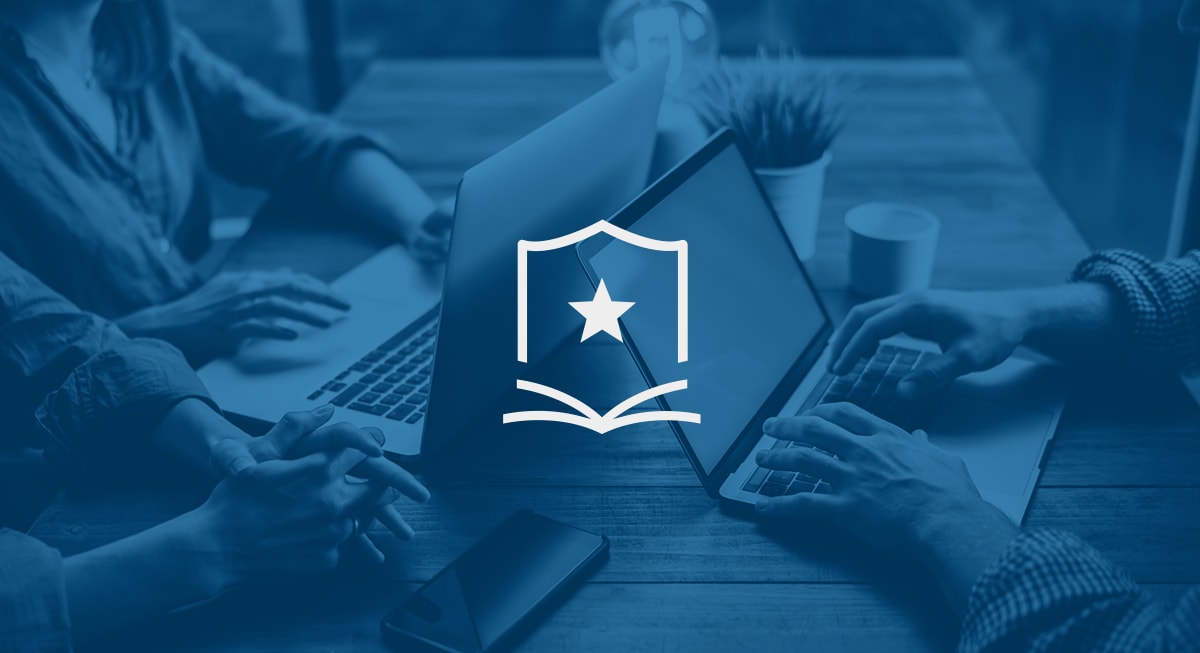 Smishing: What It Is, Why It Matters, and How to...
Learn what smishing is, what the schemes look like, the most prominent types of attacks, and best practices to prevent smishing.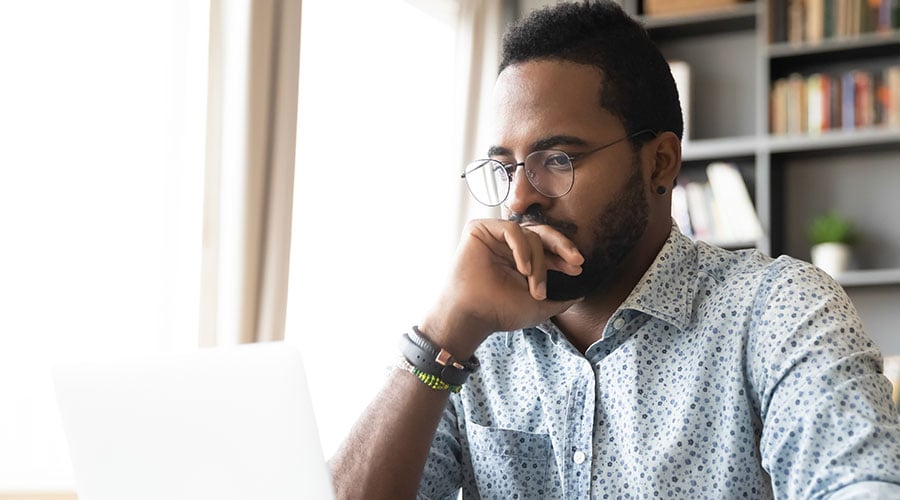 The Complete Security Awareness Program Plan and Strategy...
Gain actionable guidance and strategy for maturing your security awareness program.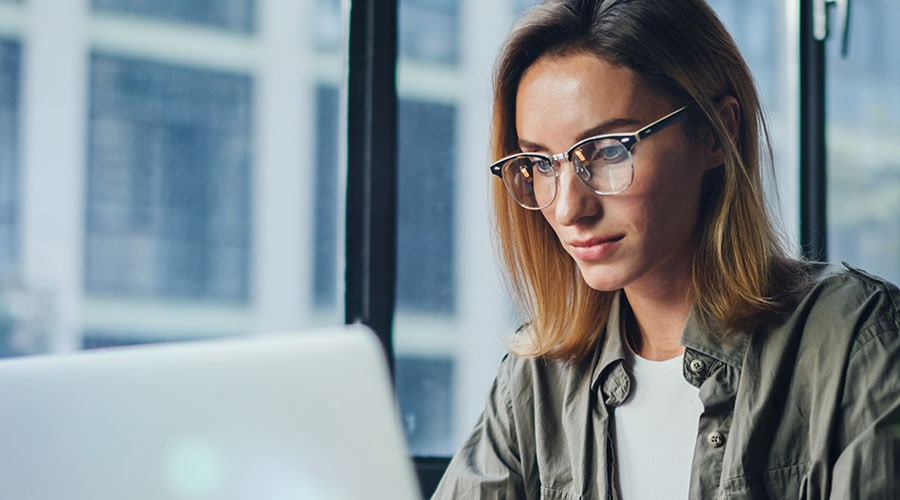 The Valuable Role of Microlearning in Cybersecurity
Microlearning can prepare an organization's users to defend themselves from today's prevalent social engineering attacks.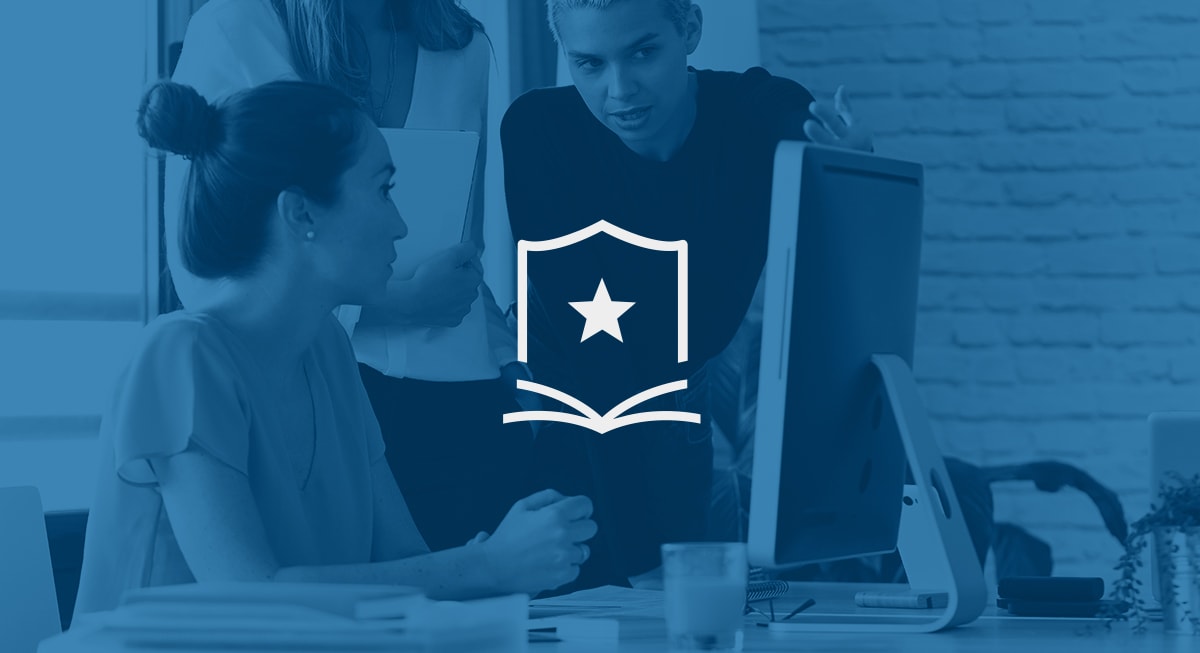 How Humans Cause and Can Prevent Data Breaches
Learn how users can be a major line of defense and a crucial part of an organization's security environment.
Discover A More Effective Security Awareness Training
Find out how you can elevate your organization's security culture in under 8 minutes a month with Arctic Wolf's Managed Security Awareness.
Schedule a demo today.