Managed SIEM Services – Arctic Wolf Concierge SIEM™
Get actionable security intelligence from Concierge Security Engineers without the complexity and cost of managing a traditional Security Information and Event Management (SIEM) solution.
Arctic Wolf provides a managed SIEM service. We collect your security event information and the context around it. Our security engineers analyze mountains of data to reduce false positives. The end result is actionable security intelligence working as an extension of your IT security team.
Prevent & Detect Risks
Your network is in a constant state of attack. It requires continuous detection cycles
Preventative defenses are increasingly ineffective against advanced threats. Identifying these threats requires the detection capabilities of a SIEM. But beware – all SIEMs are not created equal.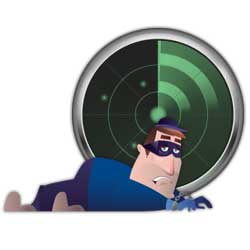 Arctic Wolf in 2-Minutes
You think you are secure. But today's advanced threats can evade your perimeter and preventive defenses, leaving your network, data and business at risk. Get the real story by the numbers.
Find the Devil in the Details
Its easy to miss critical events when you have broken policies and processes
One overlooked security event can damage your career and business reputation. Technology records security events and alerts, but the ability to analyze the data relies on increasingly overwhelmed people and processes.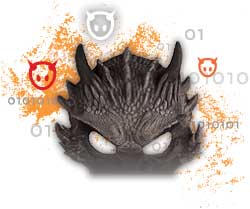 Embrace Big Data Security
First generation SIEMs are obsolete. Future-proof your next SIEM investment
Targeted attacks have driven the need to push increasing amounts of data and new data types into SIEMs. The net result is a new underlying big data architecture that makes prior SIEM investments obsolete.
Beware Shelfware
Your SIEM must combine people, process and technology to be effective.
SIEMs require constant attention from a team of experts with continuous processes and critical security controls for success. Invest in all three or risk it becoming expensive shelfware. Everyone records logs and events that are never reviewed.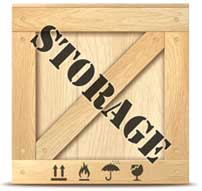 Avoid the Brain Drain
Finding and keeping security talent is a major IT challenge.
Nearly 40% of IT security jobs are open with a shrinking pool of skilled candidates. Plus demand is increasing In both public and private sectors making retention difficult.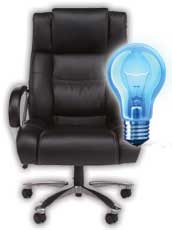 Outsource the Analysis
Focus vital resources on important IT projects and business objectives
Chasing security events and alerts around the clock is tiresome, let alone leading to false positives and frustration. Outsource the 24/7 grind with security engineers providing timely actionable intelligence you can leverage.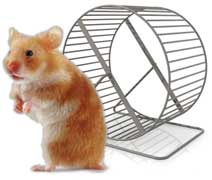 Bump on the Wire
Fail-safe and transparent, our sensors collect events, logs and network traffic
Sensor deployment is a simple cabling exercise making trials quick and efficient. Normal location is inside firewall gateways providing optimal visibility. Sensors are part of the service, nothing to configure and we maintain them.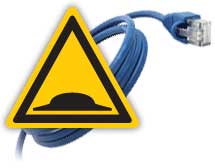 Choose On-Demand or Continuous
Concierge SIEM uniquely combines the people, processes and technology for actionable security intelligence you can trust – and at rates your financial leaders will approve.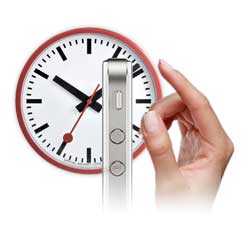 Get Actionable Intelligence
Concierge SIEM reporting and ad hoc request support from our security engineers provides summaries, details and forensics for infections, open exploits, risks, suspicious events and anomalies.
Optimize Security Resources
Be the IT security leader that also understands the business
Avoid a large capital outlay and risk of a SIEM project, leverage a service and use the bulk of funds and resources for a revenue producing IT project.