Security Operations Ecosystem
Arctic Wolf's ecosystem powers our platform. We integrate with best-of-breed security technologies to deliver industry leading security operations across all attack surfaces.
Security is a team game. We form lasting partnerships with the industry's best security solutions to help our customers end cyber risk.
Amazon Web Services, the world's most comprehensive and broadly adopted cloud platform.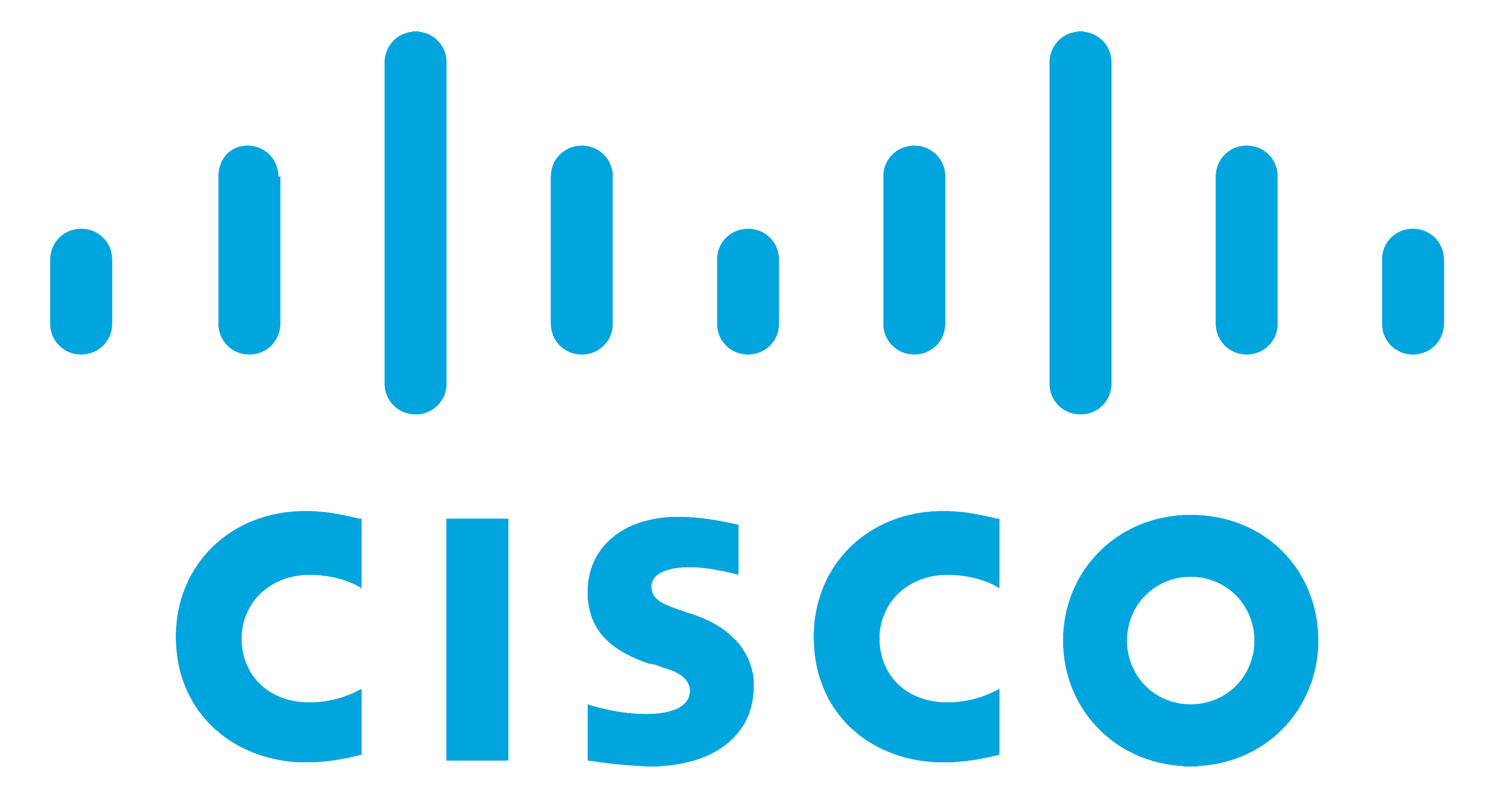 Cisco delivers innovative software-defined networking, cloud, and security solutions to help transform businesses.
Mimecast cloud cybersecurity services for email, data, and web provides your organisation with archiving and continuity needed to prevent compromise.

Organisations choose Google Cloud Platform (GCP) because of its resource scalability, innovation, and robust security and resilience framework. Arctic Wolf detects and responds to advanced threats that impact your data and cloud-based infrastructure in GCP.

Varonis is a pioneer in data security and analytics, fighting a different battle than conventional cybersecurity companies.

SentinelOne delivers autonomous endpoint protection through a single agent that successfully prevents, detects, responds, and hunts attacks across all major vectors.

VMware Carbon Black Cloud™ is a cloud native endpoint and workload protection platform that combines the intelligent system hardening and behavioral prevention needed to keep emerging threats at bay.
Zscaler accelerates digital transformation so customers can be more agile, efficient, resilient, and secure. The Zscaler Zero Trust Exchange protects thousands of customers from cyberattacks and data loss by securely connecting users, devices, and applications in any location. Distributed across more than 150 data centers globally, the SASE-based Zero Trust Exchange is the world's largest in-line cloud security platform.

Okta connects any person with any application on any device. Okta is an enterprise-grade, identity management service built for the cloud. With Okta, IT can manage any employee's access to any application or device. Okta runs in the cloud, on a secure, reliable, extensively audited platform, which integrates deeply with on-premises applications, directories, and identity management systems.

OneLogin, the leader in Identity and Access Management, connects people with technology through a simple and secure login, empowering organizations to access the world.
Platform Integrations
We're compatible with other market-leading security tools, enriching telemetry collected from your existing systems with data from multiple sources to add context without needing to rip and replace products.
Check out our most common telemetry sources.
Cloud Security
Data Security
Email Security
Endpoint Security
Identity
Network Security
SaaS / IaaS

"Many security teams have overinvested in a plethora of tools. As a result, they are also suffering from alert fatigue and multiple console complexity and facing the challenges in recruiting and retaining security operations analysts with the right set of skills and expertise to effectively use all those tools"

Interested in becoming an alliance partner?
Reach out to schedule an introductory call with one of our team Alliance team members to learn more.