The cybersecurity industry has an effectiveness problem. New technologies, vendors, and solutions emerge every year—yet, we still see headlines filled with high-profile breaches. Many attacks occur – not because a product failed to raise an alert – they fail because the alert was missed or was not actioned on. To prevent these attacks, the industry needs to adopt a new approach by focusing on security operations. That's where Arctic Wolf can help.
SECURITY OPERATIONS AS A CONCIERGE SERVICE
The Arctic Wolf Difference
What makes Arctic Wolf uniquely effective is the combination of our Concierge Security® Team and The Arctic Wolf Platform. Together, they are the foundation of our solutions that enable us to deliver unprecedented security outcomes for our customers.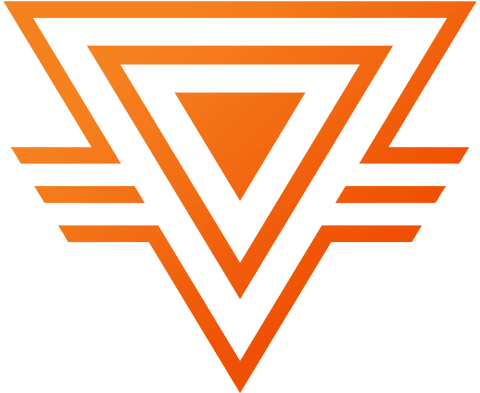 The Concierge Security® Team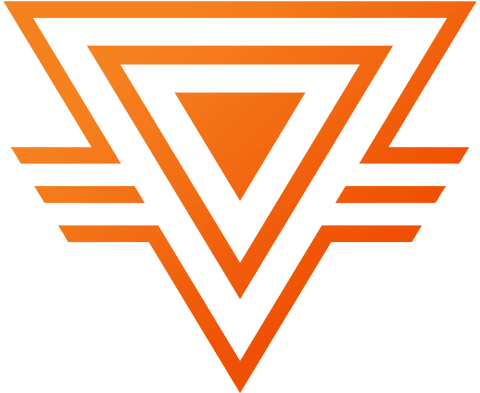 The Arctic Wolf® Platform
Looking for help with security operations?
Security Operations Tailored to Your Industry 
In a complex world of regulations for data protection and privacy, there's no one-size-fits-all tool to fit your cybersecurity needs. Discover why Arctic Wolf's tailored approach to meet critical security challenges is trusted across a variety of industries:

"We wanted to partner with a team we could build a relationship with. Advanced technology is useful, but you need a team of people behind it to interpret the data correctly and take appropriate action, quickly."
Damien Behan,
Director of Innovation and Technology, Brodies LLP

Security Operations Resources
We're here to help. Get in touch to schedule an introductory call with one of our team members and learn more about how Arctic Wolf can benefit your organisation.