Arctic Wolf® Managed Risk enables you to discover, assess, and harden your environment against digital risks by contextualising your attack surface coverage across your networks, endpoints, and cloud environments.
Concierge-Led Managed Risk Experience
Managed Prioritisation and Personalised Protection Delivered by Your Concierge Security® Team
The Concierge Security Team is a force multiplier to your existing security team. If you don't have a security team, you gain instant access to security professionals that are otherwise difficult, if not impossible to find.
Your named Concierge Security engineer works with you to prioritise vulnerabilities discovered from networks, endpoints, and cloud environments.
We start with the essential task of identifying assets in your environment and defining your attack surface across network, perimeter, host, and accounts.
Then the Concierge Security Team contextualises your attack surface coverage with risk policies, asset criticalities, and SLOs (service level objectives). This contextualisation enables you to prepare your environment to end cyber risk.
Once we have that perspective, the Concierge Security Team assesses and provides you with the risk priorities in your environment.
They then advise you on your remediation actions to ensure you are benchmarking against configuration best practises and continually hardening your security posture.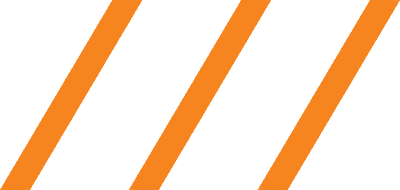 Managed Risk Addresses the Most Critical Cybersecurity Challenges
Most vulnerability scanners miss digital risks beyond software defects, like system misconfigurations and corporate credential exposure.
The sheer volume of vulnerabilities, both detected and exploited, is increasing sharply. IT and security teams are becoming overwhelmed by too many alerts and not enough context.
If you can't see it, you can't protect it. Yet, most organisations are unable to accurately account for assets in their environment. This leads to gaps in posture that leave the door open to attackers.
The action variety of Exploit vulnerability is up to 7% of breaches this year, doubling from last year. - - - - - -

Data Breaches in Review for 2022