Arctic Wolf® Managed Risk enables you to discover, benchmark, and harden your environment against digital risks across your networks, endpoints, and cloud environments.
Managed Risk Addresses the Most Critical Cybersecurity Challenges
Most vulnerability scanners miss digital risks that are anything other than software defects, like system misconfigurations and corporate credential exposure.
The sheer volume of vulnerabilities, both detected and exploited, is increasing sharply. IT and security teams are becoming overwhelmed with too many alerts and not enough context.
If you can't see it, you can't protect it. Yet, most organisations are unable to accurately chronicle assets in their environment. This leads to gaps in posture that leave the door open to attackers.
By 2023, organisations that implement specific and measurable security awareness programmes will experience
75% fewer account takeover attacks
than organisations that don't.

Gartner predicts that through 2025,
more than 99% of cloud breaches
will be traced back to preventable misconfigurations or mistakes by end users.

Cloud Security Posture Management Extends Managed Risk to the Cloud
The cloud is the new frontier in business IT—and in cyber risk.
Cloud Security Posture Management (CSPM) extends Arctic Wolf Managed Risk to this new frontier, providing cloud asset auditing, environment benchmarking, and posture hardening and remediation guidance.
Digital Risk by the Numbers
The growing attack surface compounds cyber risks for organisations. The implementation of new digital initiatives, the adoption of the Internet of Things (IoT), and the continued move to the cloud help drive innovation—but at the cost of increased exposure to threats. ​Risk management solutions are becoming the norm to combat this issue.
Mid-size enterprises with a formal vulnerability management programme in place:
Number of IT risk management roles predicted to become dependent on risk management solutions to aggregate digital risks in their business ecosystems by 2025:
Implementing the Centre for Internet Security's (CIS) top five critical security controls can prevent 80% of the most common cyber attacks: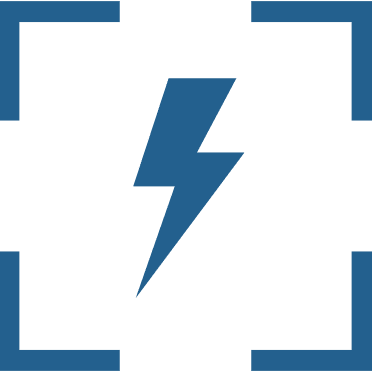 Arctic Wolf® Managed Risk
Delivered by Your Dedicated Concierge Security® Team
Arctic Wolf® Managed Risk pricing is based on stable parameters including users and servers, allowing businesses to fully secure environments while controlling costs. 
The Arctic Wolf® Managed Risk Dashboard is a cloud-based portal that provides visibility into the real-time risk landscape on your networks, endpoints, and cloud environments. We tailor the dashboard to your organisation's priorities to help you make sense of vulnerabilities, while also managing and prioritising patching to reduce cyber risk exposure.
A single interface for all things cyber risk: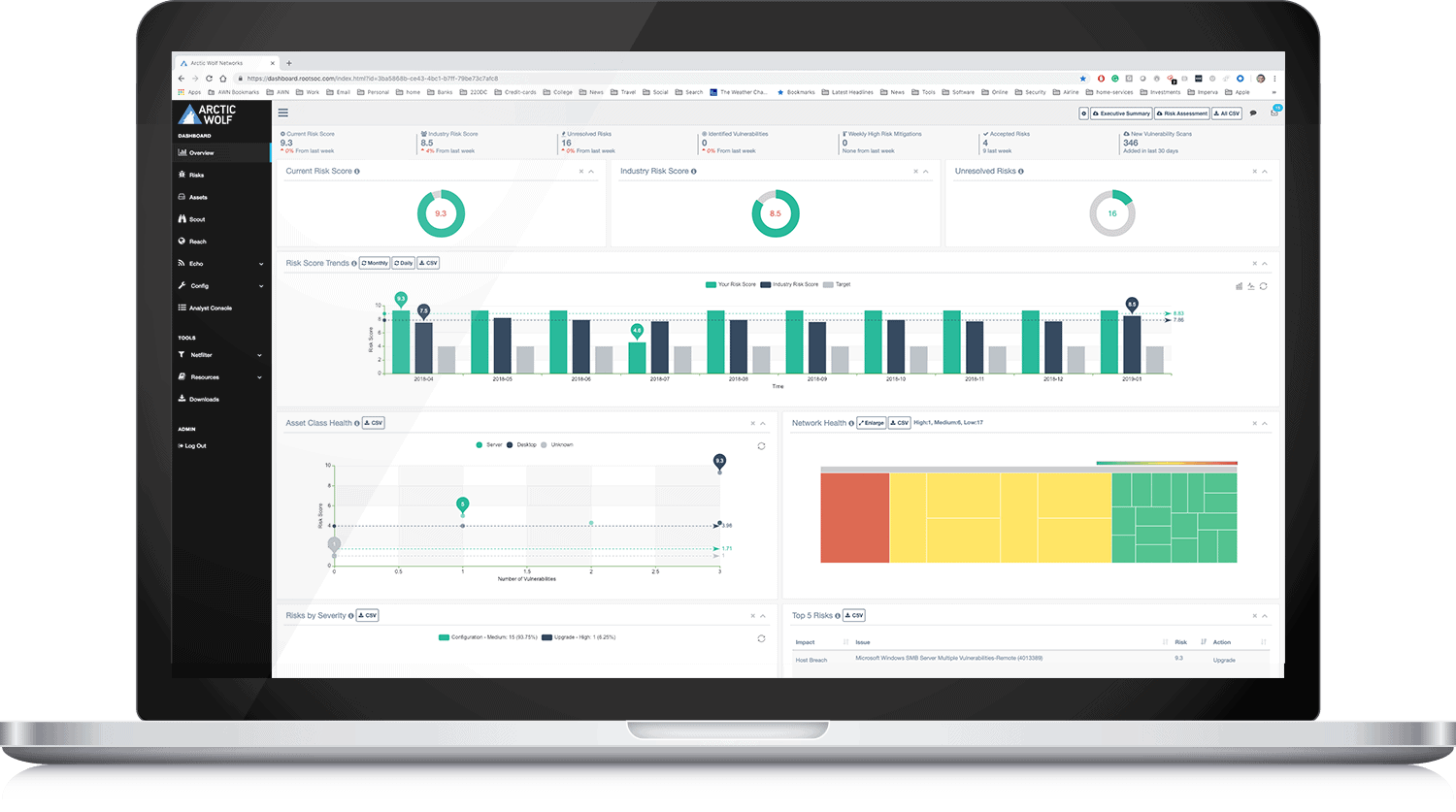 Learn More About Vulnerability Management
We're here to help. Get in touch to schedule an introductory call with one of our team members and learn more about how Arctic Wolf can benefit your organisation.