A named team of security operations experts helping you manage and hunt down the threats of today, while preparing for tomorrow.
Working around the clock to triage critical events and deliver actionable insights when you need them the most. ​
Delivering execution and operational excellence with the skills required to detect advanced threats—customised to your environment.
Driving continuous improvement tailored to the specific needs of your organisation with strategic security guidance.
24x7 coverage

by your security operations experts
With a complete understanding of your unique IT environment, the Arctic Wolf® Concierge Security® Team (CST) continuously monitors security events enriched and analysed by the Arctic Wolf® Platform to provide your team with coverage, security operations expertise, and strategically tailored security recommendations to continuously improve your overall posture.
Most organisations lack complete visibility into their security infrastructure and face more than 10,000 alerts per day which leads to alert fatigue and blind spots in coverage.
Concierge Delivers Security Operations
Read how the Arctic Wolf CST has helped customers in industries just like yours:
FINANCEFor a financial services customer, the CST observed anomalous behaviour from a server showing large spikes in outbound traffic to non-US based locations. This traffic then began to call out over suspicious ports. Deeper investigation and correlation of outbound sessions and firewall logs revealed that this traffic was not being blocked. The customer was contacted immediately, and a remediation plan was established to stop this threat.
LEGALFor a customer in the legal field, the CST identified a default configured server that was externally facing and experiencing an active exploitation attempt. Rapid detection enabled the CST to thwart the attack before it could succeed. The CST then provided root cause analysis of the issue to the customer, and recommendations for further system hardening to avoid similar attacks in the future.
MANUFACTURING The CST rapidly detected the presence of a compromised host for a customer involved in manufacturing. The alert was triggered after the Arctic Wolf® Platform detected the host sending traffic to a number of newly created domains. Deeper investigation revealed that the machine was newly deployed to meet the customer's work-fromhome requirements and had not received the company's anti-virus software update.
Arctic Wolf Solutions Delivered By Your
Concierge Security® Team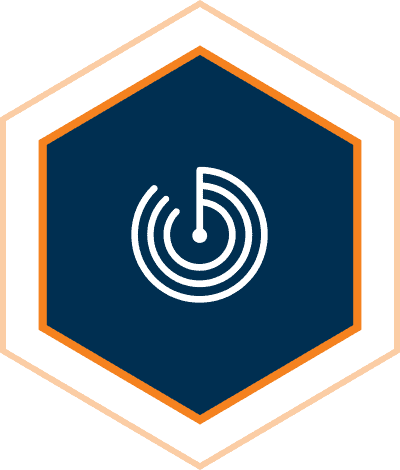 Managed Detection and Response
Detection and response tailored to the specific needs of your organisation that eliminates alert fatigue and false positives to promote a faster response.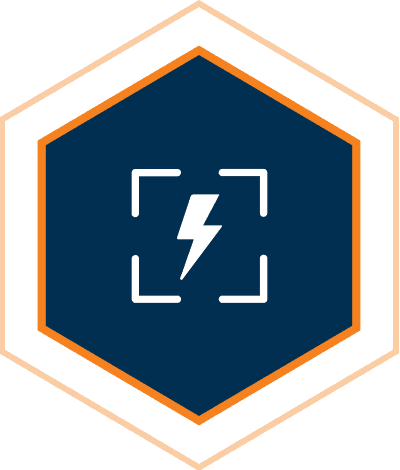 Personalised digital risk management that discovers more, benchmarks against industry trends, and tailors protection to strategically harden your security posture over time.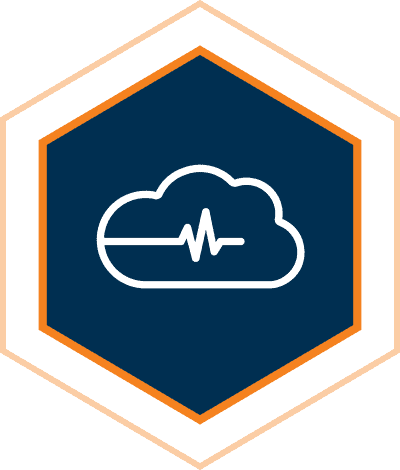 Security industry experience combined with a unique understanding of your business's cloud strategy guides your ongoing cloud security posture improvement.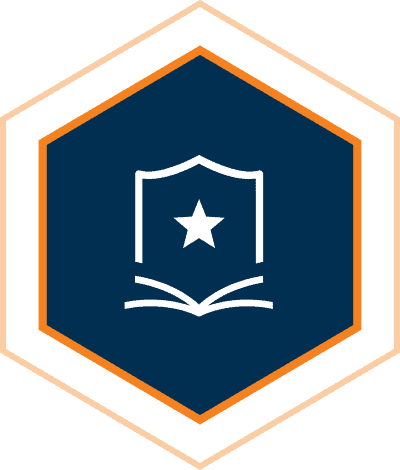 Managed Security Awareness
Fully-managed security awareness training that prepares employees to stop social engineering attacks through microlearning, automated phishing simulations, and awareness coaching.
Learn More About Security Operations
Ready For 24x7 Security Operations?
The Concierge Security Experience Includes:
24x7 Continuous Monitoring
Your environment is monitored around the clock for threats and risks
Detect and investigate critical events within five minutes
Rapidly contain incidents and get detailed guidance on remediation
Get up and running fast, and continuously fine-tune configurations to customise your security experience
Security Operations Experts
Hundreds of years of experience with cybersecurity accreditations like CISSP, HCISPP, CCSP, CISM, CRISC
Daily hunting for suspicious activity across your environment
Informed Incident Insights
Filter out the noise to reveal what happened, and what to do about it
Personalised reports tailored to the unique needs of your industry take the guesswork out of meeting regulatory and compliance frameworks
Evaluate the root cause of threats and get prioritised recommendations to improve posture
Trusted security operations experts paired with you delivering tailored triage and strategic guidance
Security Journey Guidance
Quarterly reviews to help you design, implement and achieve your security vision
You'll always have direct access to an actual human being if you have questions about your environment or are looking for strategic guidance