$6 trillion.
That's the amount Cybersecurity Ventures forecasts global cybercrime will cost by 2021.
For an organisation, the solution may seem obvious: invest in a security operations centre (SOC).
Unfortunately, that's simply not feasible for most enterprises.
That's because the average organisation spends $2.86 million on their in-house SO – some exponentially more.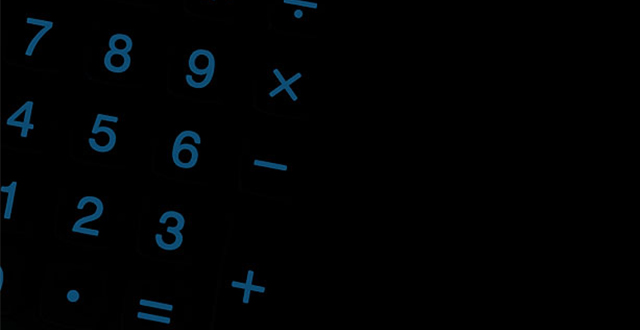 It's not hard to see why SOC spending can quickly spiral out of control.
To fully staff a SOC for 24×7 protection, you're looking at hiring 8 to 12 employees. The entry level salary for a tier one SOC analyst? $102,315. That number can increase greatly depending on experience and title.
This is considering that an organisation can even find qualified staff to hire. That's because it takes 8 months, on average, to hire and train a SOC analyst.
The SOC-as-a-Service ROI Calculator
In total, staffing a SOC to full capacity can cost your organisation up to nine times as much as a SOC-as-a-Service. However, every organisation is different in terms of scope and size. That's why we've developed the ROI Calculator. We want you to quickly find out how much money you can save by entering in some information:
The number employees in your organisation
The number of servers (physical or cloud)
How many workstations there are in your organisation
The number of internet facing firewalls
Once you've selected this data, you're a quick calculation away from taking the first step in improving your security posture. Easy and efficient.
Check out the ROI Calculator and find out just how much money your organisation could be saving on cybersecurity.
And if you're looking for more information on SOC-as-a-service, don't hesitate to contact our team to schedule a demo and find out why Arctic Wolf is leading the industry in cybersecurity.