6 billions de dollars.
Selon Cybersecurity Ventures, c'est ce que coûtera le cybercrime en 2021.
Pour une entreprise, la solution peut sembler évidente : investir dans un SOC (Security Operations Center).
Malheureusement, cela n'est tout simplement pas faisable pour la plupart des entreprises.
Selon le rapport The Economics of Security Operations Centers du Ponemon Institute, une entreprise moyenne dépense 2,86 millions de dollars pour son SOC interne, et certaines bien plus.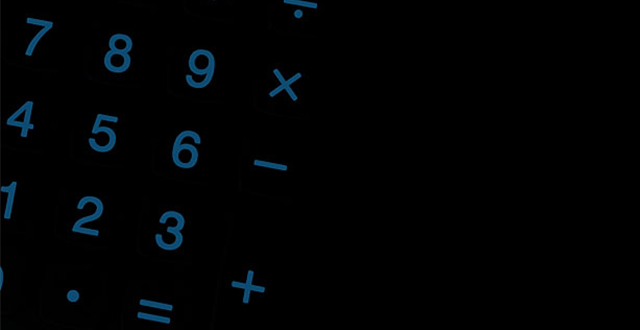 Il n'est pas difficile de comprendre pourquoi les dépenses liées au SOC peuvent rapidement prendre des proportions vertigineuses.
Pour doter entièrement un SOC pour une protection 24h/24 7j/7, vous envisagez d'embaucher 8 à 12 employés. Le salaire de niveau d'entrée pour un analyste SOC de niveau un ? $102,315. Ce chiffre peut augmenter considérablement en fonction de l'expérience et du poste.
Et cela, c'est si l'entreprise parvient à trouver du personnel qualifié à embaucher. Car il faut 8 mois, en moyenne, pour recruter et former un analyste SOC.
Calculateur de retour sur investissement du SOC en tant que service
Au total, recruter du personnel pour un SOC à pleine capacité peut coûter à votre organisation 9 fois plus qu'un SOC en tant que service. Mais chaque entreprise est différente en termes de portée et de taille. C'est pourquoi nous avons développé le Calculateur de retour sur investissement. Notre objectif est de vous permettre de calculer rapidement quelle somme vous pouvez économiser en saisissant quelques informations :
Le nombre d'employés de votre entreprise
Le nombre de serveurs (physiques ou cloud)  
Le nombre de postes de travail dans votre entreprise
Le nombre de pare-feu en interface avec Internet  
Une fois ces données sélectionnées, vous n'êtes qu'à un rapide calcul de la première étape d'amélioration de votre posture de sécurité. Facile et efficace.
Consultez le Calculateur de retour sur investissement et découvrez combien votre entreprise pourrait économiser en cybersécurité.
Et si vous cherchez plus d'informations sur le SOC en tant que service, contactez notre équipe pour planifier une démonstration et découvrir pourquoi Arctic Wolf est le leader du secteur de la cybersécurité.