La cybersécurité représente un enjeu considérable.
Les hackers et les acteurs malveillants utilisent les outils les plus avancés et les techniques les plus sophistiquées pour cibler les organisations de toutes tailles. À l'heure actuelle, même les plus grandes entreprises ont beaucoup de mal à s'adapter à la complexité et à gérer les ressources nécessaire pour se défendre efficacement.
Pour la plupart des entreprises, la cybersécurité est un effort coûteux. Même celles qui allouent un budget conséquent aux tout derniers produits sont victimes d'attaques, car elles ne disposent pas du personnel et des Security Operations nécessaires pour garantir que ces outils sont exploités pleinement.
Les avantages économiques d'une cybersécurité efficace
Arctic Wolf estime que ses solutions Security Operations vous donnent les moyens de mieux répondre aux menaces actuelles tout en augmentant également le bénéfice net. Pour quantifier cela, nous avons travaillé avec l'entreprise Forrester Research, tandis qu'elle menait une étude Total Economic Impact™ (TEI) sur nos solutions.
Les résultats de l'étude dans son intégralité sont maintenant disponibles, tout comme les nouvelles informations sur la solution Arctic Wolf® Managed Risk dans l'étude venant d'être publiée de Forrester nommée « Arctic Wolf Security Operations Solutions: Scale Cybersecurity Defense and Decrease Enterprise Risk. »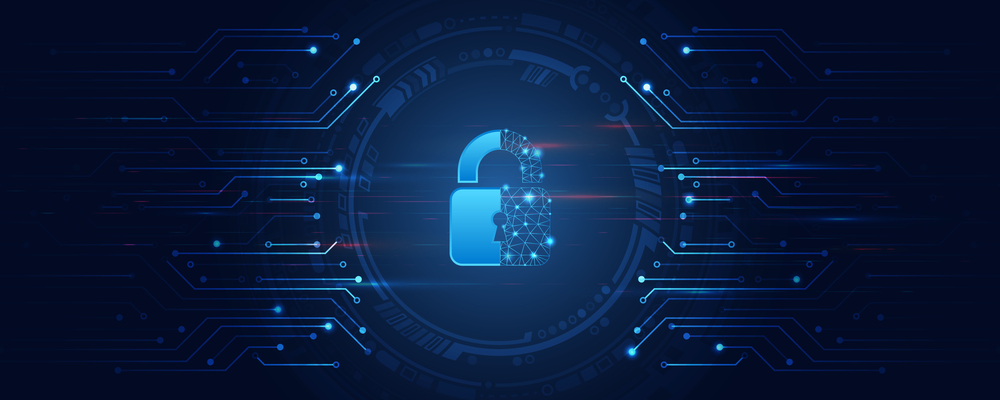 Contextualiser les vulnérabilités pour réduire les possibilités d'attaque
Pour les services IT et les équipes de sécurité submergées, la correction des vulnérabilités n'est qu'une variante du Jeu de la taupe. Sans contexte, il est difficile de déterminer celles qui sont « critiques » afin que vous puissiez prioriser vos programmes de correction.
Arctic Wolf, cependant, traite ce problème. Comme Forrester le souligne dans son étude : « L'ajout de Managed Risk évalue les risques en fonction de leur gravité et de leur impact commercial afin que l'intégralité du programme de sécurité puisse s'adapter pour empêcher l'apparition des vulnérabilités. »
L'étude entre dans le détail d'un certain nombre de domaines dans lesquels Managed Risk ajoute une valeur et des avantages importants. Par exemple, elle aborde les avantages suivants :
Priorisation de la correction et de la résolution des vulnérabilités
Comblement des lacunes dans l'évaluation des vulnérabilités pour améliorer la conformité réglementaire
Rationalisation de l'efficacité pour identifier plus rapidement les incidents de sécurité et les vulnérabilités
Avec Arctic Wolf® Managed Detection and Response (MDR, qui est présenté dans la précédente étude TEI Forrester, Arctic Wolf aide les entreprises à réduire la probabilité et l'impact d'une cyberattaque. Comme indiqué dans le tout dernier rapport, en termes de « client composite » développé par Forrester, Arctic Wolf fait économiser aux organisations 2,3 millions de dollars (valeur actuelle) sur trois ans, et si Managed Risk est utilisé conjointement, 561 000 dollars d'économies supplémentaires viennent s'ajouter. Tout cela en améliorant la protection de vos organisations.
Lisez la Forrester TEI Study et optimisez vos Security Operations
Pour une analyse approfondie sur la manière dont Managed Risk et d'autres solutions Arctic Wolf Security Operations ajoutent de valeur et apportent une multitude d'avantages pour la cybersécurité des organisations, lisez le document Arctic Wolf Security Operations Solutions: Scale Cybersecurity Defense and Decrease Enterprise Risk de Forrester Research."
Autres ressources