Remember the good old days when a firewall and a web filter were enough to keep the bad guys at bay?
Unfortunately, those good old days are gone.
As digital processes become deeply embedded in our way of life, hackers have an increasing number of targets, and they also much more to gain from their nefarious schemes.
From ransomware and the exploitation of zero-day threats to the hijacking of internet-connected endpoints for denial-of-service attacks, cybercriminals will do what they deem necessary to profit on other's pain. This is especially disconcerting for small and medium-sized businesses that have fewer resources to defend their information systems. The alternatives—building a security operation center from the ground up, or deploying endpoint security with a hope and a prayer— aren't so enticing.
But hope is not lost.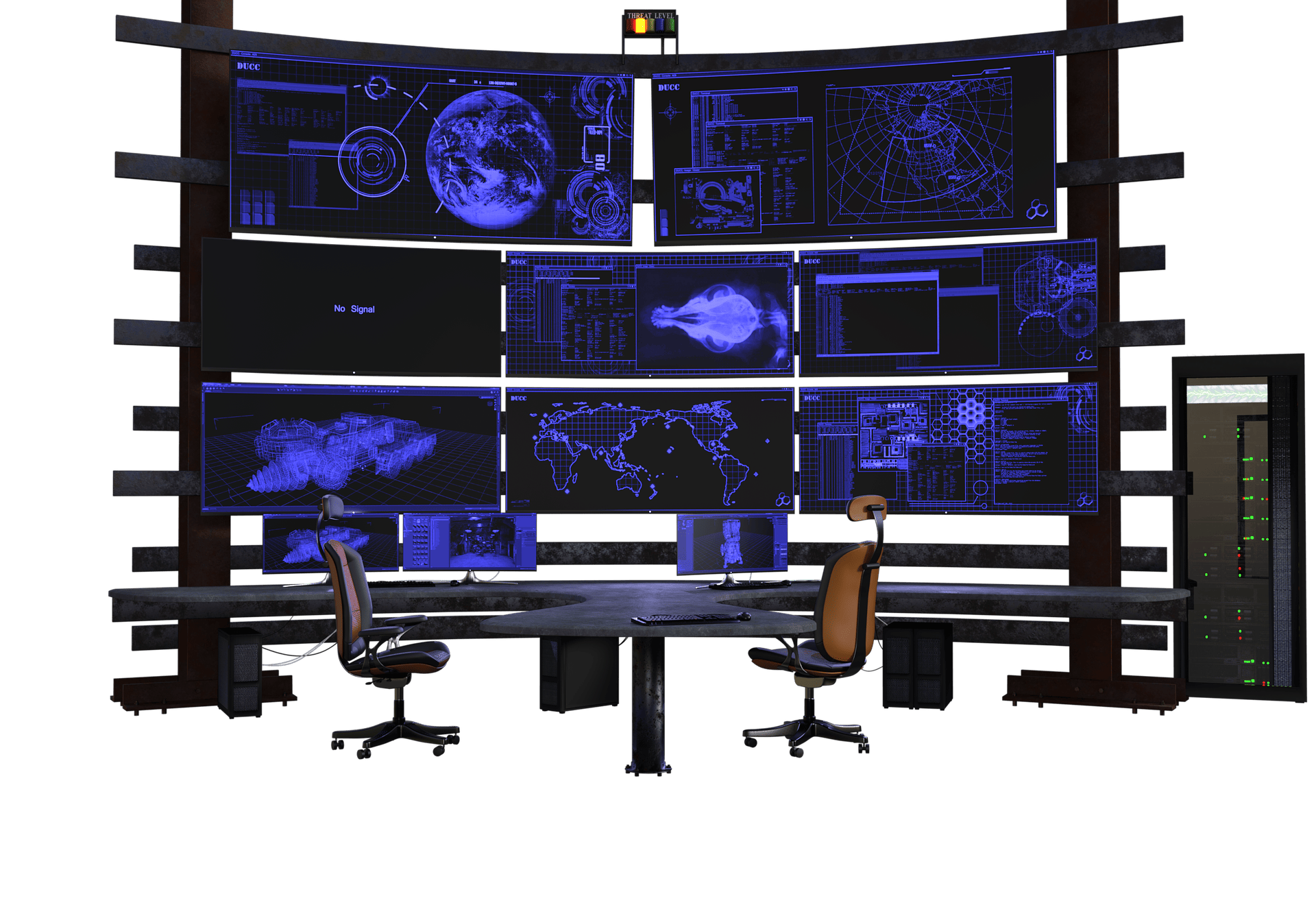 A new breed of MSSP has evolved in the past few years, and it's called SOC-as-a-Service. The offering on the table is an outsourced SOC as a service provider and it has great potential to improve the security posture of SMBs—if it has the right set of features.
What Features Should a SOC Have?
This is the exact question we recently answered in a new executive brief titled Checklist for Outsourcing Your SOC.
You'll notice the first item on the list of six must-have functionalities from any SOC services is "real-time threat monitoring." Today, threat detection and response is bolstered by advanced analytics and the ability to weed out some of the noise associated with continuous monitoring.
Nevertheless, technology is perhaps the least critical component of a strong SOC-as-a-Service offering.
Of course, machine learning plays a role in any modern SOC service. But it's not yet developed enough to analyze alerts and prescribe action to mitigate threats. That still requires a human touch. Not to mention, threats are constantly evolving. Updating configurations with the latest threat intelligence requires human intervention.
The other problem with a hyper-focus on tools is that, if you really wanted, you could go out and buy them. But then you run the risk of owning the latest and greatest without having the in-house expertise to use it effectively.
As for purchasing tools and then delegating the work to an MSSP? That can also backfire if the tools being leveraged aren't the best for protecting your unique business processes.
In so many words, don't let yourself be wooed by tools. Yes, your Security Operations as a Service provider should have the best of the best. But there's more to a SOC service than glitzy tech.
'Dedicated security expertise' is the name of the game
The single-most important quality of a reliable SOC-as-a-Service provider is the 24/7 availability of highly trained concierge security engineers (CSE). A tool is just a tool. But an entire suite of best-in-class security resources in the hands of formidable CSEs who know your business? That's an invaluable asset.
Remember that, and you should find your way to the right SOC-as-a-Service provider in no time at all.