Since the founding of Arctic Wolf Networks in 2012, we have benefitted from the guidance and financial backing of Lightspeed Venture Partners and Redpoint Ventures. These top-tier venture capital firms manage billions of dollars of committed capital. Their investment portfolios include leading high tech innovators. Within their teams are partners with a wealth of experience in the rapidly-changing world of cybersecurity. They are constantly surveying the horizon and understand the relevance and value of what we offer with AWN CyberSOC.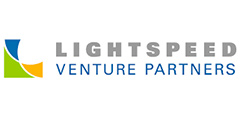 Lightspeed Venture Partners is an early stage venture capital firm focused on accelerating disruptive innovations and trends in the Enterprise and Consumer sectors. Over the past two decades, the Lightspeed team has backed and helped build more than 200 companies globally, many of which have become market leaders. The Firm currently manages over $3 billion of committed capital and is currently investing out of Lightspeed X, a $635 million fund and Lightspeed Select, a $430 million fund. Our team invests in the U.S. and internationally, with investment professionals and advisors in Silicon Valley and Israel as well as in India with Lightspeed India Partners and China with Lightspeed China Partners.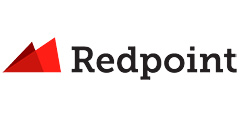 Redpoint Ventures invests in startups across the seed, early and growth phases and has backed over 434 companies with 136 IPOs and M+As, including 2U, HomeAway, Heroku, Netflix, PureStorage, Twilio and Zendesk. The firm's entrepreneur in residence program has incubated disruptors like Android, Acompli, Jaunt and Zimbra. Redpoint manages over $3.8 billion across multiple funds. The company was founded in 1999 and is based in Menlo Park, San Francisco, Beijing and Shanghai.