Connect with Arctic Wolf
at AWS re:Invent
Get your head into the cloud and discover new ways to protect your environments
At
AWS re:Invent
you can improve your cloud security through learning sessions led by experts and insights you can put into action.
Accelerate your skills and advance your expertise while making meaningful connections with industry leaders — including Arctic Wolf!
Find Us in the
Atomic Saloon
Join us on Level 2M of the Venetian Grand Canal Shoppes in the Atomic Saloon! There you can talk with Arctic Wolf experts and test-drive our industry-leading solutions.
Sessions and Special Events
The Atomic Saloon isn't the only spot to see us. We're taking part in an entire lineup of receptions, sessions, and special events, so you'll have so many ways to connect with the Pack!
SHI Event with Cohesity, Jamf, Trellix, and Wiz
TIME:
5:30 PM – 7:30 PM PT
LOCATION:
The Barbershop (Inside The Cosmopolitan of Las Vegas)
AWS Enterprise Greenfield Presents:
"Take Your Business to the Next Level with the Expertise of AWS Partners."
DATE:
Wednesday, November 29
TIME:
8:00 AM – 10:00 AM PT
LOCATION:
Beethoven 1 Meeting Room (Inside The Encore at Wynn Las Vegas)
Ingram Micro Networking Reception
DATE:
Wednesday, November 29
TIME:
6:00 PM – 9:00 PM PT
LOCATION:
Atomic Saloon (Level 2M, Venetian Grand Canal Shoppes)
DATE:
Wednesday, November 29
TIME:
7:00 PM – 11:00 PM PT
LOCATION:
The Mayfair Supper Club (Inside The Bellagio Hotel & Casino)
Schedule a Session with Arctic Wolf Experts
VP of Global Field and Partner Marketing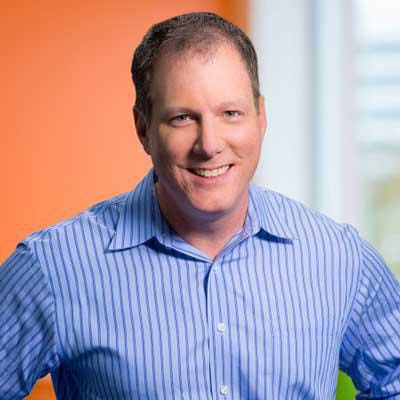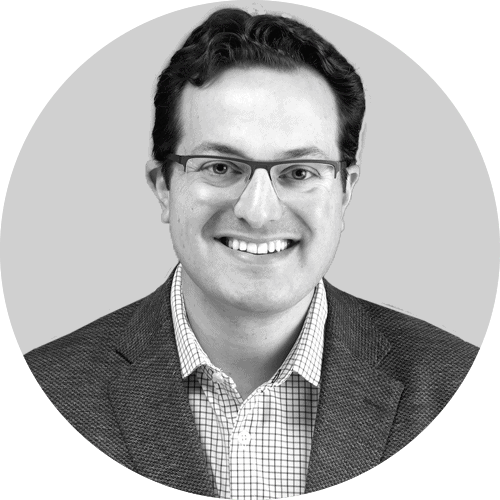 VP of Business Development
Schedule a Session with Arctic Wolf Experts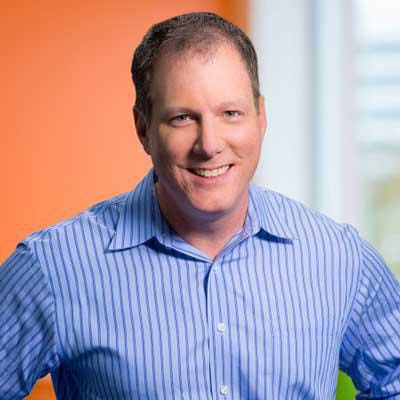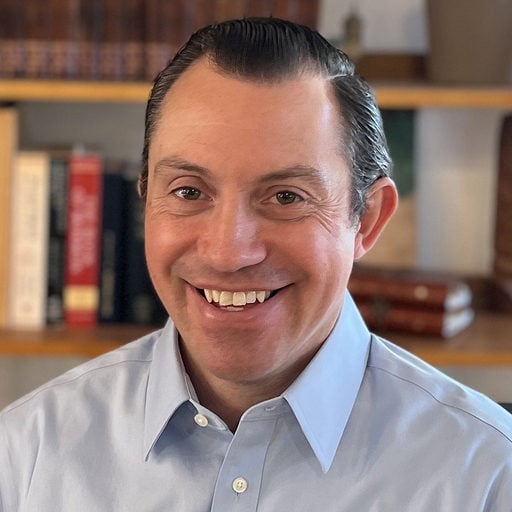 Chief Information Security Officer
VP of Global Field and Partner Marketing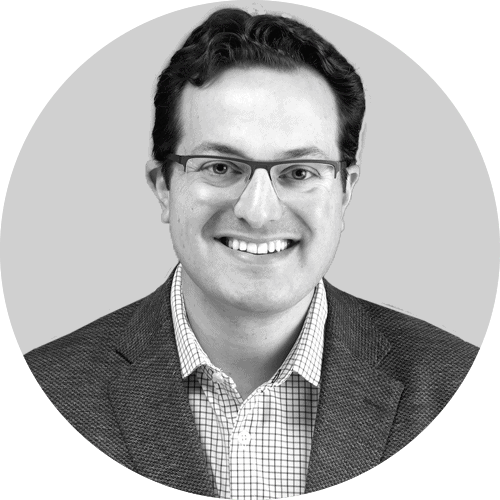 VP of Business Development