Arctic Wolf Presents the Summer SecOps Roundtable, with Special Guest Guy Fieri
June 23, 2021 | 3pm CST, 4pm ET
On Wednesday, June 23rd, join us for the Arctic Wolf Summer SecOps Roundtable. We'll be hosting expert IT and Security leaders from diverse organizations to discuss their most critical cybersecurity challenges and how they're ending cyber risk in the year ahead.
Mark Manglicmot
Vice President Security Services, Arctic Wolf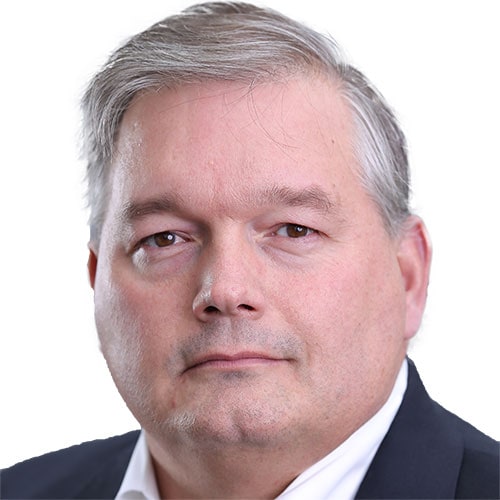 Sam McLane
Chief Technical Services Officer, Arctic Wolf
Guy Fieri
American restaurateur, author, and Emmy-winning television host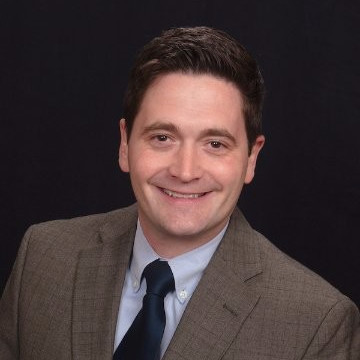 Abram Jacobs
IT Manager, Ceres Global Ag Corp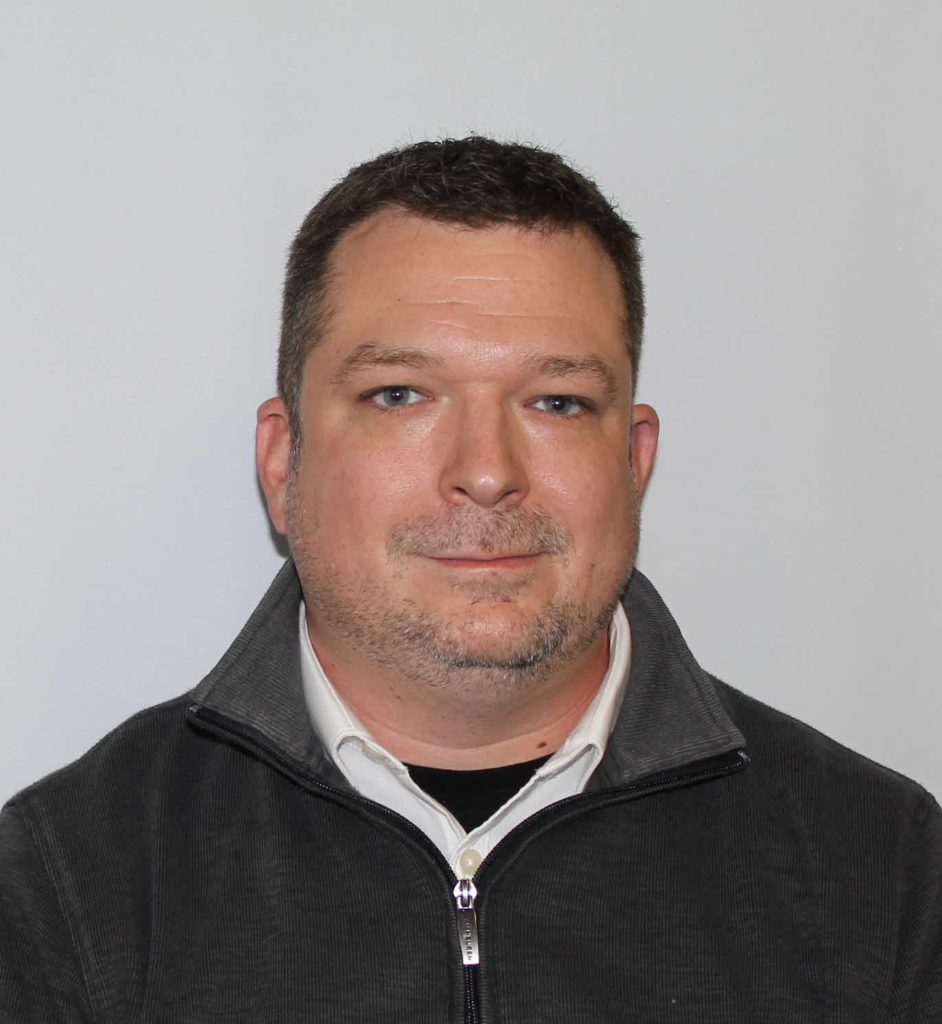 Raun Williams
CISSP, IT Security & Support Manager, Freeman Health System
Mike Wilde
Director of IT Operations at Alphia (fmr. American Nutrition)
Security isn't the only place where expert advice comes in handy. After the roundtable chat, we'll turn up the heat for a live cooking demonstration with the Mayor of Flavortown, Guy Fieri. He'll be serving up tips on how to create unforgettable appetizers, level up your grill game, and top off any party with the perfect summer cocktail #DDD style.
Best in Class Security Operations: SecOps Lessons Learned from Uncertain Times
A key lesson learned from 2020 is the need to be prepared for the unknown. Organizations that take proactive steps to enhance their security posture are best prepared to weather uncertainty. The question is, how would your team react to sudden changes in budgets, staffing, or infrastructure?
SecOps Roundtable: How security leaders adapted in 2020
Mark Manglicmot, Abram Jacobs, Raun Williams
Join us for a roundtable discussion with IT and Security from leading organizations on how they faced challenges posed by a year on uncertainty and constant adaptation. Topics for conversation include key lessons learned from a turbulent year, pivotal decisions that impacted security outcomes, and how to plan for a more secure future.
Guy Fieri Presents: Sizzlin' Summer Favorites
Security isn't the only place where outside experience comes in handy. It's always good to have an expert on hand. That's why we're excited to announce the Mayor of Flavortown, Guy Fieri, will be joining us to guide attendees through a mouth-watering menu of recipes you can perfect this summer.
The first 50 registrants will receive a signed copy of Guy Fieri's best-selling cookbook,
Family Food: 125 Real-Deal Recipes--Kitchen Tested, Home Approved.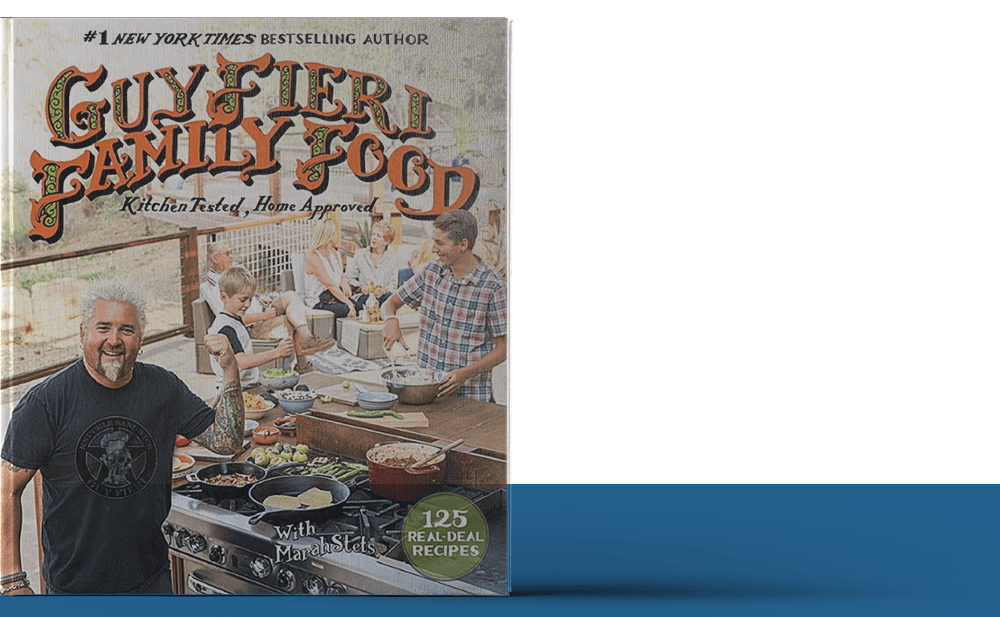 Arctic Wolf reserves the right to cancel your event registration for any reason in its reasonable discretion. You acknowledge and agree receipt of the gift is not a violation of your organization's gifting policies. Arctic Wolf makes every effort to ensure that alcoholic beverages are not delivered to or served to anyone who is under the age of 21. By attending this event, you affirm that (1) you are over the age of 21, and (2) any alcohol received by you from representatives of the company is intended for personal consumption and not for resale.